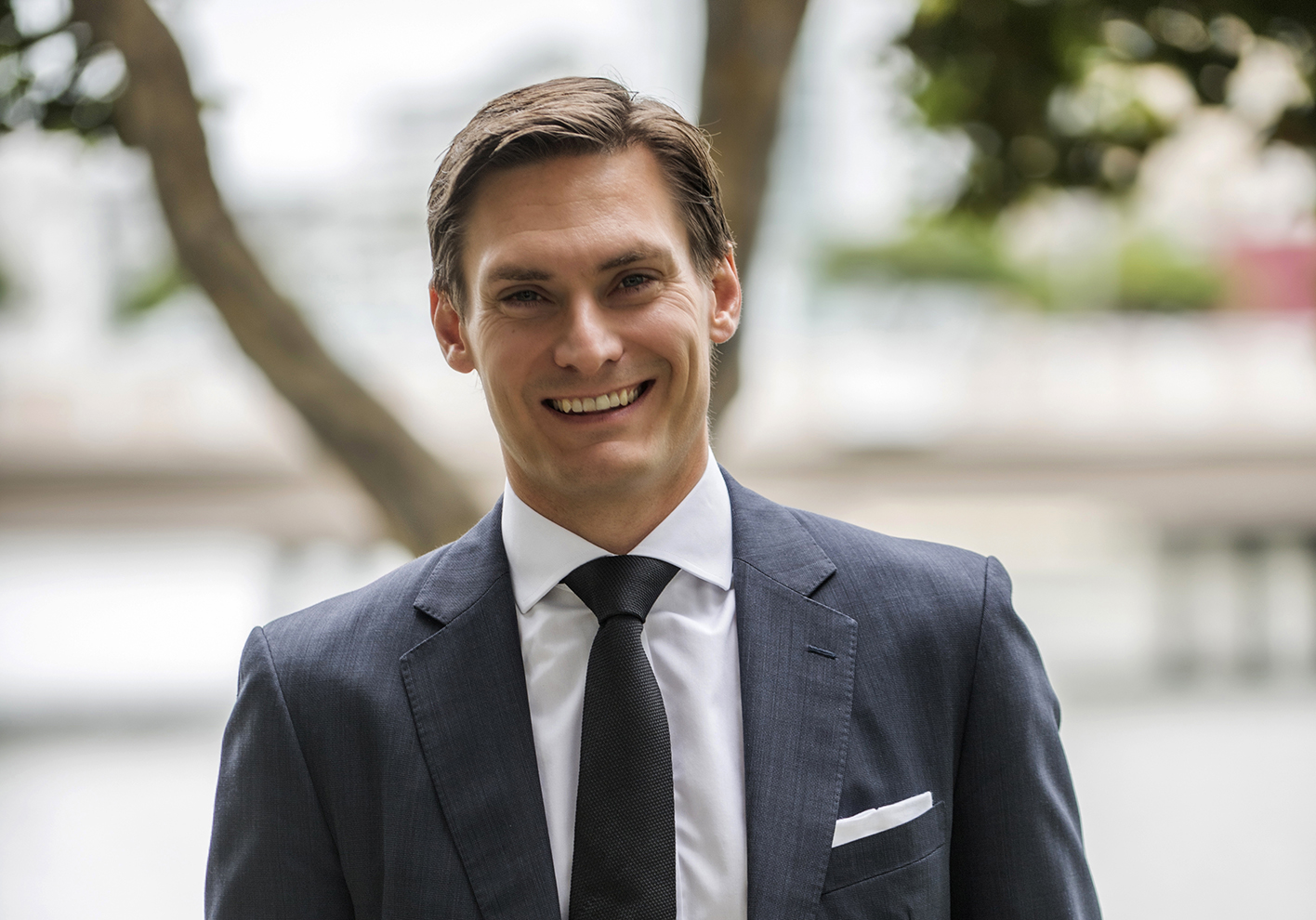 Vision Board: Kieran Bowers
When Friends of The Underline—an organization transforming the land below Miami's Metrorail into an urban park—elected Kieran Bowers to be vice chair of the board of directors, the nonprofit got a man of the world.
Kieran Bowers was born in the U.K., south of Manchester, "a place that not many people stop in." It would be an understatement to say that the president of Swire Properties—he's a 21-year veteran of the Miami-based real estate developer—has broadened his horizons. The married father of three studied Japanese at the University of Oxford, and has lived in—wait for it—Amsterdam, Tokyo, Pakistan, Sri Lanka, Saudi Arabia, Beijing and Hong Kong. "Hong Kong is the closest city to New York because it doesn't sleep, but on the flip side, it's got incredible nature," he says. "When I lived in Midlevels, in 10 minutes I could be walking in the hills and not see a building for an hour." For the last four years, he's embraced Miami's urban life, saving his designer duds (Ralph Lauren, Paul Smith), for the city's business and cocktail scene.