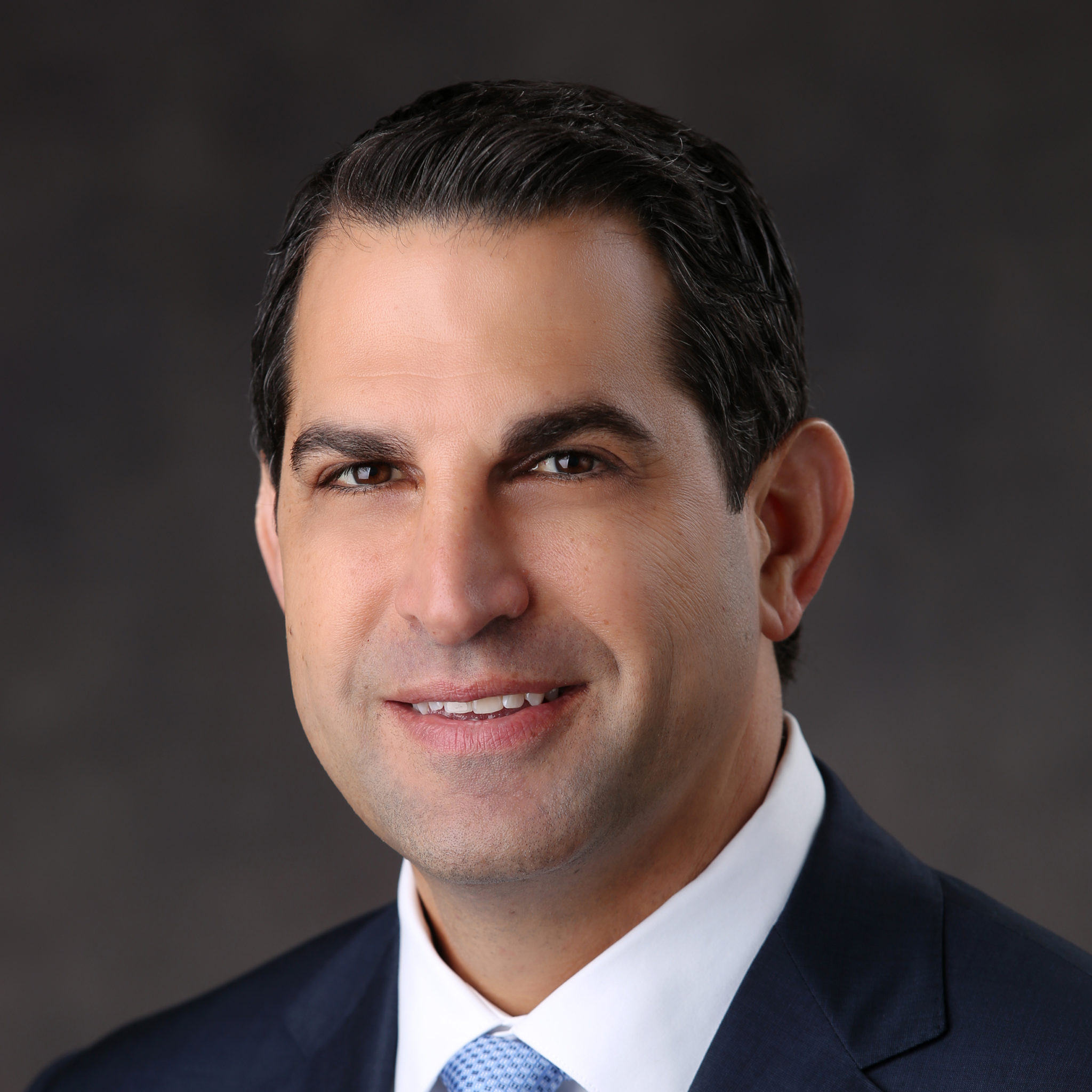 Apogee Awards Honorees: James Haj
Meet James Haj of The Children's Trust, an honoree in the Education category at the 2020 Apogee Awards
James Haj joined The Children's Trust as president and CEO in April 2016. A career educator and longtime advocate for children with special needs, James came to The Trust after a lauded career serving children and families in the Miami-Dade Public Schools system, as both teacher and administrator.
Fun fact: I am an avid marathon runner. To date, I have run three half and two full marathons. Due to COVID-19, the next Miami Marathon was canceled, but I continue to train on my own during the week and with a group on Saturdays.
What is your favorite South Florida dining destination? Chef Adrianne's is one of my recent go-tos. If I am going out with the family, we usually end up at Sports Grill in Kendall.
What do you like to do on weekends? I spend my weekends enjoying family time whether that be fun outdoor activities or chauffeuring my kids around to different sporting events!
How do you unwind from a long day at work? Working out. I'll go to the gym or for a run.
What is your favorite quote? "It is easier to build strong children than to repair broken men." — Frederick Douglass
From whom, or what, do you draw inspiration? My parents. As immigrants coming to America with nothing, they managed to raise three successful children. My father became blind at a young age and always told me his life would be very different if not for the caring people around him. Treating people with respect and integrity is something that was instilled in me at a young age.
What has been the biggest accomplishment of your career? Being named the CEO of The Children's Trust has been the biggest accomplishment of my career. It feels amazing to have been honored with this position and selected out of an incredible pool of applicants. This year, like so many of us, the challenges have been great but so have been the accomplishments of The Children's Trust. With the backdrop of the coronavirus pandemic, The Trust has increased investments to support children and families in Miami-Dade, and specifically to our most vulnerable populations impacted by the pandemic.
What has been the most challenging moment in your career and how did you overcome it? The biggest challenge of my career was definitely my first year at the Trust. I came into an organization where I didn't know a soul and didn't want others to feel like I was overhauling a program that was running well. This was overcome by listening and using the strengths of those around me to elevate the existing programs and systems in place.
What advice would you give an up and coming professional? Stay true to yourself. Keep your moral compass and integrity in tact and treat people with respect.