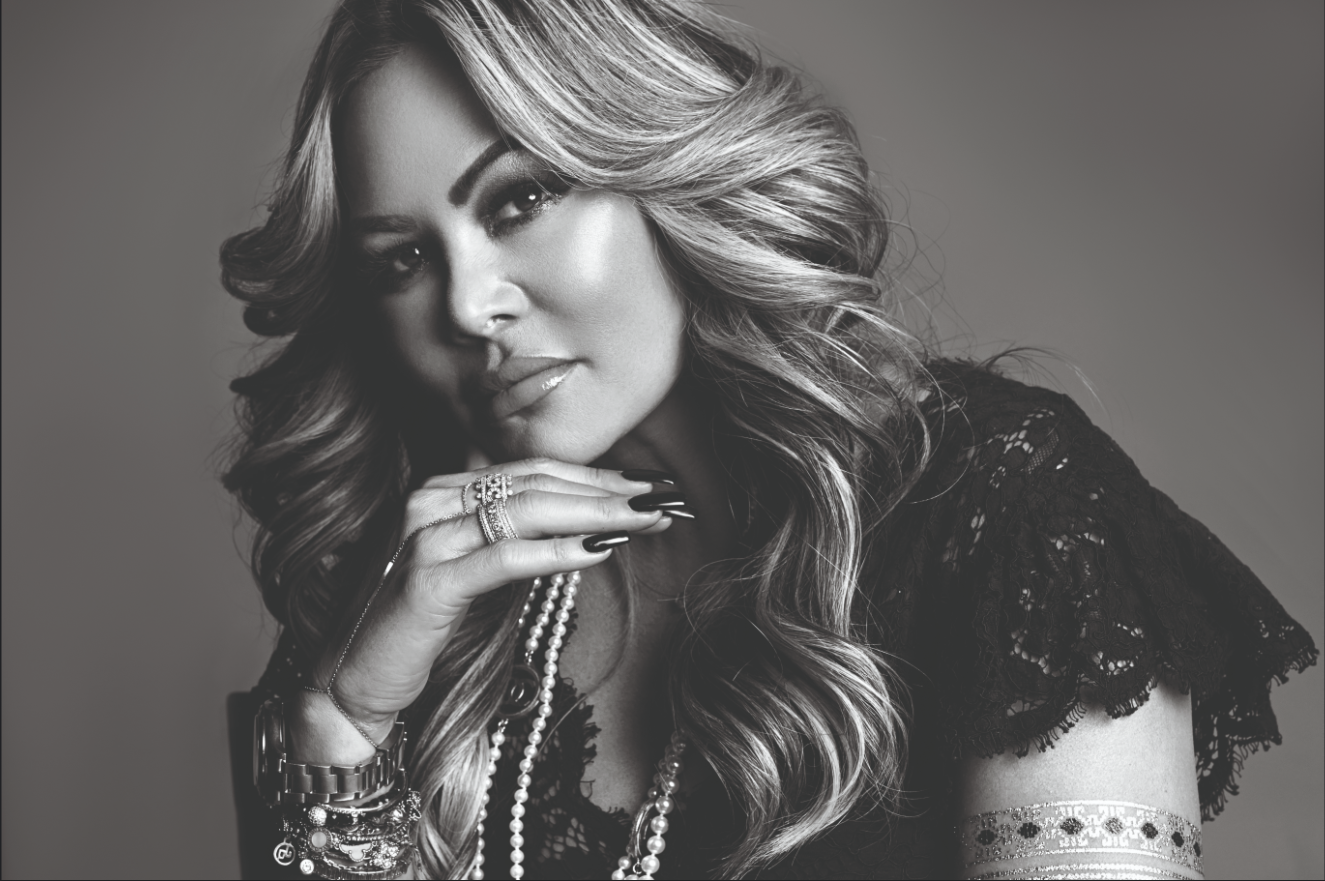 Apogee Awards Honorees: Orianne Collins
Meet Orianne Collins of Little Dreams Foundation, an honoree in the Nonprofit category at the 2020 Apogee Awards
Orianne Collins is a jewelry designer, philanthropist and mother of three boys, two with music legend Phil Collins.
Born and raised in Nyon, Switzerland, she obtained her master's degree in International Management studies and started her career as the marketing and communication manager for a capital venture company before opening her own events communications company, O-Com SA, in 1994.
In 2000, she and Phil founded the Little Dreams Foundation with a mission to fulfill the dreams of young talented kids with limited financial means or opportunity in the worlds of music, sports and art by providing mentorship from industry professionals. Graduates have gone on to attend Berklee College of Music, receive a golden buzzer on "America's Got Talent" and perform alongside some of the top musicians in the world.
Driven by her underlying passion for design, Collins collaborated to create jewelry pieces for the prestigious houses Van Cleef & Arpels and Cartier before founding her namesake brand OC Jewellery in 2007. The unique, hand-made pieces made in Switzerland, U.S. and Italy are influenced by her heritage and travels around the world studying various cultures and craftsmanship techniques. Conveying a modern sensibility and timeless elegance, Collins shapes the jewelry from 18-carat gold and adorns them with the most beautiful precious stones and diamonds. In 2008, she opened three OC Jewellery concept stores in Saint-Tropez and Courchevel in France and New York City, and from there, the brand continued to grow.
In 2014, she suffered a neck injury after a martial arts exhibition in Paris against Jesse Glover, Bruce Lee's first student. After a seemingly straightforward operation, she woke up paralyzed from the neck down due to a surgical complication. Day-by-day and step-by-step, she fought to regain her ability to walk and three years later, against all odds, climbed one of the highest mountain ranges in Switzerland, the Breithorn, peaking at 13,661 feet.
After her long path to recovery, Collins founded the Never Give Up Foundation in 2019 so others with spinal cord injuries could receive the care and support they need through their early days of life-changing treatment.
Collins has received international recognitions for her philanthropic work from UNICEF, Femme Dynamisante Clarins and Club des 100, to name a few. She was invited to become a member of the exclusive The Hero Club and was recognized as a "Woman of Style & Substance" by South Florida Luxury Guide Magazine.
In 2017, she opened an OC Jewellery concept pop-up in Miami, and the following year, debuted her flagship store OC Jewellery & Spa in the city's renowned Design District. Today, OC Jewellery spans 16 collections ranging from luxury pieces to affordable staples, including men's and children's lines. She has expanded into OC Home and OC Spa collections, with plans to launch OC Cosmetics in 2021. The lines are available online at oriannecollins.com and select luxury boutiques.
Collins resides in Miami Beach with her sons.
Fun fact: Be a badass with a good ass.
What is your favorite South Florida dining destination? Nobu
What do you like to do on weekends? Training, shopping, spending time with family and friends, and playing tennis, golf.
How do you unwind from a long day at work? Cooking with a nice glass of wine.
What is your favorite quote? Never give up.
From whom, or what, do you draw inspiration? Coco Chanel. From my travels around the world.
What has been the biggest accomplishment of your career? Philanthropist for nearly 20 years with Little Dreams Foundation.
What has been the most challenging moment in your career and how did you overcome it? My surgery accident in 2014 that left me paralyzed from head down.
What advice would you give an up and coming professional? Believe in your dreams.