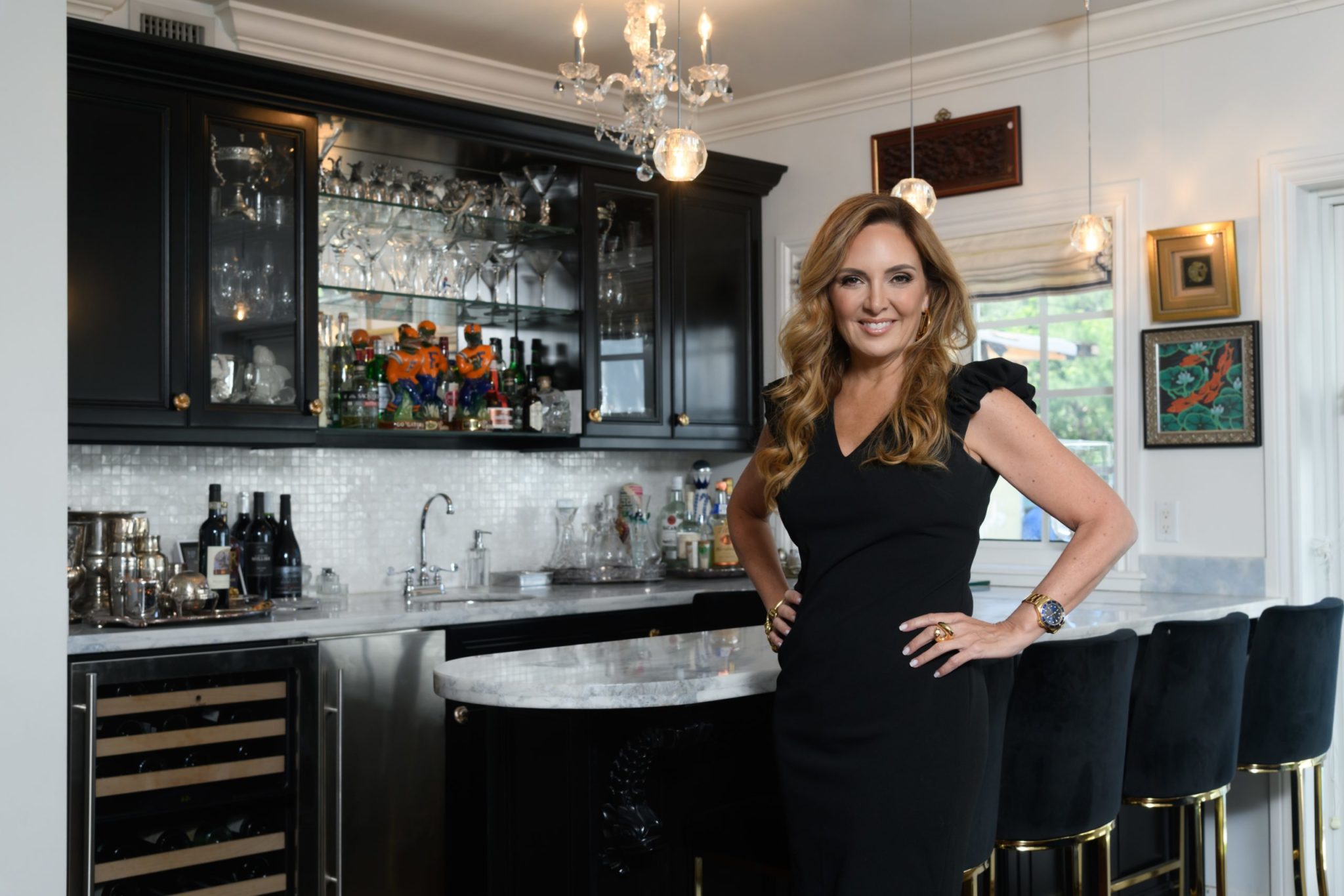 Apogee Awards Honorees: Stephanie Toothaker
Meet Stephanie Toothaker of Toothaker.org, an honoree in the Law (Broward/Palm Beach) category at the 2020 Apogee Awards
Stephanie Toothaker is Chairwoman of Toothaker.org, dedicated to innovation in development, procurement and strategy. A Martindale Hubbell AV rated attorney, Stephanie has been a regular contributor to Florida Trend, sits on the board of St. Marks School, and will be the first female Commodore of the Lauderdale Yacht Club in 2021.
Fun fact: I drove a British Racing Green MGB with no air conditioning on I-95 to St. Thomas Aquinas High School. Hot!
What is your favorite South Florida dining destination? The new Lauderdale Yacht Club or Canyon in Fort Lauderdale. I can take the golf cart, they are so close.
What do you like to do on weekends? I generally work on weekends but never miss my son Wyeth-Parker's baseball games, a chance for lunch at Lauderdale Yacht Club, or dinner by the pool at Lago Mar.
How do you unwind from a long day at work? A walk with Sailor, my white Maltese, reading a book by the pool, and a chat with friends… not! I am famous for working late then to sleep. Still working on the winding down thing.
What is your favorite quote? "Dress shabbily and they remember the dress; dress impeccably and they remember the woman." – Coco Chanel
From whom, or what, do you draw inspiration? I draw inspiration from my son Wyeth-Parker. His optimism, compassion, and youthful energy remind me each day that the work I do is not for me or today, but for the future and those that rely on us.
What has been the biggest accomplishment of your career? I am blessed to have been part of so many incredible opportunities. Certainly, serving as Special Counsel to U.S. Sen. Bob Graham, where I was the first female and youngest in history to serve in that capacity, and quarterbacking David Beckham's InterMiami public/private P3 initiative that resulted in the construction and operation of their MLS Soccer stadium and training facility in Fort Lauderdale, are at the top of my experiences.
What has been the most challenging moment in your career and how did you overcome it? The most challenging moment in my career is really a series of daily moments—trying to balance my complete commitment to my son as a fully-present mom, the 24/7 pressures of my work, the requirements of my civic involvement, and my desire to have time with cherished friends.
What advice would you give an up and coming professional? Show up! There are a thousand books about how to succeed, but there is no secret sauce. Roll up your sleeves, get the work, do your homework. Get out there and make it happen.