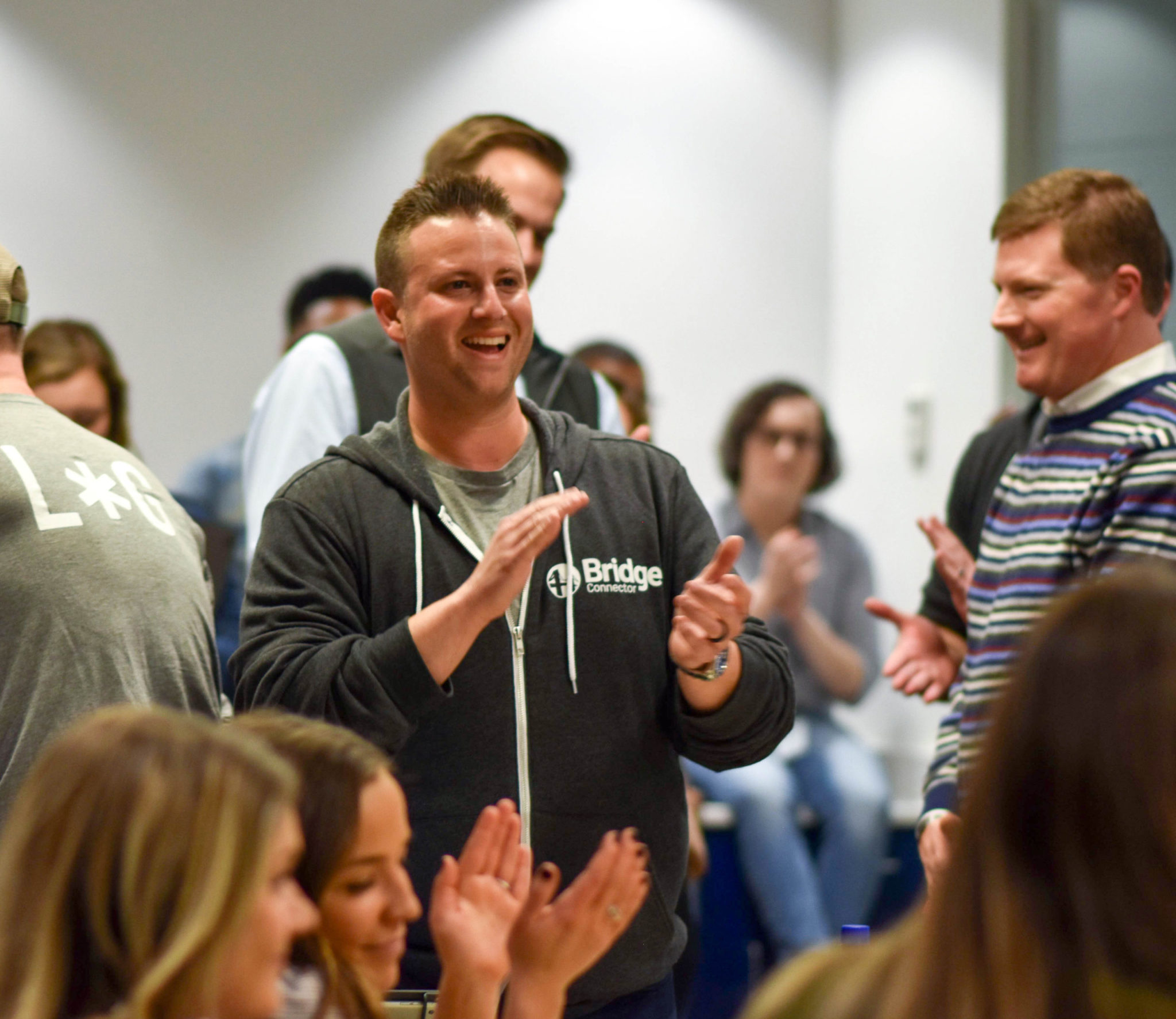 Cash Infusion for Bridge Connector
Bridge Connector lands Series B funding round
Corks were popping in West Palm Beach, as Bridge Connector, a nationally-reaching health data integration company helmed by CEO David Wegner (pictured above), just announced a significant Series B funding round. This latest financing will support Bridge Connector's IT solutions that integrate electronic health record platforms like Epic with other third-party data systems, such as Salesforce or Allscripts. Wegner founded the company in 2017.
This funding for the firm comes at a critical time, as the pandemic continues to expose the flaws in our healthcare system. The national system's inability to share patient data across facilities—or even between data systems in the same hospital—is directly hampering our ability to prevent virus spread and is contributing to the rising death count.
That's where Bridge Connector comes in. Its pre-built, vendor-agnostic integrations easily and affordably connects disparate data systems, helping create an ecosystem of free-flowing data that more closely resembles modernized industries with advanced data capability, such as fintech, as well as mobile banking options through Venmo and the increasingly popular Robinhood.
"Bridge Connector was built with ease of use in mind, taking the tedious, technical aspects of an integration out of your hands, freeing up valuable organizational resources to instead focus on the treatment of their patients, rather than the management and security of their personal data," explains Wegner, who holds a BBA from the University of South Florida. "With Bridge Connector, there's no need for a full-time IT team. In fact, we've made our system as streamlined as possible, so anyone within an organization can connect and fully map their systems within minutes."