A Coral Gables real estate firm has big plans for its home city. The Allen Morris Company has proposed mixed-use residential community Ponce Park Residences with luxury residences and retail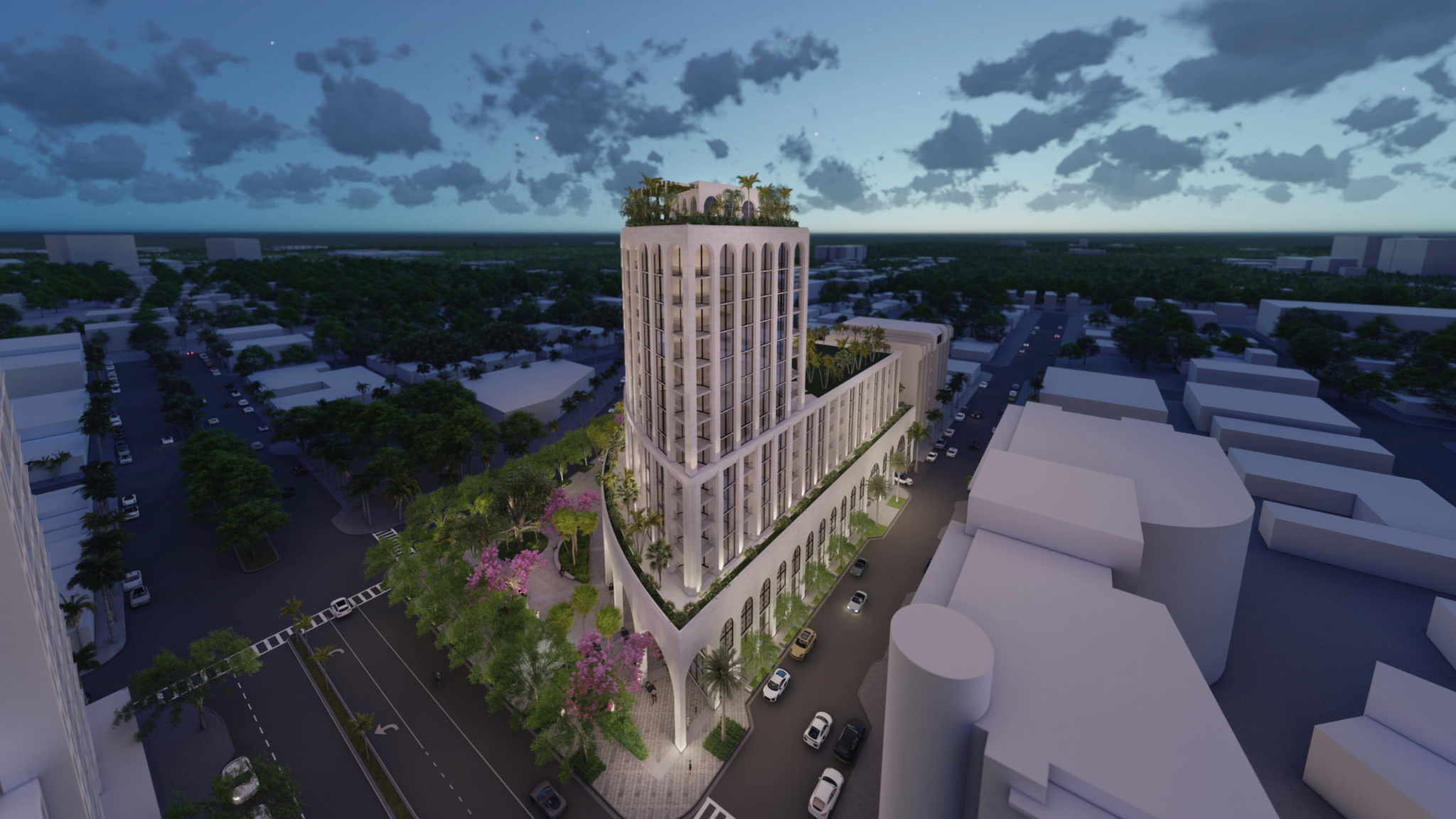 A mixed-use project will soon change the landscape of West Little Havana. Terra recently introduced its master plans for the 38-acre CentroCity, a mixed-use development with "up to 1,200 market-rate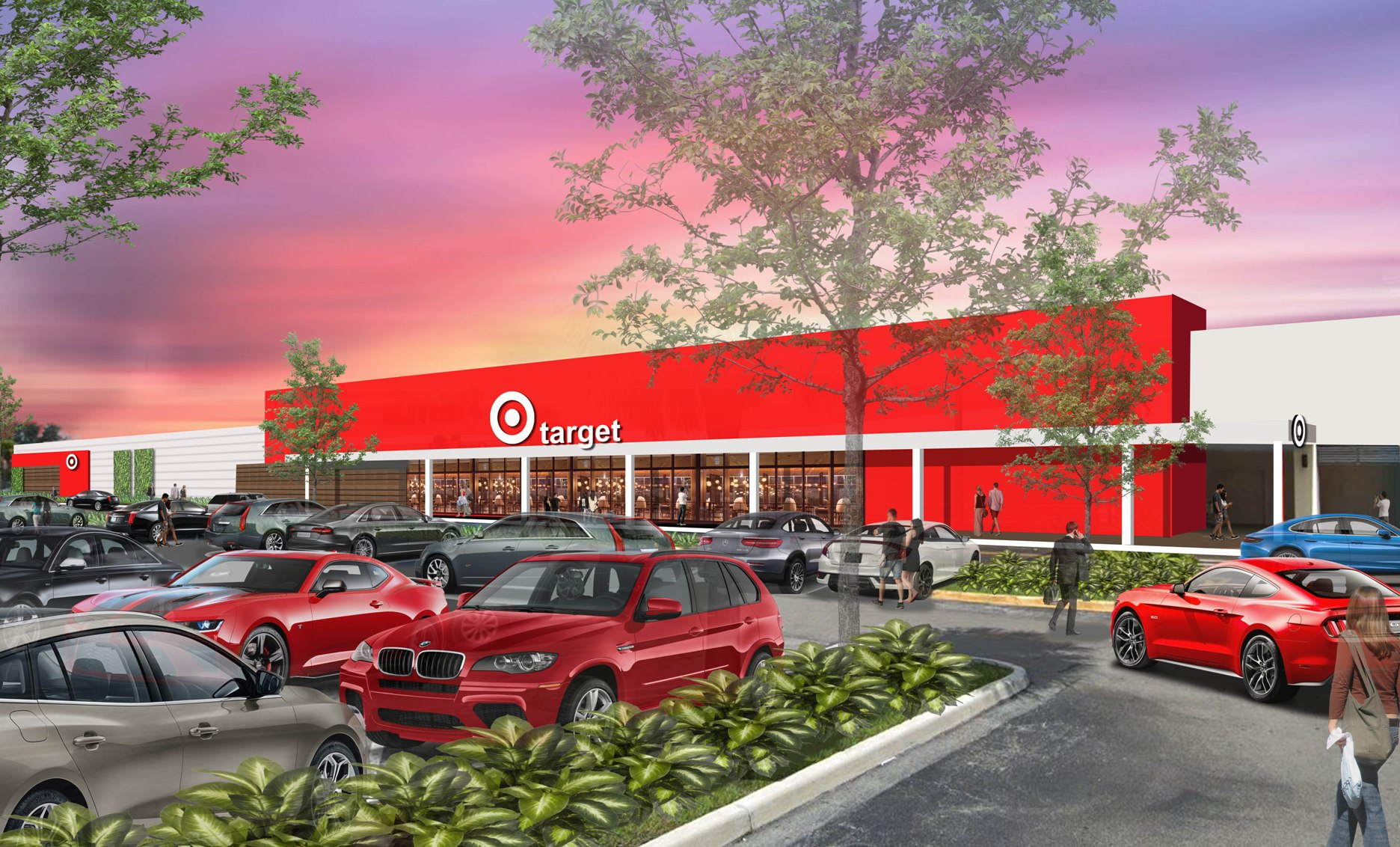 Miami-based Lennar Corp. just bought development land in Delray Beach, the South Florida Business Journal reports. The seller was Barwick 40 Delray LLC. Don Ginsburg of Katalyst represented the seller,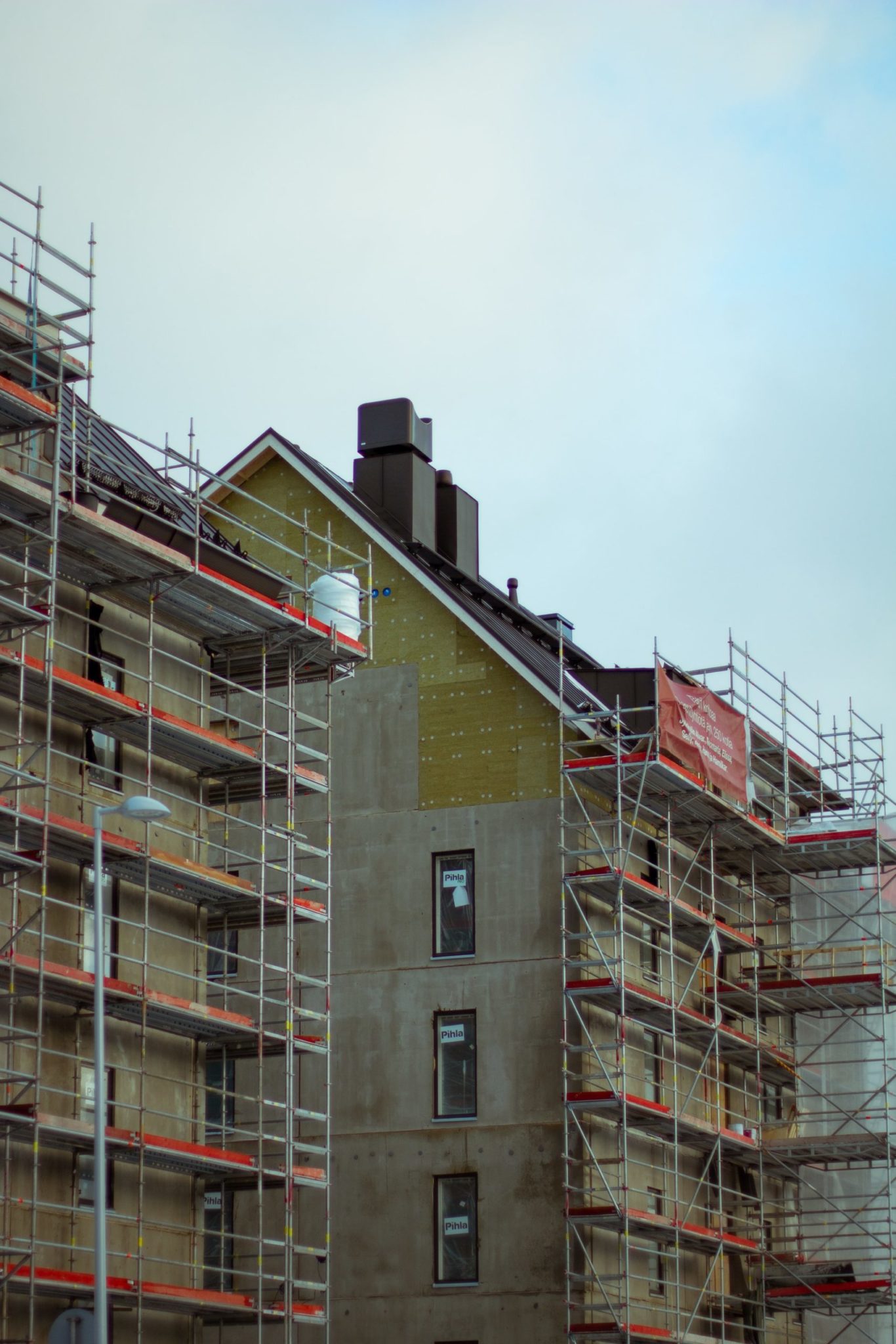 A national construction management and contracting firm is promoting from within. Earlier this month, Plaza Construction announced that former president Brad Meltzer (featured image) was appointed as CEO and chairman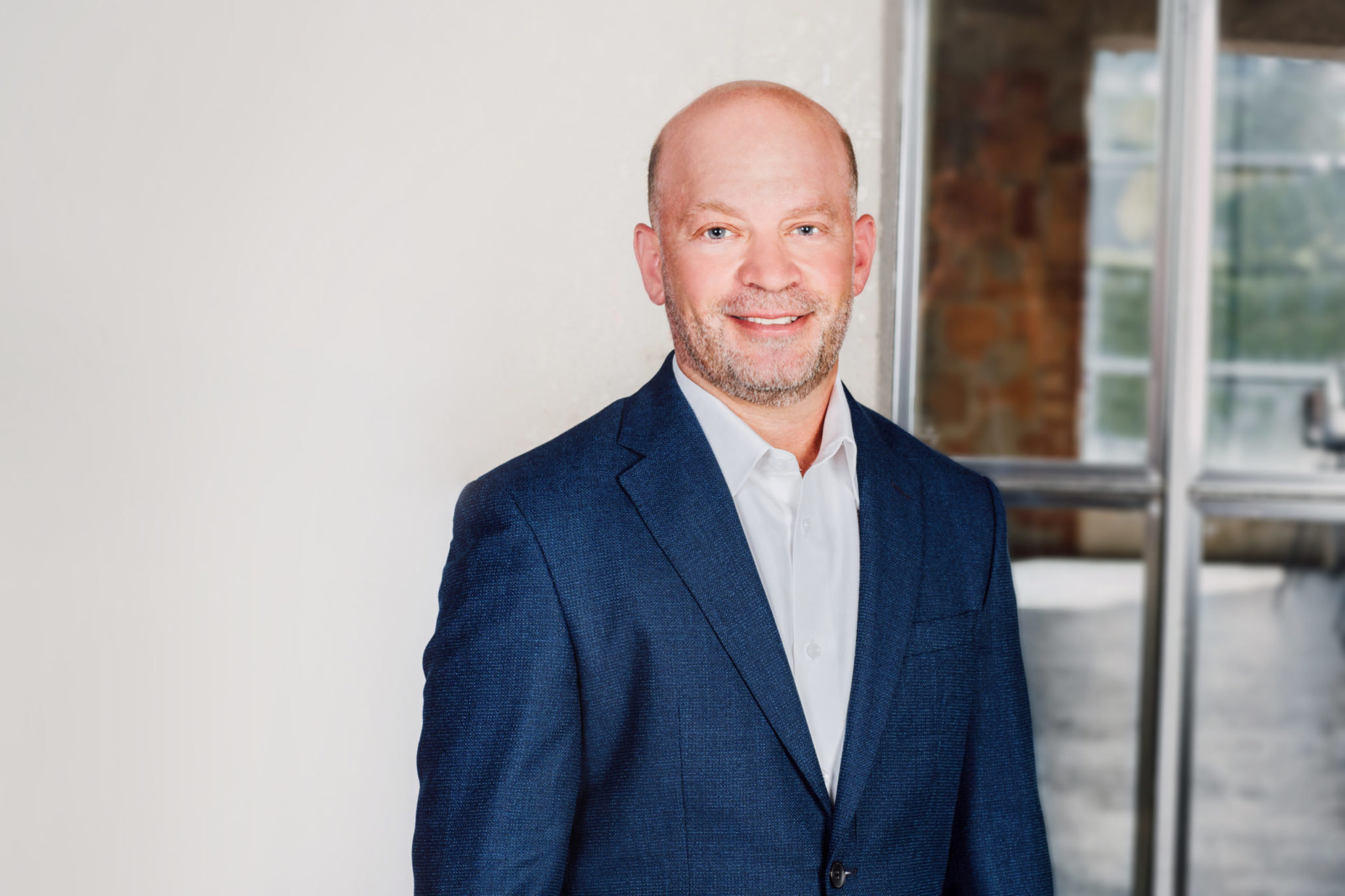 New apartments are coming to Dania Beach thanks to The Estate Cos., Merrimac Ventures and Tricera Capital. South Florida Business Journal reports that the three partners received $56 million in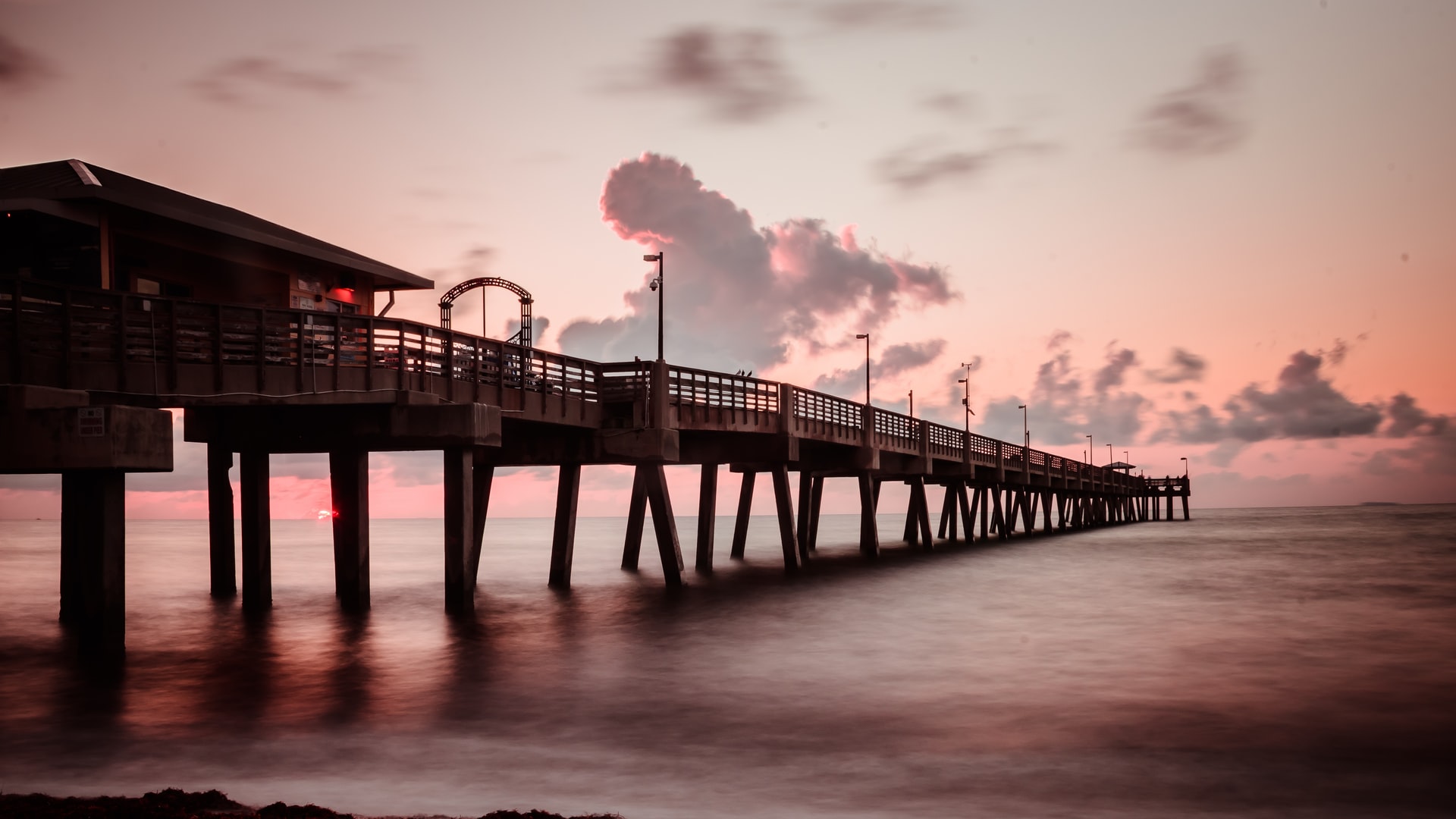 [vc_row css_animation="" row_type="row" use_row_as_full_screen_section="no" type="full_width" angled_section="no" text_align="left" background_image_as_pattern="without_pattern"][vc_column][vc_column_text]U.S. Construction is betting on Delray Beach again. The company is building its second oceanfront development in the city—with a rock 'n' roll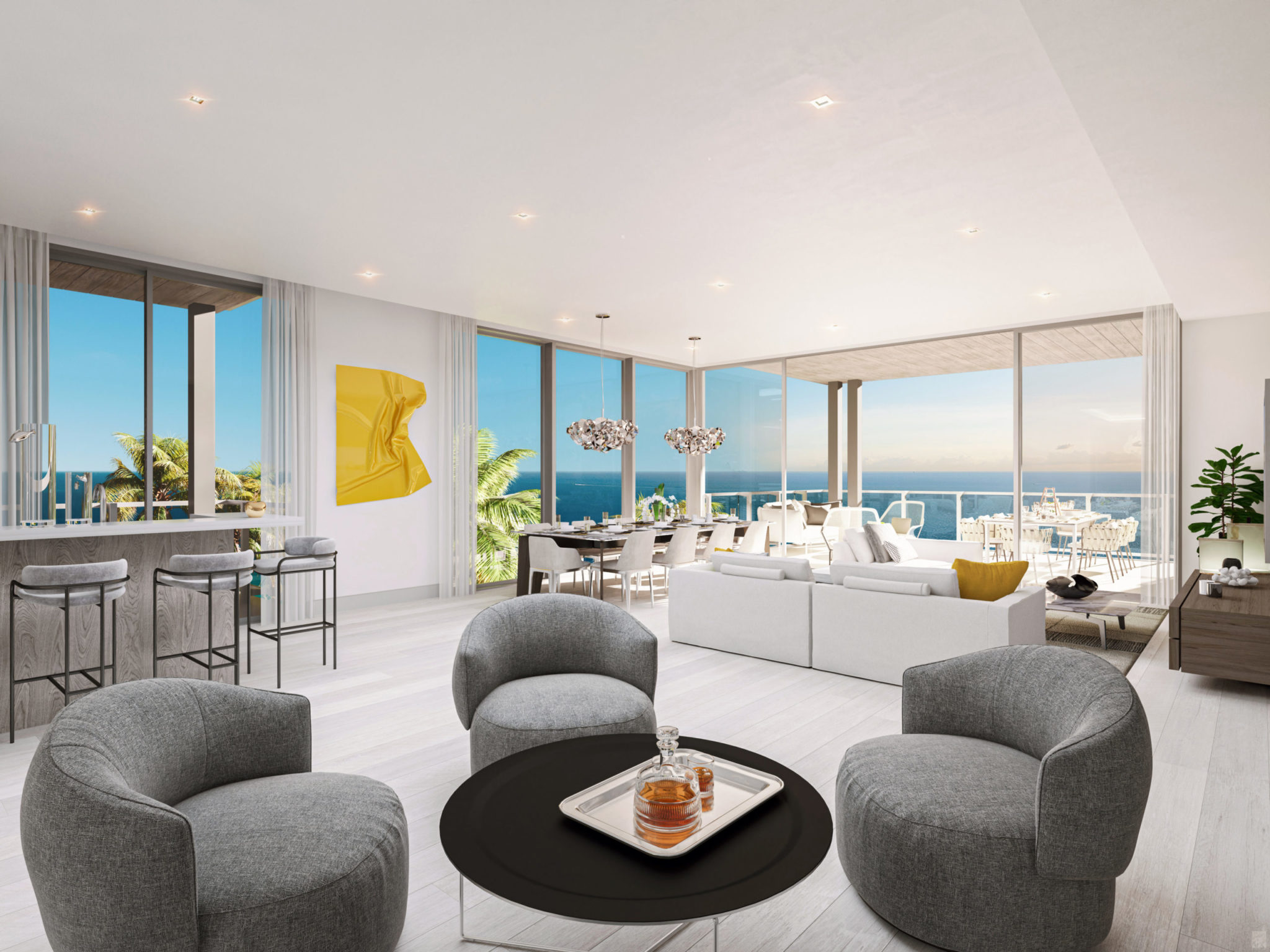 Nature and construction harmoniously combine at Terra and New Valley's latest development. The companies announced today that they have broken ground on 27-acre multifamily development Natura Gardens, garden-style rental apartments.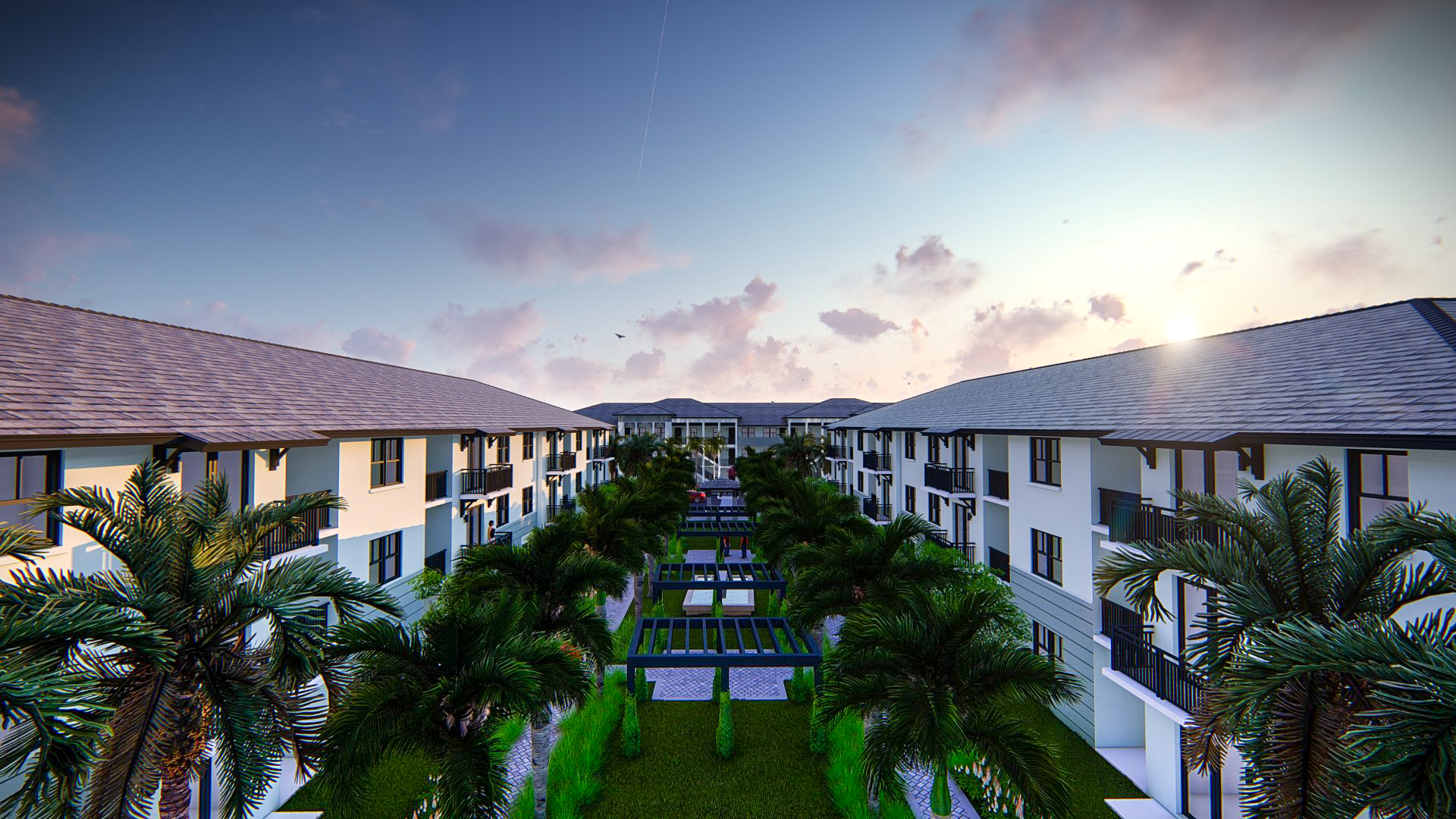 Fort Lauderdale-based Miller Construction's latest project will stand out to South Florida drivers—and automotive customers. Miller recently announced its completion of a 427,856-square-foot Collision Center and Inventory Garage for BMW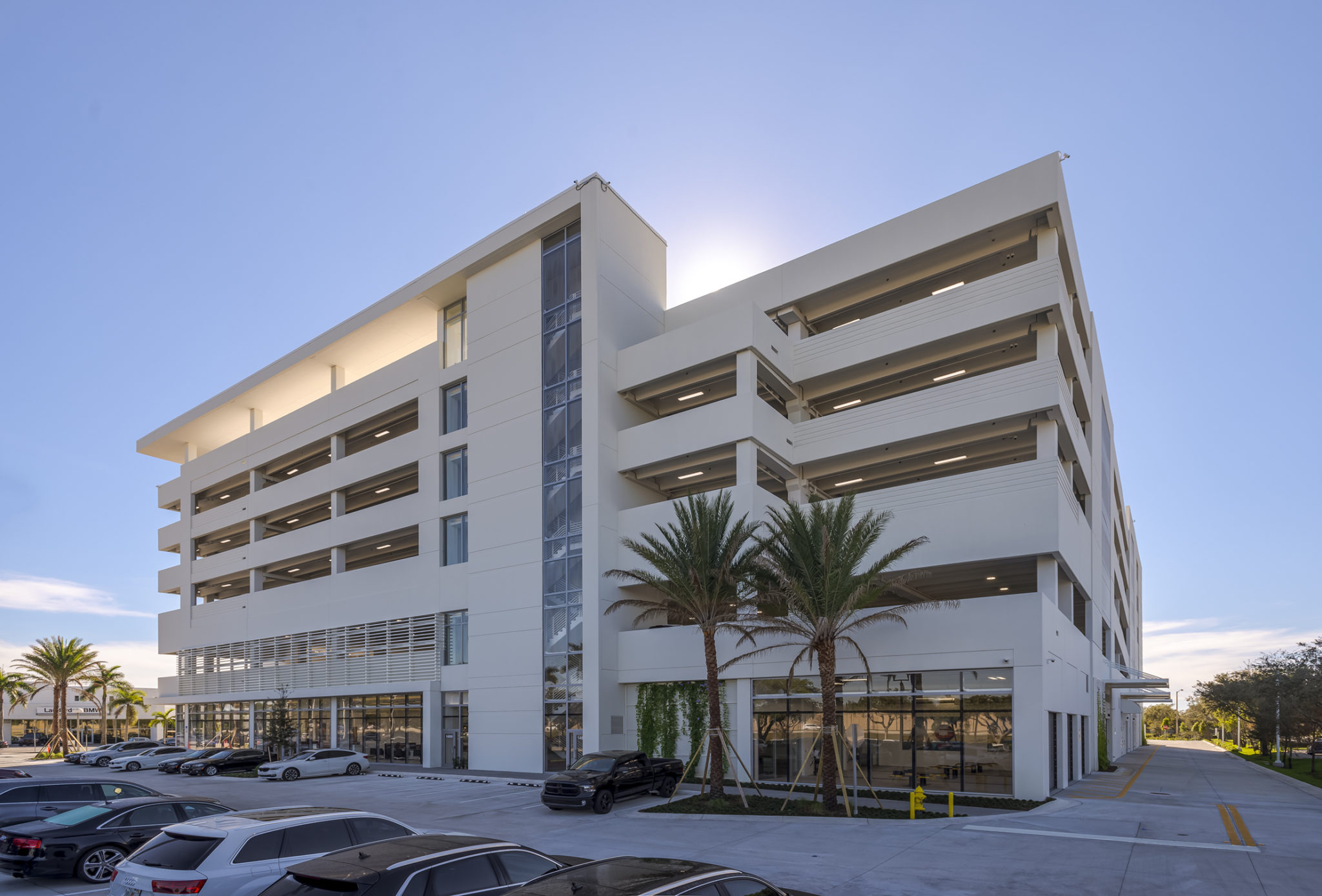 Broward's first five-star development celebrated in topping out in mid-January. Four Seasons Hotel and Private Residences Fort Lauderdale reached its 22 stories, putting it on track to open later this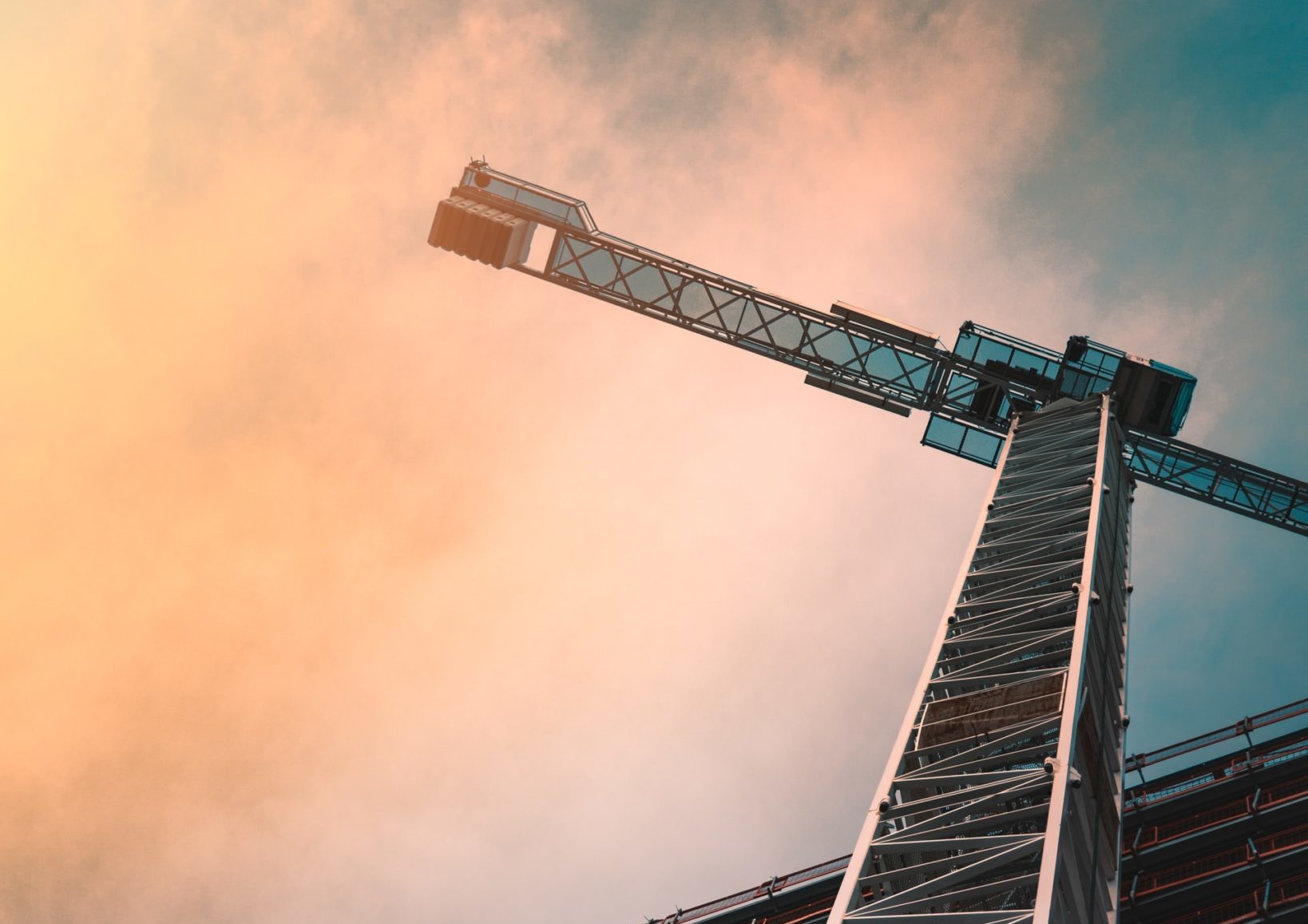 Real estate development and investment firms TSG and Lineaire Group announced a partnership with a real estate investment and property management firm Bridge Investment Group to develop Wynwood Haus, a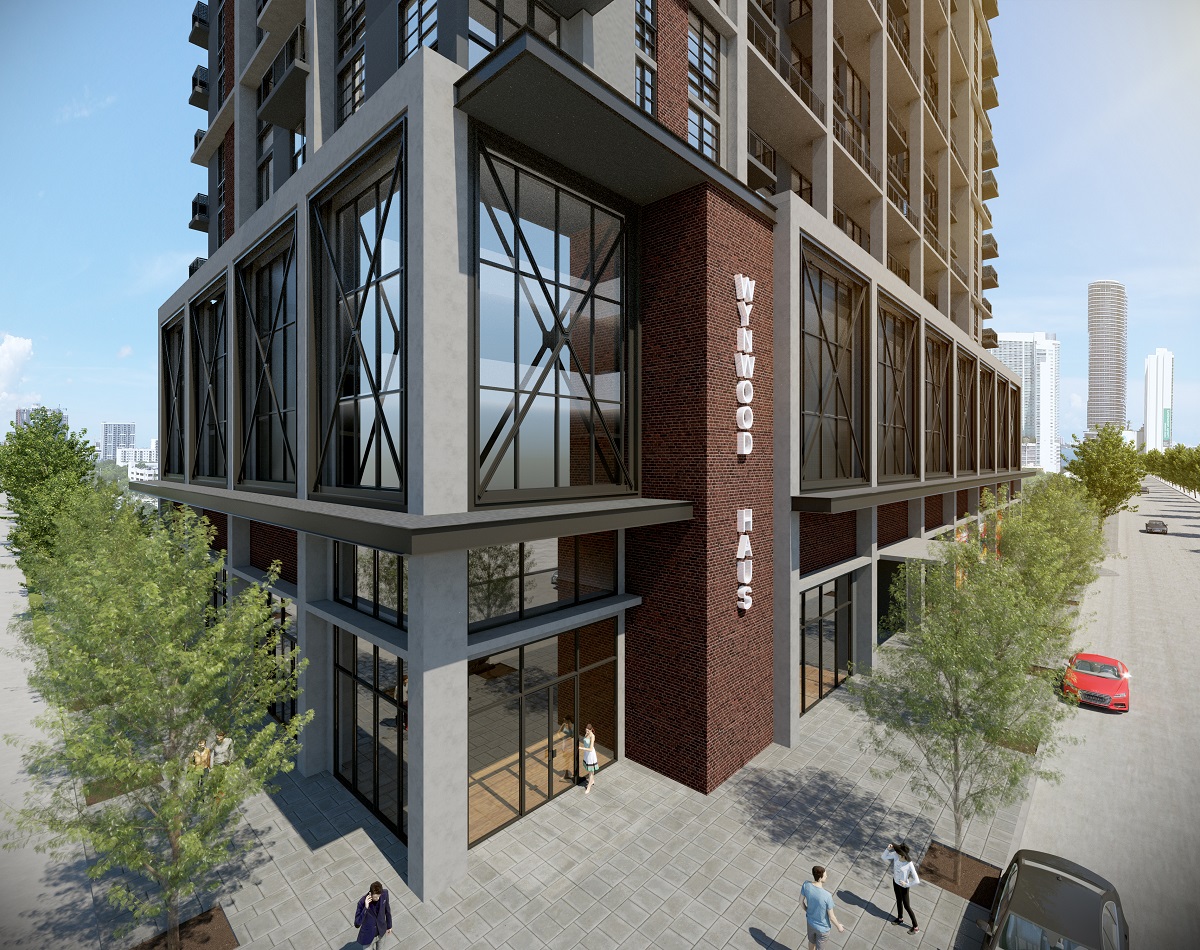 Thanks to RCC Associates, Miami will have a new dining destination this year. The company recently completed construction of COTE Miami, a New York City-based Michelin-starred restaurant that blends the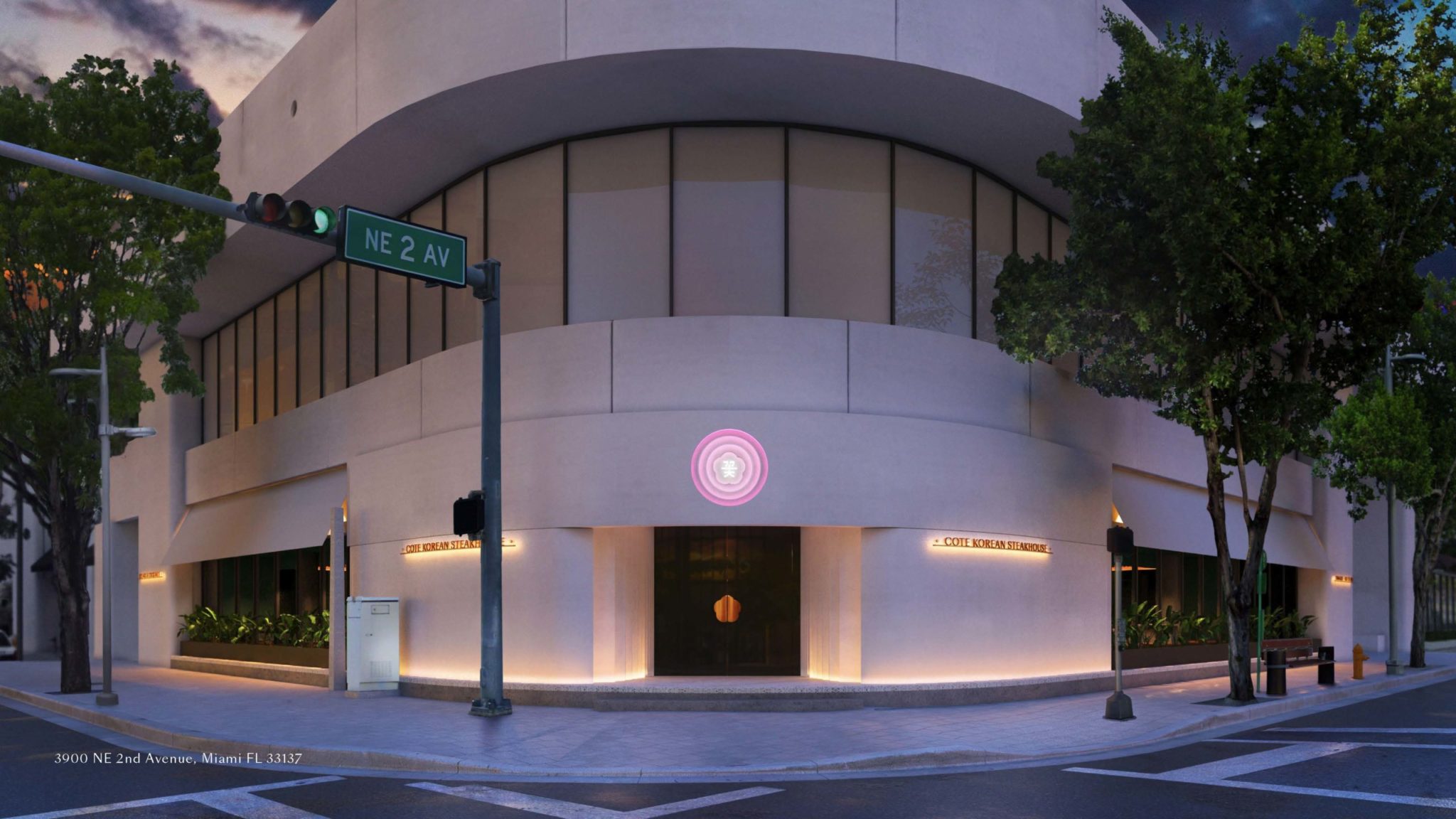 [vc_row css_animation="" row_type="row" use_row_as_full_screen_section="no" type="full_width" angled_section="no" text_align="left" background_image_as_pattern="without_pattern"][vc_column][vc_column_text]Wynwood's latest development was recently delivered, bringing the first Class A office space to the neighborhood for the first time. Chicago-based Sterling Bay