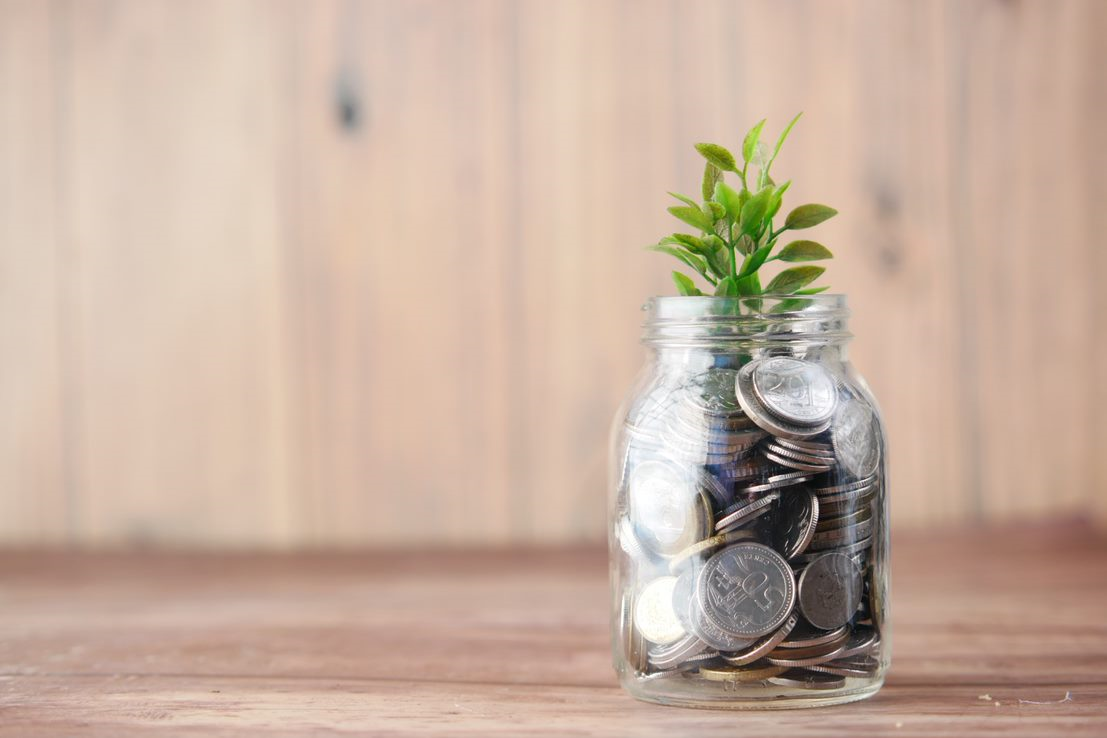 City National Bank Invests in Central Florida Markets
The Miami-based financial institution will partner with the Orlando Magic
City National Bank of Florida (CNB), headquartered in Miami, formed a partnership to become the Official Bank and Mortgage Partner of the Orlando Magic and Amway Center beginning in the 2022-23 NBA season.
"The Orlando Magic are thrilled to forge an exclusive partnership with City National Bank of Florida," Magic CEO Alex Martins says. "With City National Bank's continued commitment growth in Central Florida, we're excited to assist them with their continued success. As a Champion of the Community, we share a commitment to our community and look forward to seeing the partnership flourish through the many collaborations planned to benefit Central Florida."
City National Bank will be one of the team's seven "Champion of the Community" (COTC) partners through this partnership. Other COTC partners include Walt Disney World, PepsiCo and Florida Blue. City National Bank is the second-largest bank based in Florida, with more than 1,000 employees statewide and more than $24 billion in assets. It will be the first partner whose logo will appear on the Magic's warm-up shirts.
"As an Orlando native and long-time Magic fan, it is an honor to partner with a premier NBA franchise that exemplifies teamwork, trust, and commitment to community," Erik Weiner says, CNB Central Market president. "The Magic and CNB share similar values, and we look forward to making a positive impact in the Central Florida community."