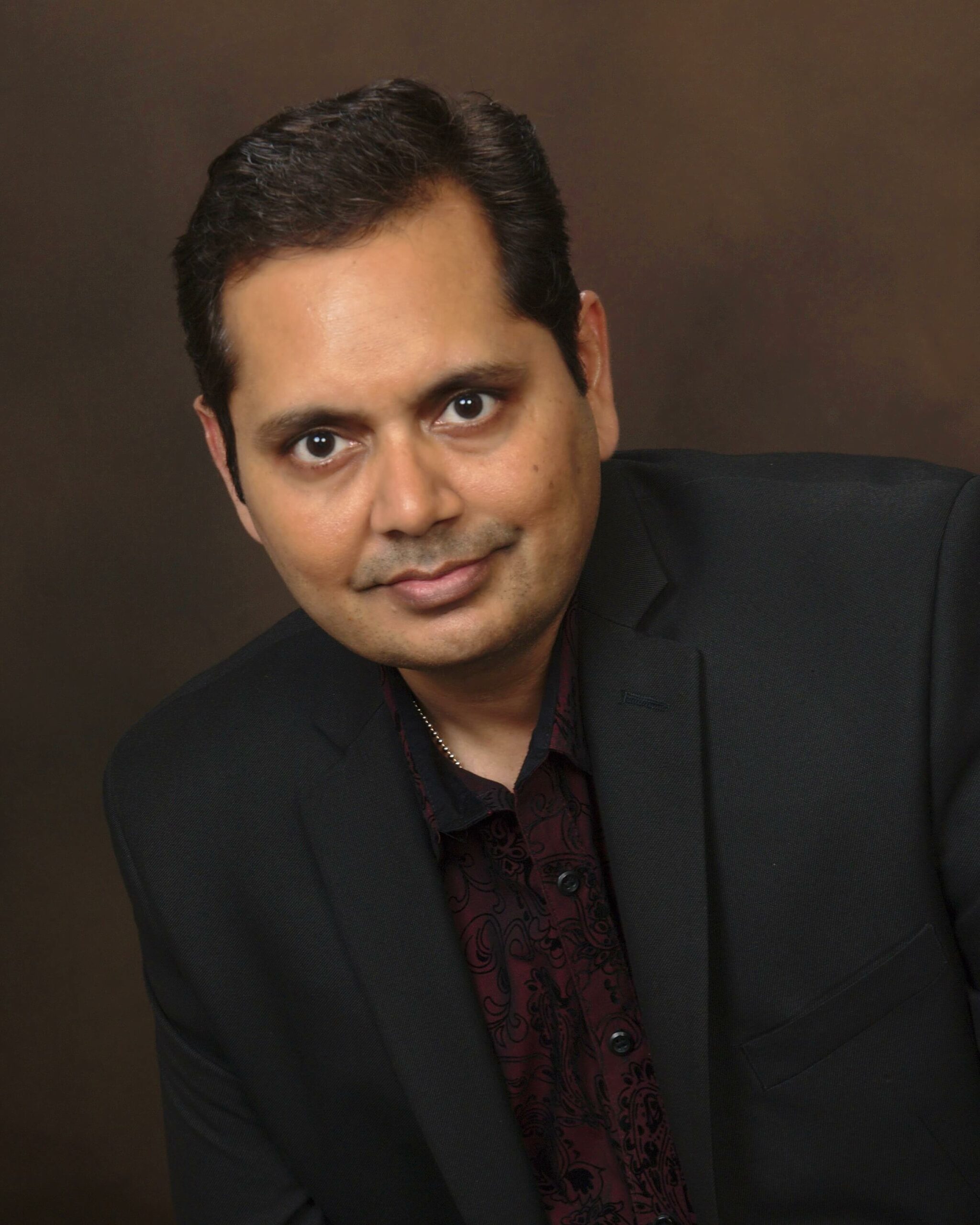 Covid Relief for Restaurants
Use an expert to navigate the grant process
No business, large or small, can be faulted for feeling overwhelmed in the era of covid—overwhelmed trying to stay afloat and prosper; and overwhelmed trying to understand the government relief programs available to them. While the widely popular and utilized PPP program, in all its several incarnations, has been available to businesses in most sectors (it expires May 31, 2021), other relief programs have been targeted to certain hard-hit industries.
The restaurant and bar industry is one. As part of the recently passed American Rescue Plan Act, the Restaurant Revitalization Fund became law on March 11, 2021. Funds can be used for payroll, rent, inventory, utilities, sick pay and other operating expenses.
As reported in the trade publication Today's Restaurant, "It is The Game Changer for the restaurant industry. Did you know that there is going to be up to a $5 million per restaurant location available? The good news is you can get started today. The funds will not last long as there is only $28.6 Billion for 660,775 restaurants-—that leaves only $7,200 per restaurant…If restaurants who have lost more than $1 million apply for the grant, it would only take 28,000 restaurants to exhaust the entire grant—that is only 3 percent of the total restaurants."
The feature goes on to highlight consultant Bimal Shah, founder of the Boca Raton-based Rajparth Group of Companies, calling his system "a complete Game Changer that allows restaurants of all sizes to make use of the grant."
As Shah explains to Today's Restaurant, "We have a track record of getting the maximum grants for businesses in record time. We have developed a proprietary system for restaurants of all sizes to get the maximum grant they can get."
He also points out that the application process only seems easy and straightforward if you're prepared: "Starting the process ahead of time is critical for all restaurants, so all they need to do is hit the submit button as soon as the application portal opens."
But what does that preparation consist of? Codes, approvals, timing windows and documentation. And to get all your ducks in a row, it's best to have an expert in grant applications—like Shah—there to guide you.