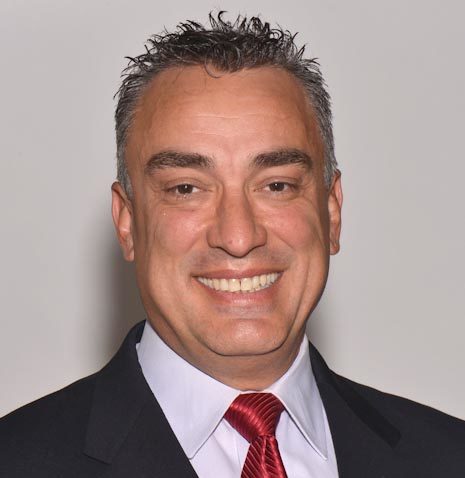 Entrepreneur heads healthcare staffing business
A medical staffing franchise recently opened in Plantation, offering services to outpatient centers, medical offices, schools, hospitals and more.
ATC Healthcare Services has been a player in the helathcare industry for more than 30 years with the mission of uniting businesses and medical professionals.
Leading the Plantation location is Christian Dammert, a local entrepreneur with a background in the service industry, operations, management as well as local and international recruiting.
"We are very excited to begin placing healthcare professionals at medical facilities throughout Broward and Palm Beach Counties," said Dammert. "Now more than ever, we need highly-trained medical professionals at work and taking care of patients. We're happy to help nurses find good work while making sure that the medical staffing needs of the community are met."
The Plantation office, located at 8201 Peters Road, Suite 1000, will serve both Broward and Palm Beach counties with the mission of helping nurses find jobs to continue fighting COVID-19.
"We're eager for Christian to open a location in the South Florida area. With the pandemic still prevalent across the country, medical staffing services are especially needed. The demand is high and our services are critical for Broward and Palm Beach Counties," said David Savitsky, CEO of ATC Healthcare. "Christian's passion for the industry will bode well for this new location that is set to help support the medical needs of the community."
ATC Healthcare is targeting franchise growth in markets such as Florida, Minnesota, New York, Connecticut, Massachusetts, Rhode Island, Vermont, New Hampshire, Maine and Arizona. The model allows franchisees to focus on marketing and recruiting staff and clients while the corporate offices manage invoicing, payroll and other services.