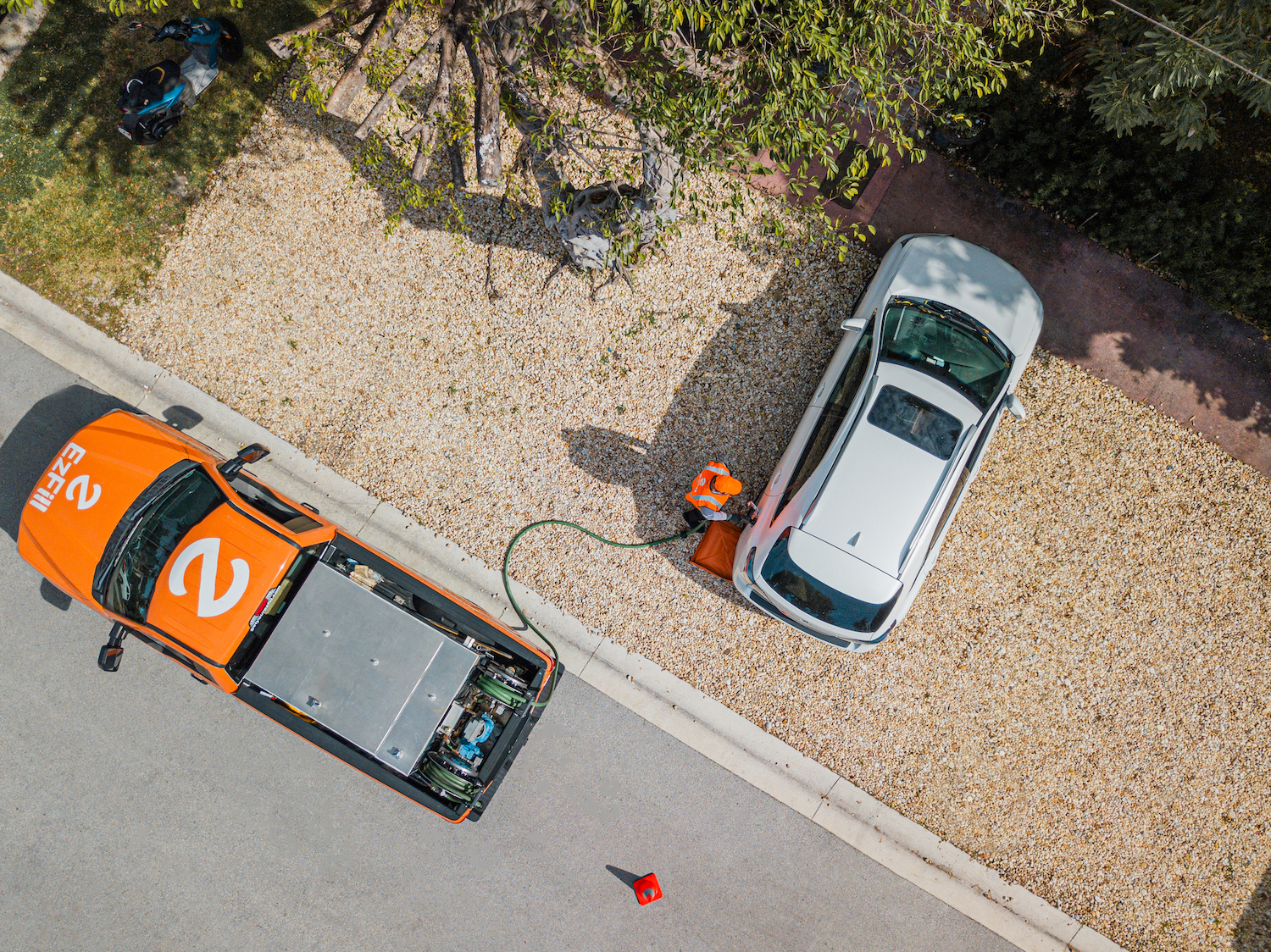 EzFill Partners With SERVPRO of North Miami
The on-demand mobile fuel supplier plans to expand its service fleet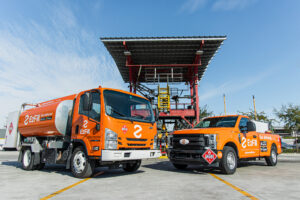 EzFill Holdings, Inc., also known as EzFill, recently reached a new fleet agreement with SERVPRO of North Miami to provide on-demand mobile fuel to the company's fleet of service vehicles. As the largest on-demand mobile fuel delivery provider in Florida, EzFill will provide daily scheduled fueling to the SERVPRO fleet in North Miami, with plans to expand and service fleets in additional markets shortly.
"Fleet owners are increasingly relying on EzFill to fuel their service vehicles, thereby allowing their drivers to operate more efficiently by eliminating downtime associated with refueling," says Mike McConnell, CEO of EzFill. "As companies like SERVPRO expand their operations and reach, we expect to grow alongside them as we continue ramping up our sales and expand to new markets to meet this accelerating demand."
The EzFill fleet helps businesses efficiently fuel their fleet operations by
eliminating downtime required to fuel their vehicles, lessening trips to gas stations, reducing fuel costs and eliminating the need for fuel cards.