Don't let the estate alligators bite
Barry A. Nelson of Nelson & Nelson in North Miami Beach has published Estate Planning and Asset Protection in Florida. It describes how to integrate estate planning and asset protection for Florida residents to minimize federal estate taxes and maximize protection of assets.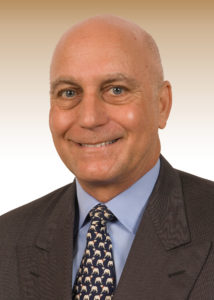 The book is available for $270 at jurispub.com by using the promo code BAN10.
Finkelstein to be honored
Broward County Public Defender Howard Finkelstein will be honored by Legal Aid Programs of Broward County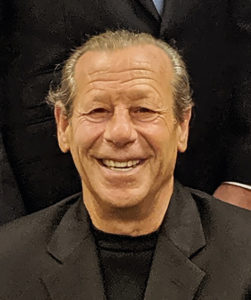 and Coast to Coast Legal Aid at the 18th annual For the Public Good Fundraiser on Nov. 14. More information: bit.ly/LegalAid2019PublicGood
MADDly successful fundraiser
A wrap party at Greenspoon Marderís Fort Lauderdale office celebrated raising more than $323,000 from the Walk Like MADD & MADD Dash Fort Lauderdale 5K, with sponsors Ultimate Software, LaCroix and Lennox National Account Services.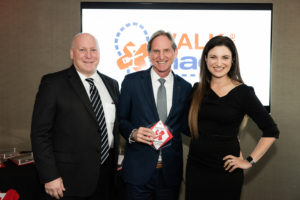 The nine-year, $2 million cumulative total for the event, founded by Heather Geronemous, is called the most successful grassroots fundraiser in the history of Mothers Against Drunk Driving.
Firm lands national security expert
Nicholas Rostow has joined Zumpano Patricios & Popok in the Coral Gables-based firmís New York office. Rostow served as special assistant for national security affairs and legal adviser to the National Security Council to U.S. presidents Ronald Reagan and George H.W. Bush.
Baker McKenzie ups Latin American practice
Baker McKenzie has created a U.S. base for its Latin America practice, centered in Miami.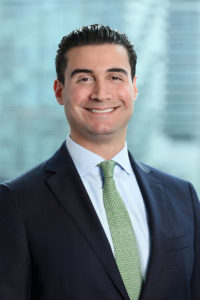 A key hire is transactional attorney Federico Cuadra Del Carmen.
Prieto inducted into academy
Peter Prieto, who leads the commercial litigation and class action practice at Orseck,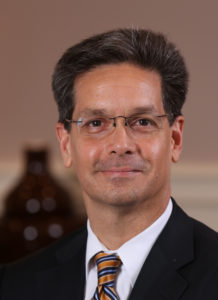 has been inducted into the International Academy of Trial Lawyers, which is limited to 500 fellows.