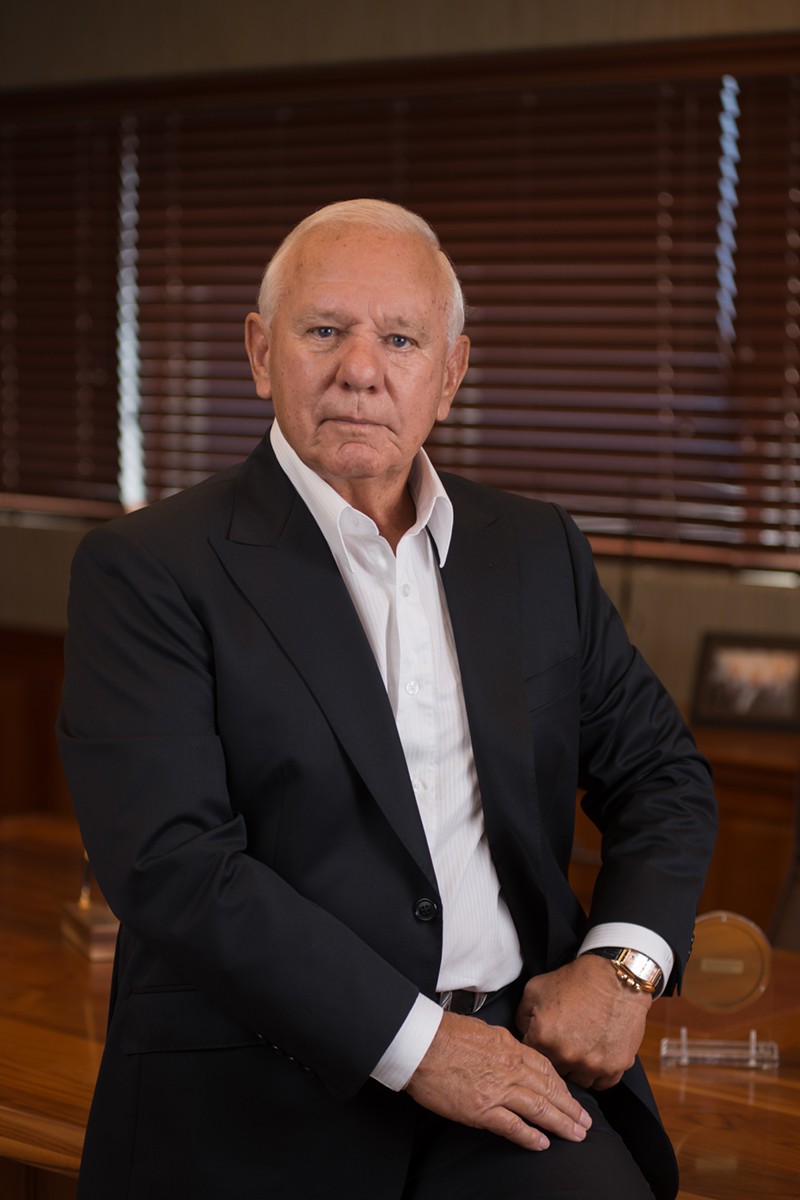 South Florida Yachting Legend Passes
Bob Roscioli, founder of Roscioli Yachting Center, leaves behind an outstanding legacy in the South Florida marine industry.
Robert "Bob" Roscioli, an icon in the South Florida marine industry, has passed away.
Many recognize the name Roscioli from the widely-successful and world-renowned Roscioli Yachting Center, a full service shipyard catering to South Florida's marine industry. Bob built this business as a passion project, and because of his attention to detail and unique skill, it quickly grew in success and recognition. Today, it is represented by a team of over one hundred professional carpenters, welders, captains, mechanics and more – including members of the Roscioli family.
You can view Bob Roscioli's obituary, and leave a message in his virtual guestbook, here.