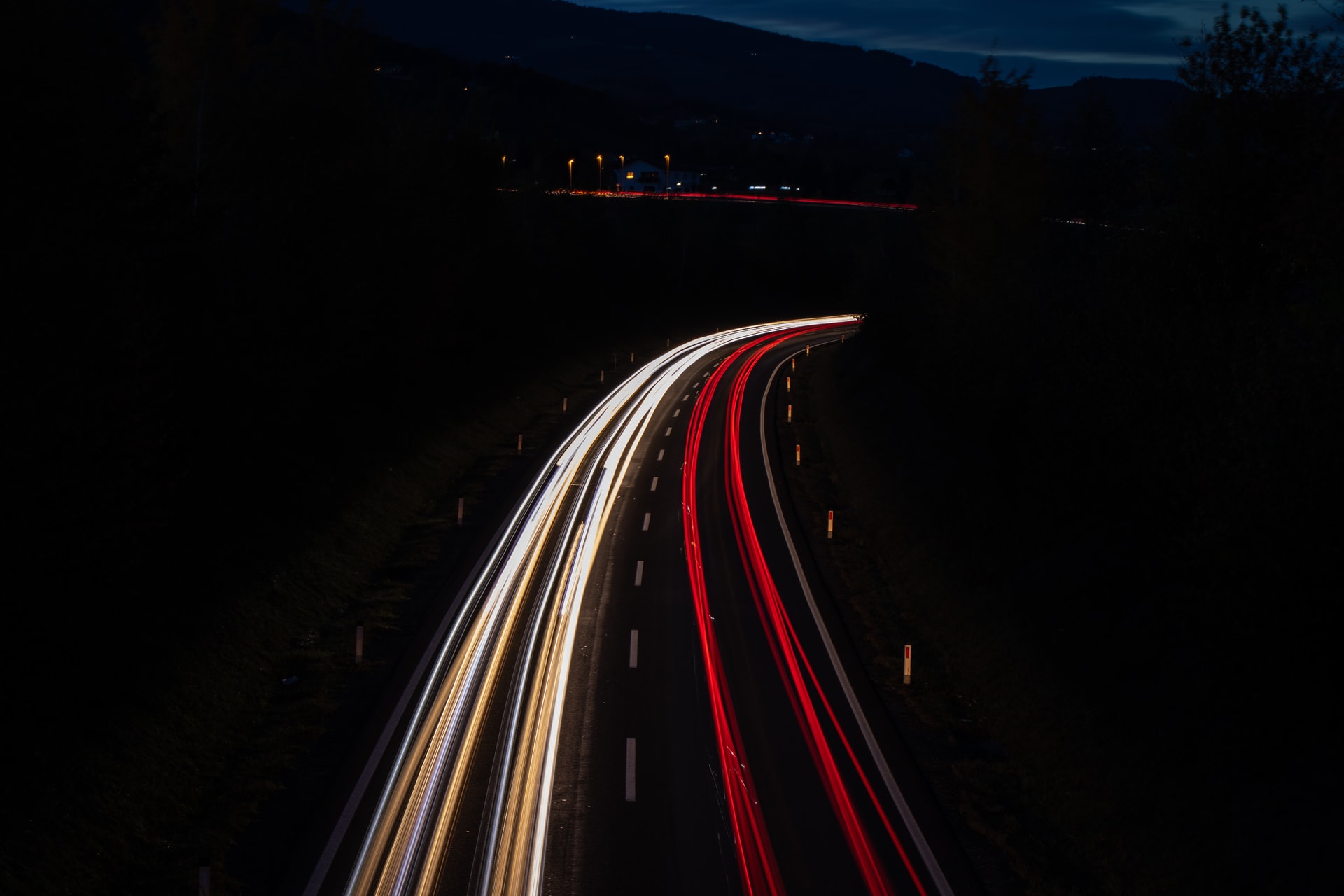 Finding Transportation Solutions for South Florida's Future: Transportation Trends
This is the first in a series of articles summarizing key takeaways from the Southeast Florida Transportation Summit, presented by the City of Fort Lauderdale, hosted by the Greater Fort Lauderdale Chamber of Commerce. Read the second article here and the third article here.
Celebrities aren't the only ones moving to South Florida these days. The area is seeing an influx of people and businesses set to change the area's residential and commercial landscape.
But with an influx of capital and people come the need for solutions to get to and work and back again—especially in an economy that the Greater Fort Lauderdale Chamber of Commerce says is worth $345 billion.
As Oliver G. Gilbert III, chairman of the Southeast Florida Transportation Council said during opening remarks, "We're actually one community even though we're three different counties. Because our residents and businesses and visitors all think like that, we owe it to them to actually work together as governmental entities and the private sector, to create a transit reality that matches their expectations and the lives they have to live. … It connects us in ways that brings more people here. It starts more businesses, it increases commerce, it takes us out of traffic more often."
To showcase how area leaders are thinking about solutions, the chamber hosted the virtual Southeast Florida Transportation Summit last week, presented by the City of Fort Lauderdale, where leaders highlighted "how Broward, Miami-Dade and Palm Beach counties are addressing the challenge and creating solutions."
This is the first of three articles summarizing a few key takeaways from the summit.
The future of transportation is here. Speaking on the future of mobility, Greg Lindsay, director of Applied Research at NewCities, noted transportation innovation trends that are currently changing lives and business operations.
Electrification: In April, the future price of oil traded for negative $36, correlating with projections that predict the increase of electric vehicles. This hints toward a future of more decarbonization and the possibility of solar communities that contain "their own virtual power plants."
Open Streets: The pandemic has necessitated open spaces outdoors for people to socialize. Outdoor dining is now permanent in New York. It's a hint of models being created around the world that have street space becoming walking space so that basic amenities are 15 minutes away from the home.
Micromobility: Cities around the world are encouraging transportation via bikes and other vehicles. One in 10 Germans now own an electric bike and Madrid has offers subsidies for residents to buy electric scooters. And of course, Uber and Lyft offer mobility as a service. "It's interesting to think about, the notion that you know, particularly when we go back, and we are rethinking the value of commercial real estate assets at various scales, because of all the changes in the pandemic, that we could see, this notion of abilities amenity to help you get around, and basically sort of choose a local workplace from your home, perhaps instead of commuting halfway across Southeast Florida."
Continuous delivery: With delivery increasing since the pandemic and the rise of "ghost restaurants" that have no physical location and exist only in apps. "In the future, every corner store will be on one of the retailing platforms of Amazon or others. … At the other end of this, we're seeing Walmart and others, as part of their delivery services are actually sending their workers into people's homes to deliver it into the fridge. … Will the ability to do more stuff in under an hour in the center of Miami or in the center of Fort Lauderdale cause people to flock to the urban core, or as we're seeing during the pandemic, will that allow them to actually flee further to the edges of cities, because stuff will come to them?"