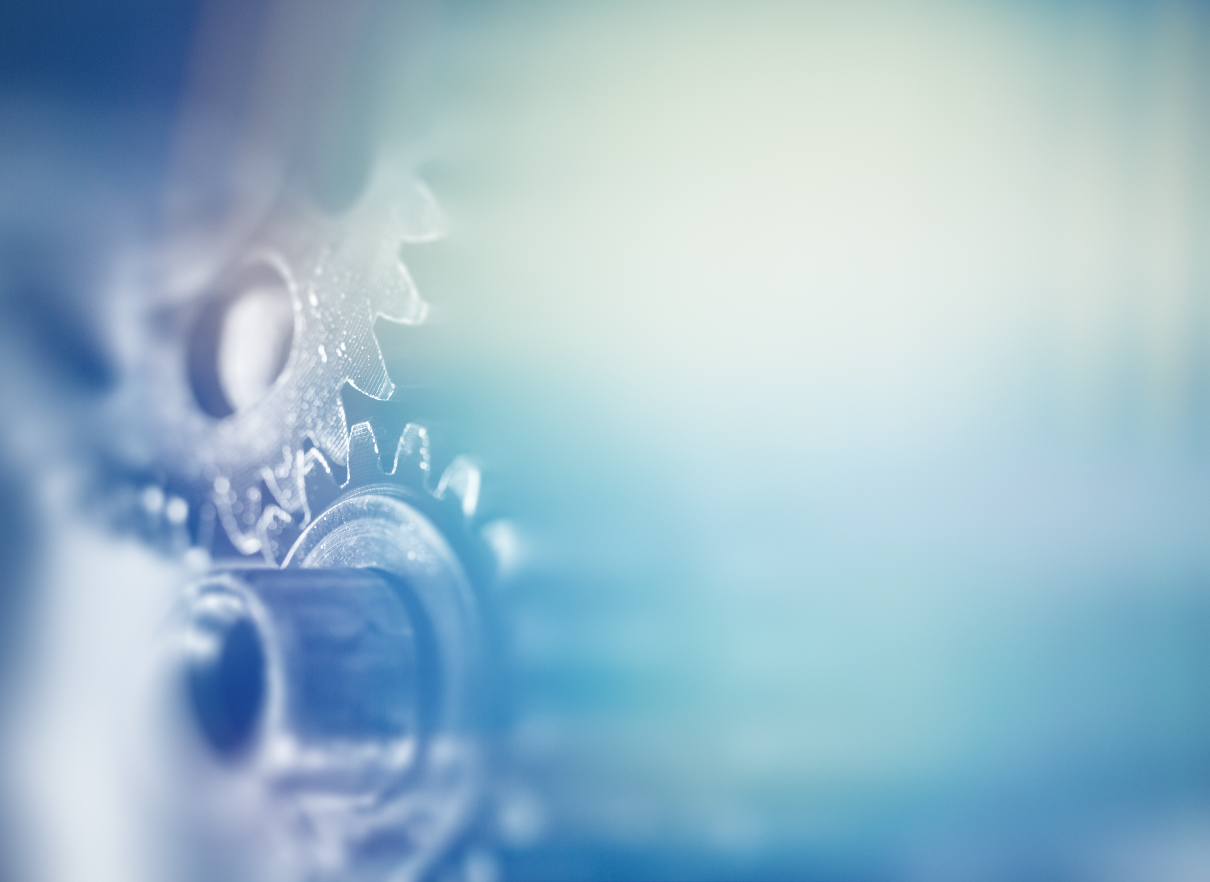 Wheelhouse IT is ready and resilient
Wheelhouse IT is prepared for an unstable world
Gani Zebersky, CEO of Wheelhouse IT, is made of tough stuff. The Israeli army tends to do that.
Born in Israel to an American father and an Israeli mother ("which is why I don't have an accent"), Zebersky proved ready for the COVID-19 economy—and made sure his clients were ready, too. As part of SFBW's "Virtual Connect" digital program, the information technology expert joined Managing Director Clayton Idle (and dozens of online listeners) to talk about his background, the launch of Wheelhouse IT, and staying on top of whatever crises are thrown at you.
Here are some highlights of their conversation.
A Natural Fit
"I started in IT in 1990, during the tech bubble, when anyone who could spell 'IT' got a job," Zebersky recalled. He soon realized that as an IT guy, he was always employable, even in New York after 9/11. (This would prove true during the COVID-19 era as well.) Though the company he worked for went under, Zebersky was entrepreneurial and wanted independence. He started a digital marketing agency and founded an IT company—"anything I could fit on an invoice to be independent."
Name Game
"We actually rebranded around five years ago," he said, and described merging and acquiring companies from Los Angeles, New York and Fort Lauderdale—so many companies, in fact, that all the names became unwieldy. But he'd always liked the expression, "It's in my wheelhouse." So the company name and its slogan, "If it's not in your wheelhouse … don't reinvent IT," were born. ("It kind of stuck.")
At Your Service
"Businesses outsource certain parts of their IT, if not all their IT, to us and we manage it and take accountability for it," Zebersky explained.
"We do firewalls, disaster recovery, cloud, hardware and response services with guaranteed response times." The company offers a flat monthly fee and is available to its clients "24/7, 365 days a year."
Office Culture
"We all were working from home during COVID-19 and the hurricane season," he said. "It was shocking for us just like it was shocking for everyone else. Luckily, our business is in the cloud and we're heavy adopters of the Microsoft modern workplace. We had around 20 percent of our workforce working remotely. We already had something of a virtual culture. We were one of the first businesses that said, 'Everyone's going home.' None of our clients even realized that we even worked from home."
Fast Work
Zebersky said that at the pandemic's onset, Wheelhouse IT had to quickly launch a system that allowed every single client to work from home regardless of what plan they were on, "because the last thing we wanted to do was start billing them to transition. So we brought in subcontractors and had people working overtime through the night getting the system set up." Zebersky concedes that "in the 18 or so years of doing this, it was one of the most stressful times we've ever had. Don't compare us to the medical industry, because they are absolute heroes, but the way we explained it to our employees is that we were the frontline workers of the economy."
Part of a Series
This feature was derived from a recent SFBW digital event as part of the magazine's popular "Virtual Connect" series. This initiative, which launched during the pandemic, serves to advance the dialogue among business leaders in the tri-county area, and focuses on COVID-19 and non-COVID-19 issues alike. "In a typical year, we'd be spearheading an active live event calendar, but until we can restart these live events, it's essential for us to stay connected, boost morale and overcome challenges together," says Managing Director Clayton Idle. Chairman Gary Press adds: "For me, the key word in the phrase 'business community' has always been 'community,' and SFBW had to do something real to demonstrate our commitment to sharing expertise from various sectors, from hospitality to consulting. In the case of Wheelhouse IT, we felt it was important and timely to tap an essential IT firm."