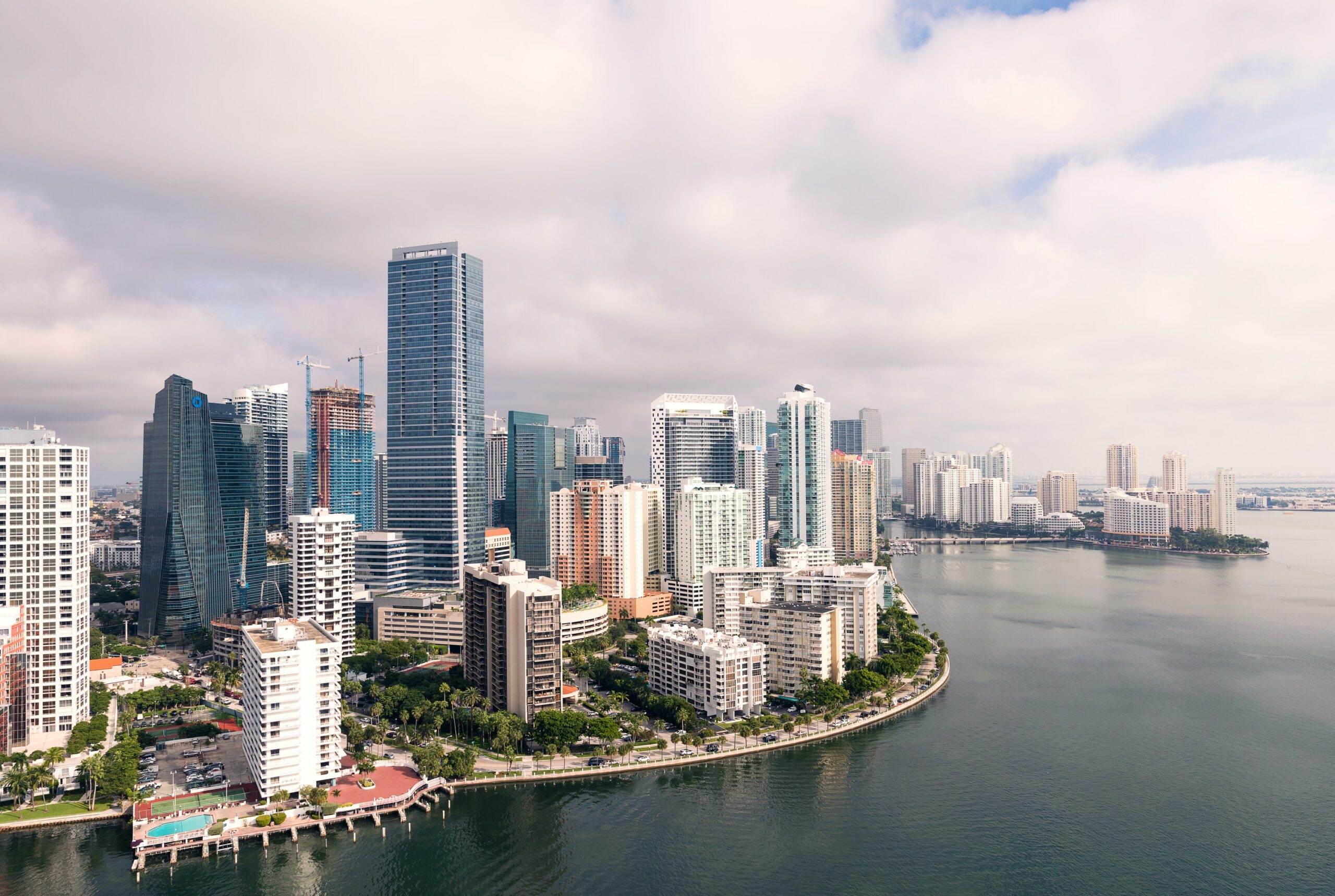 Goldman Sachs Doubles Miami Office Space
The investment bank has been based in downtown Miami since 1988
As the South Florida area welcomes more wealthy transplants from out-of-state, Goldman Sachs is ensuring it can keep up with investor demand by expanding its presence in Miami. The financial services company recently agreed to a 35,000-square-foot lease at Southeast Financial Center at 200 S. Biscayne Blvd. in Miami. The agreement will permit the company to move its office space on the 37th floor (17,400 square feet) to the 52nd and 53rd floors.
Goldman Sachs provides financial services and advice for individuals with a net worth of $10 million or more. Clients include wealthy Miami residents from Latin America and a growing number of affluent households moving to the tri-county area. The company also opened an office at 360 Rosemary in West Palm Beach in 2021.
Other tenants at Southeast Financial include WeWork, the law firm Reed Smith and the Brazilian bank BTG Pactual. The building is owned by Zara founder Amancio Ortega, who paid $516.6 million in 2016 for the 55-story office building, one of Miami's most significant commercial real estate investments.