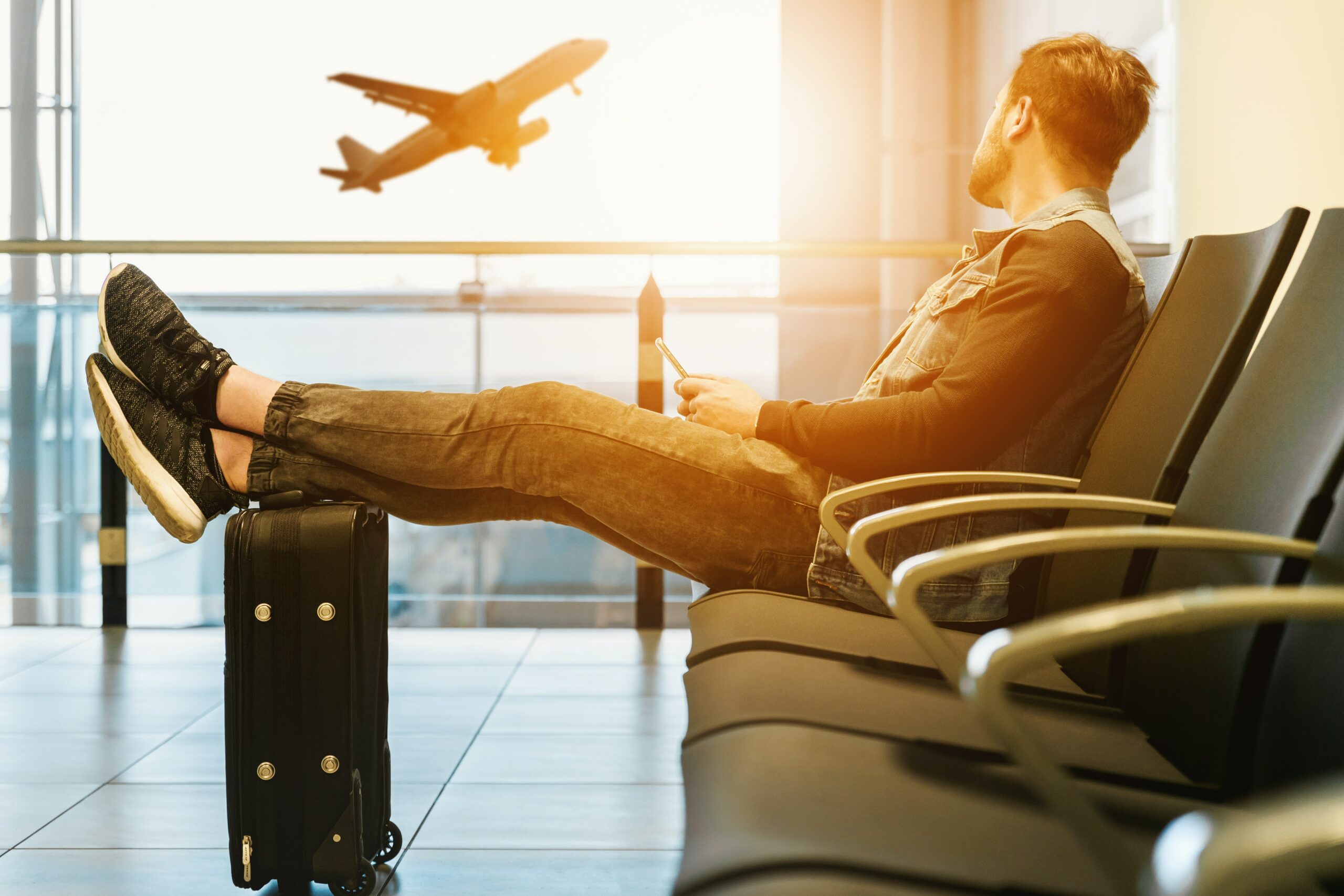 International Travelers Await New COVID Testing Rules
An announcement is scheduled for Thursday
Last month, SFBW examined how much of a hassle it is to fly to Europe in the age of COVID-19. We concluded: Not so much.
Now that last piece of the pie—covid testing prior to the return flight to the U.S.—may become a bit more inconvenient due to concerns around the new Omicron variant.
For now, the rule is that international travelers to the U.S. must present a negative test administered within three days of travel. This applies to everyone—U.S. citizens and foreign nationals alike.
But the Biden Administration is considering shortening the pre-flight testing period from three days to as little as 24 hours. An announcement is due Thursday. (In addition, the Administration has floated the idea of post-flight testing, though right now the U.S. lacks the infrastructure to conduct such tests.)
In our previous reporting, we stressed the value of choosing a hotel that provides efficient services and accurate information when it comes to guiding their departing guests to a quick and easy covid test. We noted that Lake Como's Grand Hotel Victoria does a stellar job in this regard. But what if the testing window tightens from three days to two? Or one? "We are here at guests' disposal 24/7 and one of our slogans is, Never say: No, it's not possible, we are sorry," says Marco Montagnani, general manager of the Grand Hotel Victoria. "So don't worry, based on the updated covid regulations we will provide a quick and easy covid test through nearby pharmacies or a personalized service directly in the hotel."