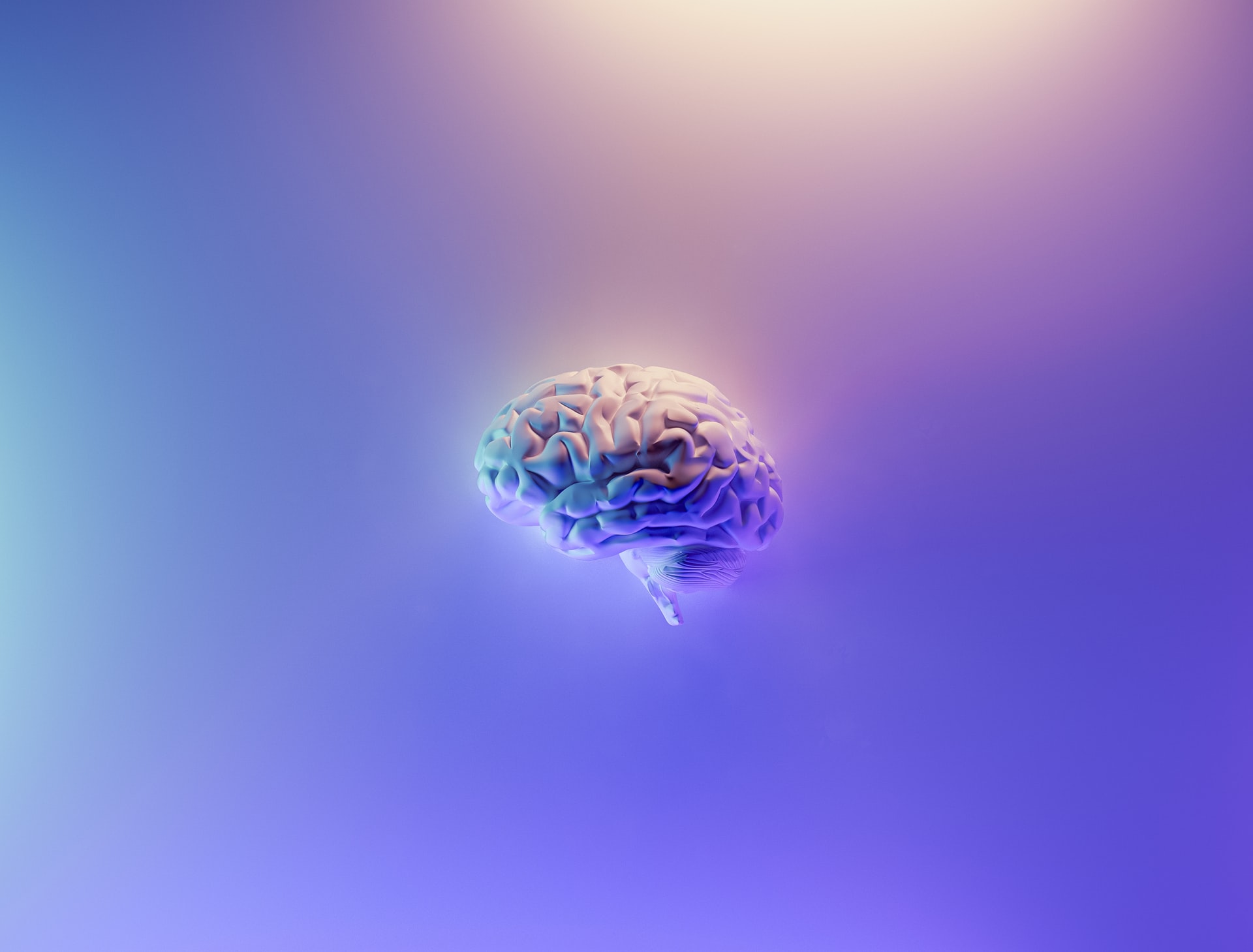 The Brain Trust of South Florida
Upping the educational profile of our rapidly changing region
Once in a while, I'm just staggered by somebody's career trajectory, and that's certainly the case with our accomplished cover subject, Josh Leibowitz, the president of Seabourn cruises. It's not just that the Carnival-owned Seabourn is consistently ranked as the top cruise line in the industry, or that before his current role, he held dual roles in both Carnival and Cunard, which is also owned by Carnival.
And it's not just that he enjoyed a long tenure at McKinsey—actually, two stints. Between them, he was one of the founders of an e-commerce site when e-commerce was barely a thing. The fact that he has been able to segue from being a consultant to being the boss, and so effortlessly and seamlessly, has been superimpressive. An education from the University of Chicago and Harvard University helps prepare you to take leaps. And yet, Josh hasn't skipped around. He doesn't job-hop. All told, he was at McKinsey for 14 years and has been at Carnival for nearly a decade. That's a demonstration of stability and loyalty, even as he has been an innovator all the way, a tireless "intrapreneur."
Many of Josh's colleagues are based in Seattle and Los Angeles, so we're lucky to have him in Miami. Against the backdrop of an influx of talent from other parts of the country, I seem to be meeting more and more lavishly educated high achievers.
A couple of months ago, I had a fascinating lunch with Philippe Houdard, the CEO of Pipeline Workspaces, another Harvard grad. A few days ago, I had the pleasure of interviewing the famous urbanist Richard Florida, the Ph.D. from Columbia who popularized the term "creative class." (I was a bit starstruck.) It turns out he lives just a few blocks from me in Miami Beach. Both Florida and Houdard will be featured in future issues.
We are increasing the brain power in South Florida, and we need to. I moved here from New York a decade ago and was educated up there. Ten of the top 20 universities are within a five- or six-hour drive from my old West Village stomping grounds. This is why Miami Mayor Francis Suarez and many others are trying to bolster the technological bona fides of South Florida's universities.
We've grown up and we've grown smarter and will become smarter yet. Smartening up helps businesses secure and retain talent as much as our abundant sunshine and natural and architectural beauty do.