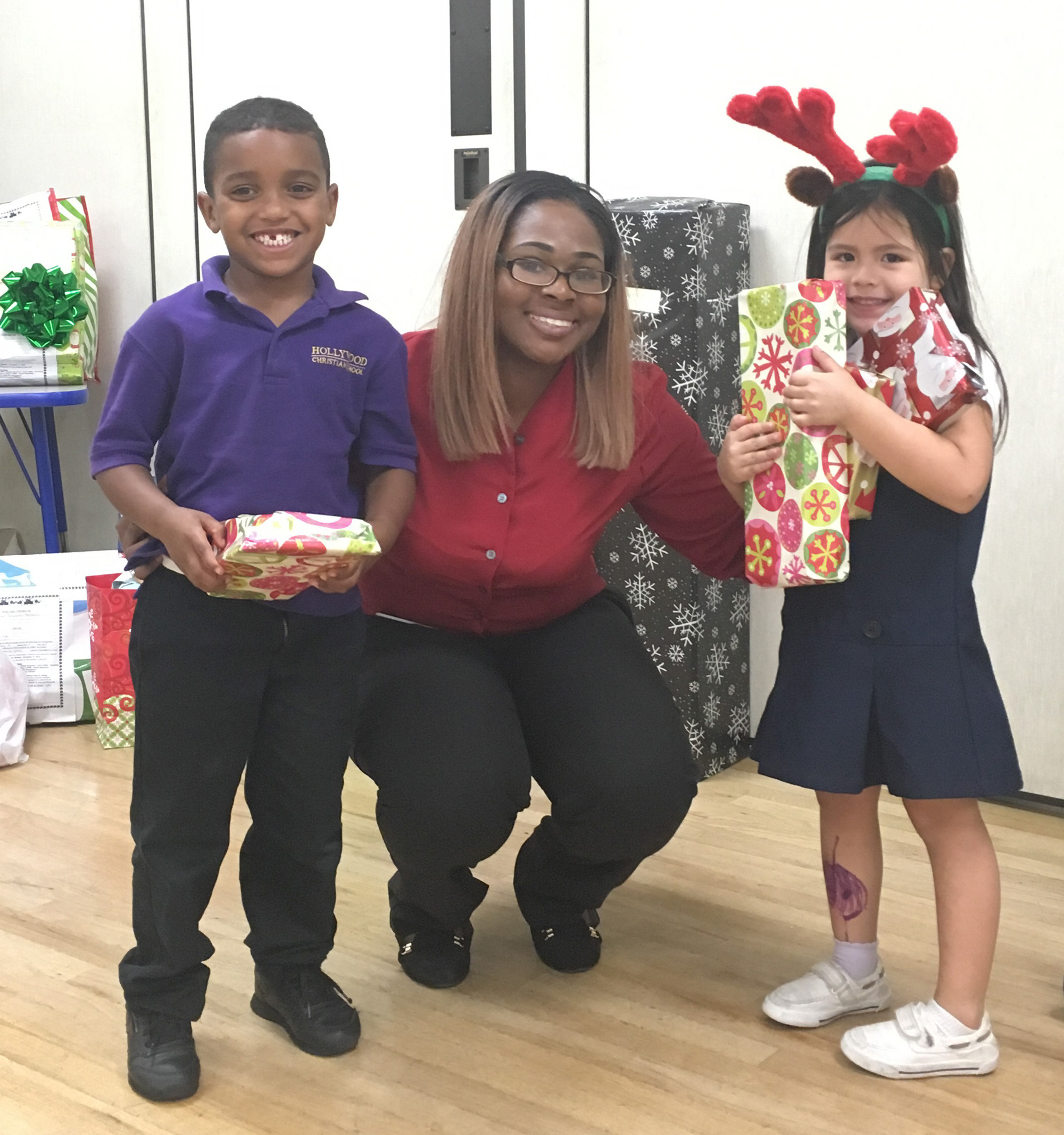 Making a Holiday Wish List Come True
This is the month when most children look forward to receiving holiday gifts from friends and family. However, not all kids are fortunate enough to get the presents they desire, and that's cause for another Memorial Healthcare System community outreach program to step in.
The "Empty Stocking Program" looks for students whose families likely cannot afford to buy them holiday presents. "We identify those students, so they can come back in January wearing a new dress or shoes. A lot of students come back with nothing," says Tim Curtin, MHS's administrative director of community services.
Many MHS employees volunteer to "adopt" a child in need. Curtin says the average gift ranges between $20 and $40. Gifts are fully wrapped and presented to the families. Curtin says they've worked with about 175 low-income students and their families. "Our employees do this on a voluntary basis," he says. "About 250 of our employees are involved."