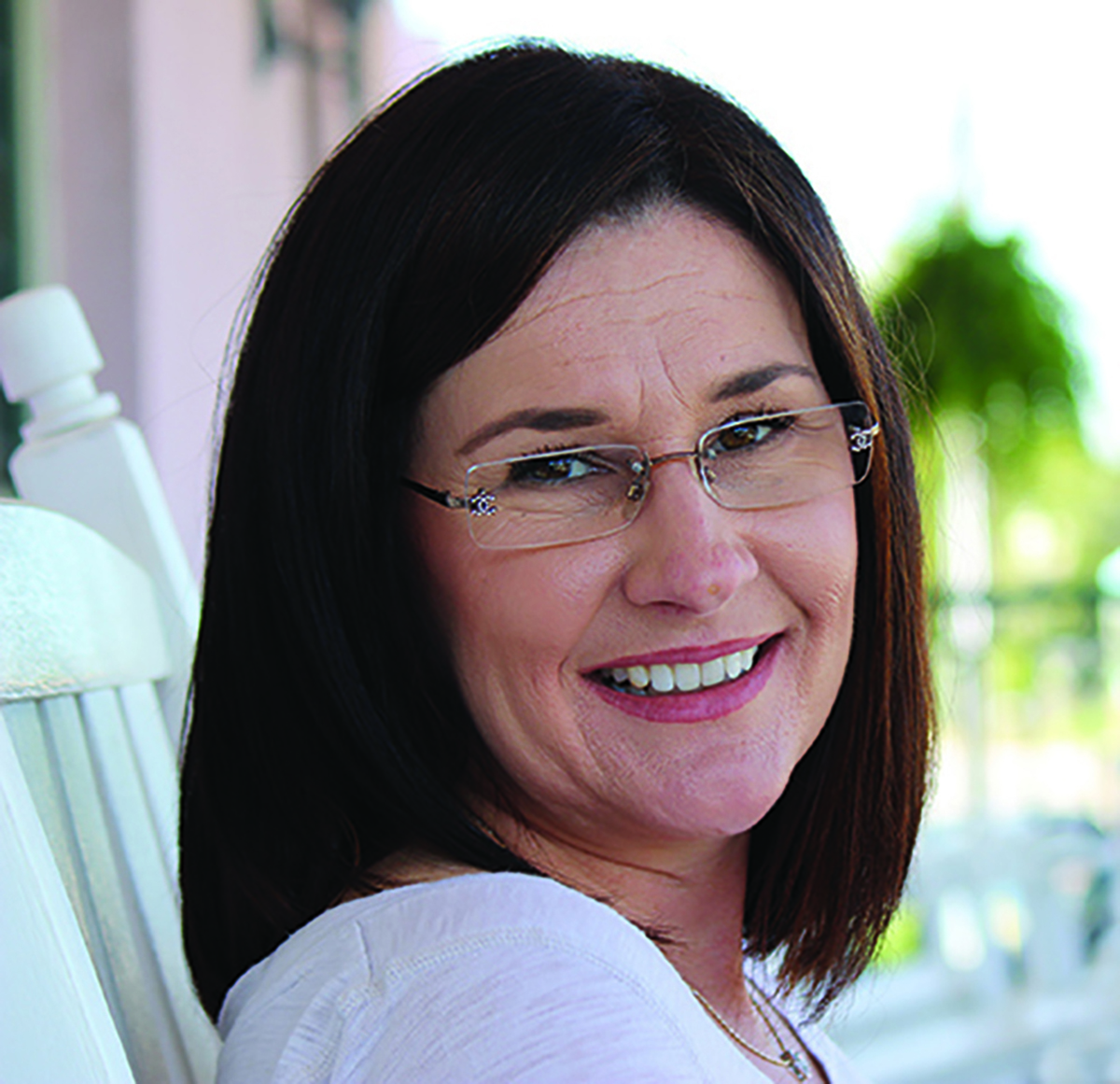 New board for NAIOP
NAIOP South Florida, a commercial real estate development organization, has announced the following officers and executive committee for its 2019 board of directors:
• President: Butters Realty & Management executive vice president and office leasing director Darcie Lunsford. (Above).
• President-elect: Duke Realty vice president Stephanie Rodriguez.
• Secretary: Legacy Bank of Florida senior vice president of commercial lending Patricia Bedley.
• Treasurer: Raymond James Financial adviser Marc Kopelman.