[vc_row css_animation="" row_type="row" use_row_as_full_screen_section="no" type="full_width" angled_section="no" text_align="left" background_image_as_pattern="without_pattern"][vc_column width="2/3″][vc_column_text]
Business Announcements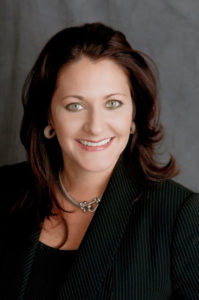 • South Palm Beach County Bar Association:
The nonprofit voluntary organization, founded in 1960, installed L.A. Perkins as its president. Perkins has served on the association's board of directors for more than a decade. She's the founding partner at Perkins Pershes in Boca Raton, a practice that focuses on counseling, litigation and mediation in the areas of intellectual property law.
• Samuels & Associates:
The specialists in creating mixed-use development projects announced that International Materials, a global trading and logistics provider, signed a lease to relocate its corporate headquarters from Boca Raton to a 20,052-square-foot space at the Offices at 4th and 5th Delray. IMI will occupy nearly two-thirds of the mixed-use building's third-floor office space.
• Alliant National:
The renowned title insurance company hired Mary Berner as assistant vice president and Southeast Florida agency manager. Berner has more than 30 years of title insurance experience; her duties will include expanding Alliant's footprint in the tri-county market.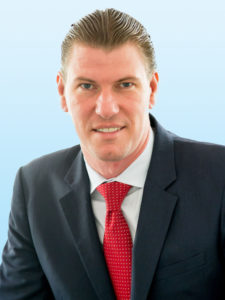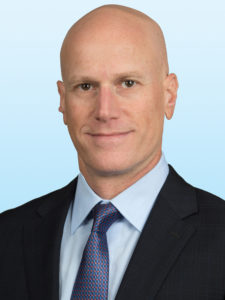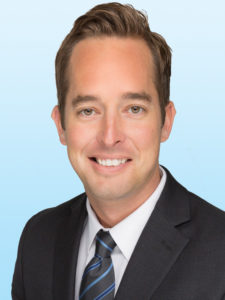 • ColliersInternational Florida:
The real estate professional services and investment management company hired Christopher Twist as senior director based in South Florida. Twist will work with triple-net leased properties in key markets across the country, providing property and portfolio analysis, and seller and buyer representation, among other expert insights.
Twist has participated in more than $2 billion in commercial real estate transactions during his career.
Executive Managing Director Jonathan Kingsley and Ryan Goggins, director of industrial leasing, represented ECU Worldwide in its lease renewal with landlord Realterm at 2401 NW 69th St. in Miami.
The renewal, for eight-plus years in a 164,000-square-foot industrial space, is valued at more than $10 million.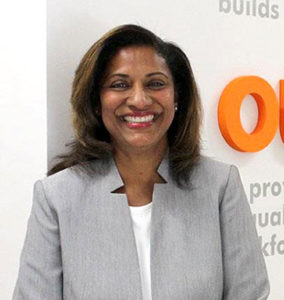 • CareerSource Broward Council of Elected Officials:
CareerSource, the administrative entity of the Broward Workforce Development Board, appointed Carol Hylton as president and CEO; she replaces outgoing president/CEO Mason Jackson. Hylton had recently served as executive vice president at CareerSource, overseeing a $25 million budget that consisted of 16 different grants. Previously, she served as the associate executive director at Child and Family Connections in West Palm Beach.
• University of Miami Board of Trustees:
The board elected six new members with expertise in business, finance, law, technology and strategic planning. The new trustee members include: Patricia Menendez-Cambo, deputy general counsel of Softbank Group International; Adam Carlin, managing director at Morgan Stanley Private Wealth Management; and Jose Mas, CEO of MasTec Inc. The new alumni trustee members are: Alice Vilma, managing director of Morgan Stanley's multicultural client strategy team; and Carolyn Lamm, a partner at White & Case in Washington, D.C. And the new student trustee member is: Jordan Rhodes, who is in her third year at UM's School of Law.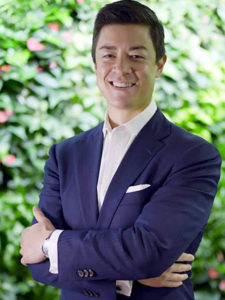 • Seminole Hard Rock Support Services:
The organization created to provide worldwide support to hotels, casinos and cafés for Seminole Gaming and Hard Rock International named Keith Sheldon as the new president of entertainment. Sheldon was most recently executive vice president of programming and development at BSE Global, where he oversees content opportunities and special events at Barclays Center in Brooklyn.
[/vc_column_text][/vc_column][vc_column width="1/3″][/vc_column][/vc_row]