[vc_row css_animation="" row_type="row" use_row_as_full_screen_section="no" type="full_width" angled_section="no" text_align="left" background_image_as_pattern="without_pattern"][vc_column width="2/3″][vc_column_text]
Honors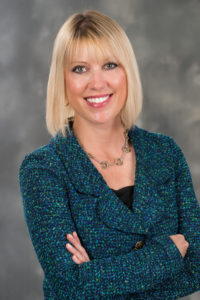 • Berger Commercial Realty/Corfac International: The full-service commercial real estate firm with offices in Fort Lauderdale, Miramar and Boynton Beach celebrated an honor bestowed on sales associate Mary Harris, who was named Rookie of the Year at the annual Awards of Excellence ceremony hosted by the NAIOP South Florida Chapter. Harris was recognized for representing tenant BankUnited in securing two new 10-year leases at the Plaza Las Olas.
• Centennial Bank: Forbes recently named Centennial, a wholly owned subsidiary of Home BancShares, one of The World's Best Banks for 2020. Only 75 banks from the United States made the list of 450 overall banks. Forbes relied on a survey of 40,000 consumers in 23 countries to make its selections. Centennial was named the No. 1 Bank in America by Forbes for 2018 and 2019.
• Terrabank: For the eighth consecutive quarter, Terrabank earned a five-star rating from BauerFinancial, the nation's top independent bank-rating firm.
• Marine Industries Association of South Florida: At the recent Telly Awards, MIASF won a bronze honor for Salty Jobs, its educational video series (now in its fourth season) that showcases jobs and career paths in the marine industry. The specific episode, which won for Social Video in the category of Education & Discovery, was about Resolve Maritime Academy.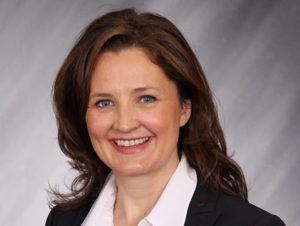 • Hotwire Communications: The Fort Lauderdale-based telecommunications company was recognized by PCMag as the Fastest Business ISP of 2020—and Fastest ISP in the Southeast United States overall. "Being ranked at the top of the industry in these two categories is a monumental achievement," said Hotwire Communications president and co-founder Kristin Karp.
[/vc_column_text][/vc_column][vc_column width="1/3″][/vc_column][/vc_row]