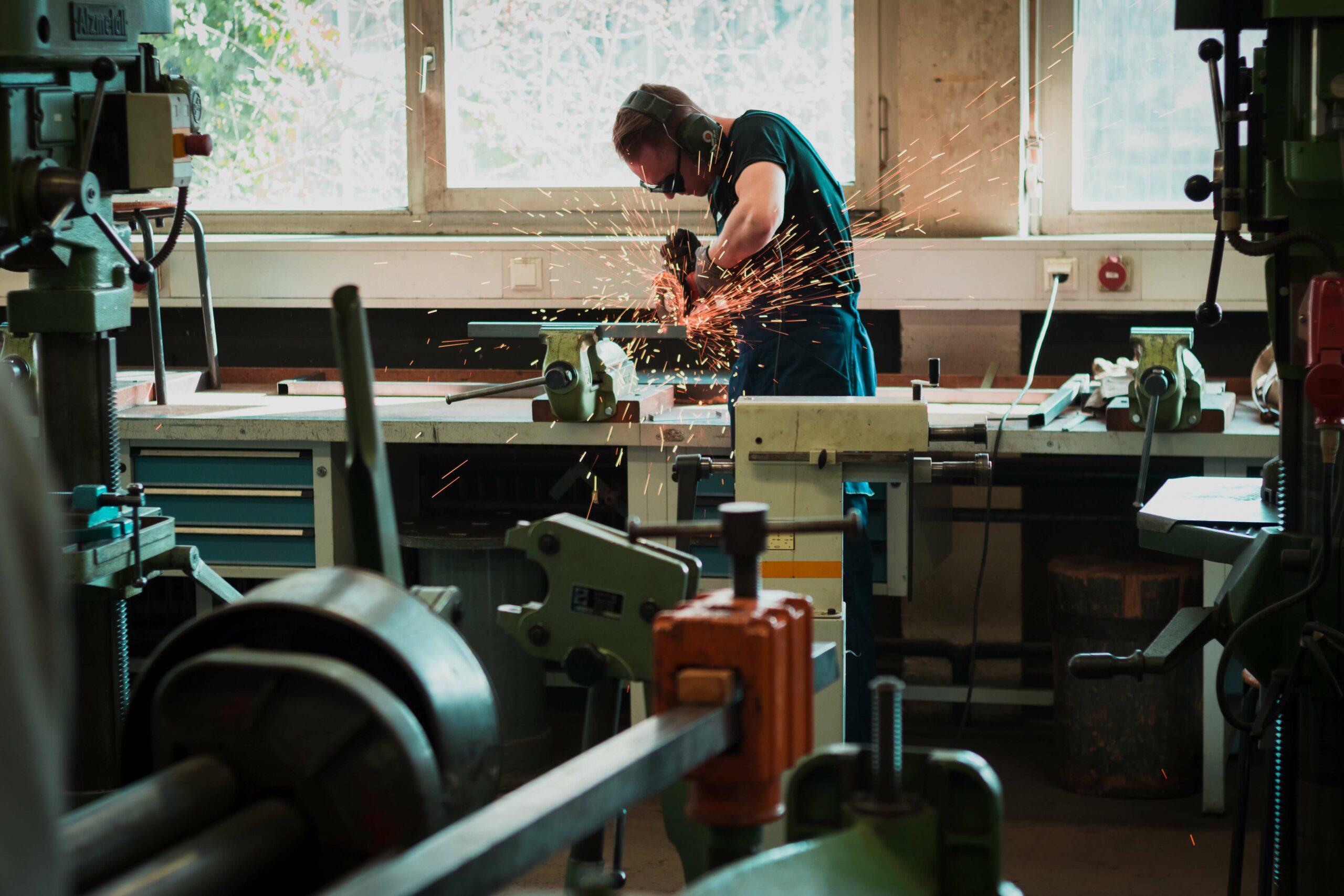 Not Every Student is College-Bound—And Why That's a Good Thing
Broward County Mayor Steven Geller Shares a Surprising View
To Broward County Mayor Steven Geller, who earned his bachelor's and law degree at Florida State University, he says that the first thing that it's important to recognize is that not every high school student belongs on the college track. But that doesn't mean that such students must forgo their dreams of high earning.
"I've organized an 80-member working group—there are a lot of different organizations focused on creating high-paying jobs here in Broward County," Geller says. "We're focusing particularly on what I would call mid-skill jobs—jobs that require more than a high school education but less than a four-year college degree,"—paths that might include the universe of general contractors, subcontractors, associate builders and contractors, labor unions, public school systems, vocational training schools.
"Aircraft engine mechanics, construction trade jobs, welders, electricians, HVAC, medical technology—these are high-paid jobs that are mostly not outsourceable," Geller notes. "They're the kind of jobs that helped build this country: good, solid middle-class jobs. A career does not necessarily mean going to college and earning a four-year degree. I know vastly successful people who started out as electricians, plumbers and mechanics, set up their own shops and now have scores of people working for them."
Geller says qualified help is in short supply: one, because it's difficult to find workers who can pass the drug and criminal background check; and two, because top workers seize opportunities to strike out on their own. "If you're a union electrician, plumber, HVAC or mechanic, heavy equipment operator, and you're willing to work 50 hours a week, if you're not earning $100,000 a year, you're pretty close to it."
Overlapping the mid-skills world is the population of underserved communities, including veterans' groups, returning prisoner groups and those belonging to the six lowest incomes zip codes in Broward. Geller says that Junior Achievement of South Florida helps by serving these communities.
"Junior Achievement is enthusiastic and completely color-blind in terms of trying to help everybody," Geller says. "And it's been a real strong partner in working with us because they have great ties to schools. And it goes beyond trade jobs to medical technicians, respiratory therapists, physical therapists and electronics. The median age of electricians, plumbers, AC mechanics in Florida is in their 50s. Where are we going to get the next generation from? Junior Achievement is concerned with achievements, not just with the title."