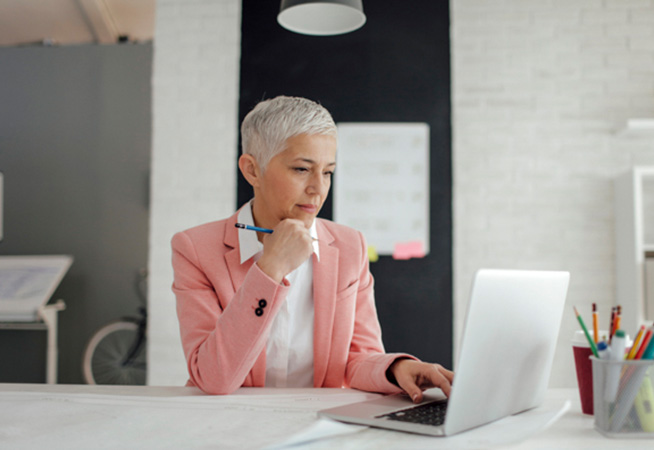 One Manufacturer's Journey to Success Using Smart Lending Solutions and a Personalized Partnership
Sponsored Content by First American Bank
In 2008, a small medical device manufacturer with a unique niche came to First American Bank seeking guidance. Specializing in highly specialized sterile procedures, the company wanted to expand their reach to new foreign markets. Today, after almost 15 years of partnering with our bank, this company has increased sales more than tenfold.
In finance, personalized relationships form the bedrock of our industry. At First American Bank, we use a client-first approach to serve middle-market manufacturing companies and create customized financial solutions to fuel their success and help them meet their goals. See how a long-standing relationship has helped drive astonishing growth for one medical supply manufacturer.
Unlocking Growth Potential: Smart Lending Strategies
When this manufacturing company became a First American Bank client in 2008, they were ready to take their business to the next level. Their primary goal was to increase exports, and for that they needed a revolving working capital line of credit. By leveraging the Small Business Administration's (SBA) export loan programs, we provided our client with the necessary capital support for their first major expansion.
As the company tapped into new markets, the addition of equipment financing was provided to automate their production lines, allowing them to quickly adjust production based on each export market's labeling requirements. Thanks to the SBA program's customization and agility, the company was awarded several multi-year contracts with foreign health ministries.
Expanding the Client Base: Investing in Inventory
In their next phase of development, the company needed to invest in their existing client base while increasing production for new contracts. To finance this investment, First American Bank issued two SBA Export Working Capital Program (EWCP) lines of credit: a traditional asset-based line for supporting their existing customer base and a line for pre-export working capital to increase inventory and issue performance letters of credit.
By 2019, over a decade after partnering with our bank, our client's export markets included over 140 countries, resulting in a dramatic increase annual sales.
3: Adapting to Challenges: Navigating Shifting Demand Amid COVID-19
Challenges come with the territory. But when COVID-19 hit all businesses with several unforeseen obstacles, the pandemic postponed most elective medical procedures for which this manufacturer produced surgical equipment.
However, they quickly turned this setback into an opportunity.
With the support of First American Bank, they were able to quickly pivot and adjust their business model. They began producing highly in-demand personal protective equipment. Working daily with our lending experts, the company financed thirty production lines within a few months. By July 2020, they were in full production and had added 875 employees to their 125-person staff as national unemployment skyrocketed.
Sowing Seeds for the Future: Securing Contracts and Seeking Opportunities
The company's years of growth and FDA experience hadn't just improved their bottom line, but it allowed them to secure contracts with the Department of Defense, Veterans Administration, Mississippi, Florida, and numerous corporate clients.
To meet their surge in demand, their First American Bank team supported them with financing through the SBA 504 program to close on a new 150,000 SF manufacturing facility. This SBA program provides low long-term fixed interest rates and reduced minimum down payment of 10%, allowing the company to maintain additional liquidity for continued growth.
Partners that Last: Helping Businesses Thrive at Every Stage
Working alongside this pioneering medical device manufacturer to meet opportunities and tackle challenges is simply what we do to help clients succeed. When we say personal relationships matter for the long-term—we mean it. For over 50 years, we have helped small and mid-sized businesses at every stage meet their financial goals and tap into their growth potential.
Kick-start your company's growth today. Connect with your personalized banker today.
Want more articles like this?
Sign up for First American Bank's monthly business newsletter.
First American Bank is a privately held, full-service bank with international expertise. With almost 50 years of experience and 61 locations across Florida, Illinois, and Wisconsin, we aim to create solutions, deliver exceptional customer service and provide unmatched expertise in commercial banking, wealth advisory, and personal finance solutions.
First American Bank is a Member FDIC.