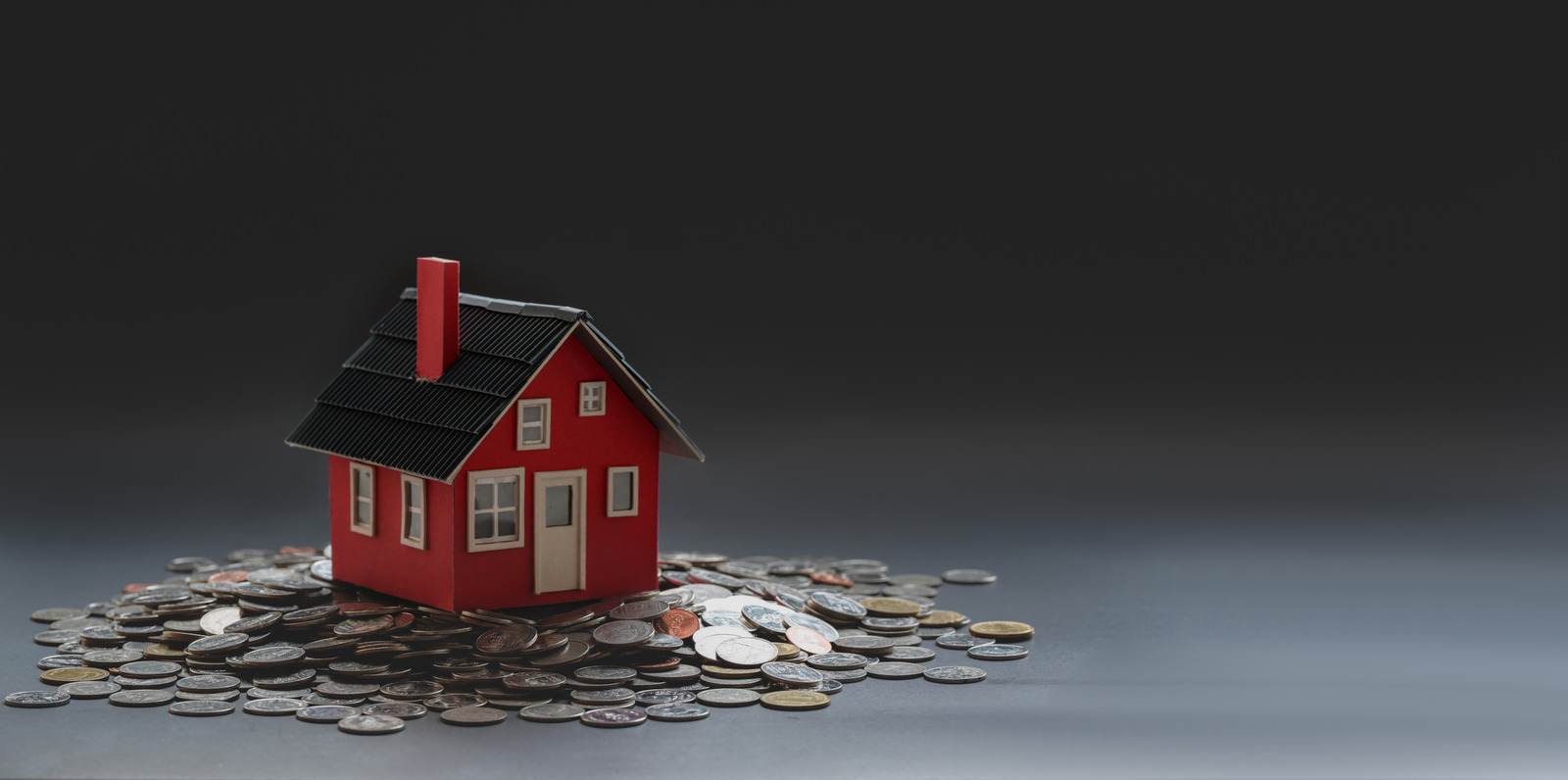 Real Estate Landscape
New York's loss is South Florida's gain
Manhattanites will tell you that a chunk of the upscale, mobile population has already decamped to Westchester, the New Jersey suburbs—and South Florida. Some of the relocation is temporary, to second homes, but much of it seems to be permanent, based on preliminary reports. According to Realtor.com, Miami is the number one market for New Yorkers looking to relocate. Additionally, Douglas Elliman's August report showed new contracts for single-family homes and condominiums continued to rise in five south and central west coast Florida counties—after having doubled in July.
This is the most recent picture for new signed contracts in the tri-county area in August 2020, courtesy of Elliman:
Palm Beach County: "New signed contract activity for single family and condos remained significantly above year-ago levels. All single family new signed contract price tranches showed year over year gains."
Broward: "New signed contract activity was more than double year-ago levels across property types. All single family and condo new signed contract price tranches showed significant year over year gains."
Miami-Dade: "New signed contract activity for single families remained higher than year-ago levels but showed signs of peaking. Much of the annual gains in single family new signed contract levels were seen above the $400,000 threshold."
I live on South Beach, and this is exactly what I've been hearing from my real estate agent friends: the high-six-figure properties are moving, and some notable multi-million-dollar properties are now in the hands of former New Yorkers. The sale of a $1 million one-bedroom in Manhattan can yield enough for a four-bedroom new build in South Florida—plus, there are no state income taxes. Many high-end properties are moving based solely on Zoom tours.
At the same time, locals are taking a hard look at giving up the shared spaces of convenient condo towers and putting deposits down on single-family homes, weighing upkeep responsibilities against the anxieties that come with density. But whatever county or home type, South Florida's space and healthy outdoor living year-round have suddenly become especially desirable in the age of pandemics.