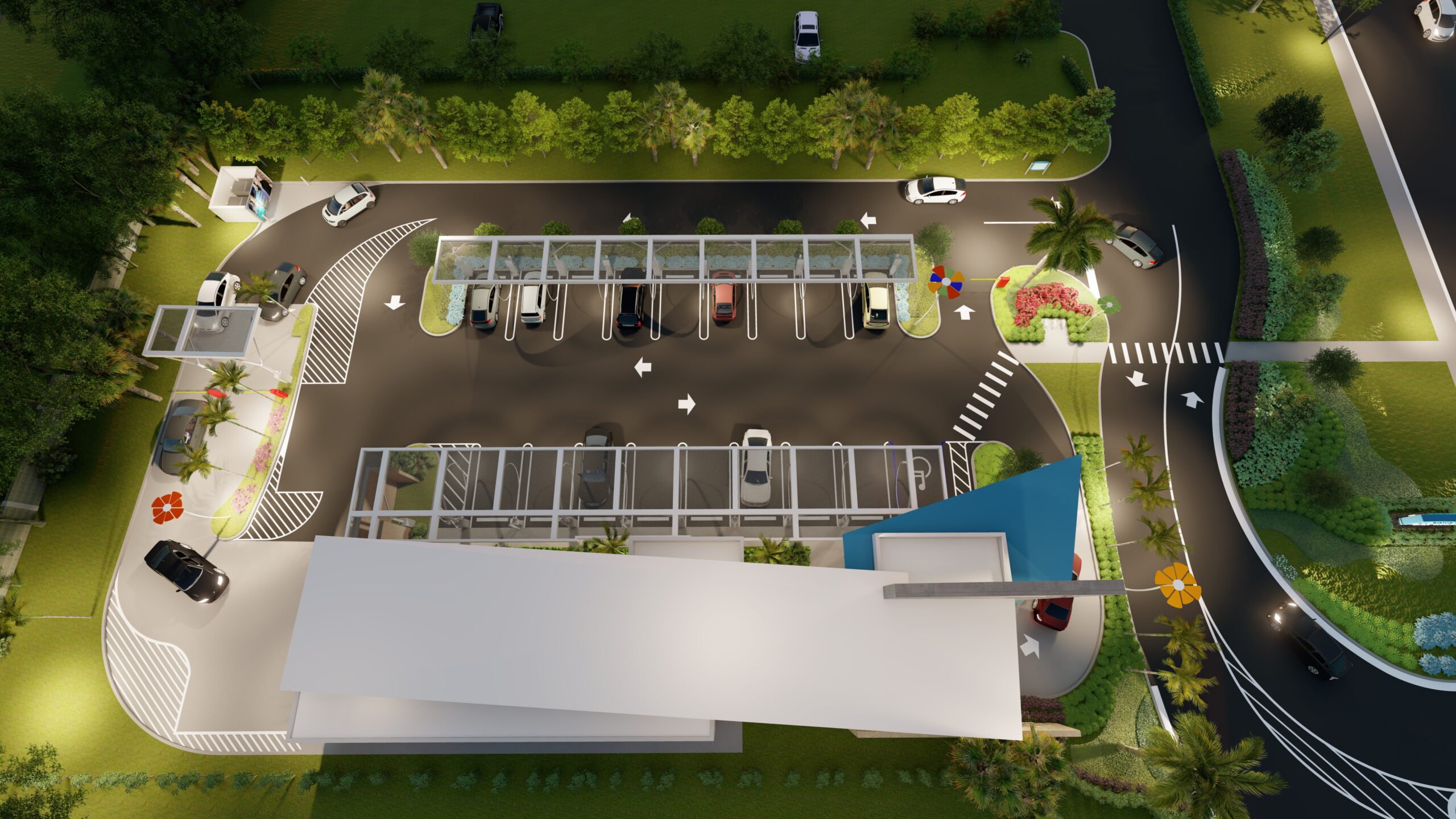 Rising Tide Car Wash to Open Coral Springs Location
A groundbreaking event will be held on Nov. 19
Rising Tide Car Wash, which strives to employ adults with autism, will open a third location at 10340 Royal Palm Boulevard in Coral Springs. The company currently has locations in Parkland and Margate, with the new facility making Broward County the national leader in the self-supported employment model for adults on the autism spectrum. The groundbreaking will occur at 10:30 a.m. on Nov. 19 and will be attended by Coral Springs elected officials and Rising Tide leadership, including CEO John D'Eri and COO Tom D'Eri.
"By expanding to a third South Florida location, we are continuing to prove that employing individuals with autism can be a competitive advantage for business," D'Eri says. "Not only will the Coral Springs location put Broward County on the map as the national leader in the self-supported employment model for adults on the autism spectrum, but it showcases the community's dedication to inclusivity."
The Coral Springs location is scheduled to open by early 2022. It is expected to create 25 new jobs for people with autism in the community, which would bring the employee total to over 100 at the three Broward locations. The new facility will be built as a custom car wash from the ground up and feature state-of-the-art equipment on one acre of land.
"Every time a customer leaves happy, every successful year of business we complete, and every new store we open is a testament of the value individuals with autism bring to the workforce," D'Eri says. "The opening of the Coral Springs location marks a great milestone for individuals with autism, the City of Coral Springs, and the community in general."
Rising Tide Car Wash was developed by co-founders John and Tom D'Eri, who created the business to help employ individuals with autism. They were inspired by watching John's son and Tom's brother Andrew, a vibrant young man with autism, struggle to find his place in the world. The company is one of the largest employers of people with autism in the U.S. Its current car washes in Parkland and Margate feature 80% of its workforce consisting of workers with autism.
Visit www.risingtidecarwash.com or email info@risingtidecarwash.com for more information.