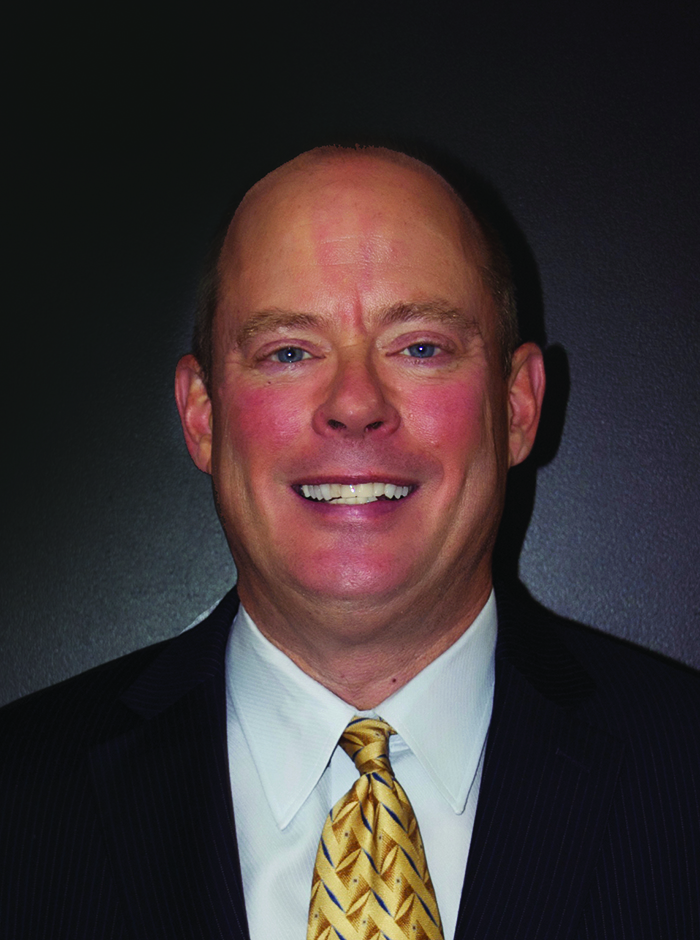 Rocketing ahead in VR
I was walking around the exhibitions at eMerge Americas when I encountered the virtual reality world created by Mary Spio.
Putting on a pair of VR goggles, I was transported to a 3-D universe that combined entertainment and social networking. Imagine feeling like you are in the front row at a concert or looking at the crowd from the viewpoint of the performer. (Dear Mary, please see if you can get a licensing agreement for the Rolling Stones on tour, and I'm sure our chairman would appreciate a little Springsteen, too.)
I was intrigued about who developed the technology, so this issue features an interview with Spio, whose expertise in satellite communications makes her a rocket scientist in my book. She moved to South Florida from the Orlando area, another sign of how the region is drawing technology expertise.
Crowdfunding was an early topic in SFBW and this issue brings a major update. It's clear the field is growing up with new companies vetting ideas, which attracts family office investors and others with deep pockets.
As I write this column, the NBA Finals have kicked off with two overtime games. The Miami Heat didn't make it this year, but we have a couple of Heat-related stories.
Adrienne Bosh, wife of Heat star Chris Bosh, seems to be working overtime in creating a cool, hip business in South Beach. I like how Bosh took her personal passions to launch Sparkle and Shine Darling, a 3,500-square-foot boutique/cafe/event space just off Lincoln Road.
Alonzo Mourning, vice president of player programs at the Heat, deserves kudos for launching the $22.8 million Courtside Family Apartments project in Miami's Overtown neighborhood. Coupled with the nearby All Aboard Florida and Miami Worldcenter developments, one can hope that Overtown's future is starting to brighten considerably.
Miami isn't the only hot spot in the region. We asked some of the biggest names in the real estate brokerage industry about the condo boom in Fort Lauderdale. Peter Zalewski, who runs Cranespotters.com, provided stats that document just how big the boom is. A side note: Before he joined the real estate business, Peter was an excellent journalist and we had a good time working together at the South Florida Business Journal.
There are also some big deals in Palm Beach County. I attended the kickoff of the newly renamed Park at Broken Sound, which was previously known as the Arvida Park of Commerce. I think it's pretty cool how multifamily housing will be integrated into one of the biggest office parks in the state.
This issue also has a report on the $375 million waterfront projects in Riviera Beach. A special thanks to Lucy Chabot Reed, editor of The Triton (the-triton.com) for allowing SFBW to reprint Dorie Cox's story.
I also had the privilege of working with Lucy at the Business Journal. As Ringo Starr sings, "I get by with a little help from my friends." ?
Kevin Gale