Bal Harbour Shops reaches a milestone, faces key vote on its future By Kevin Gale As Bal Harbour Shops plans a blowout fundraiser on March 5 and celebrates its 50th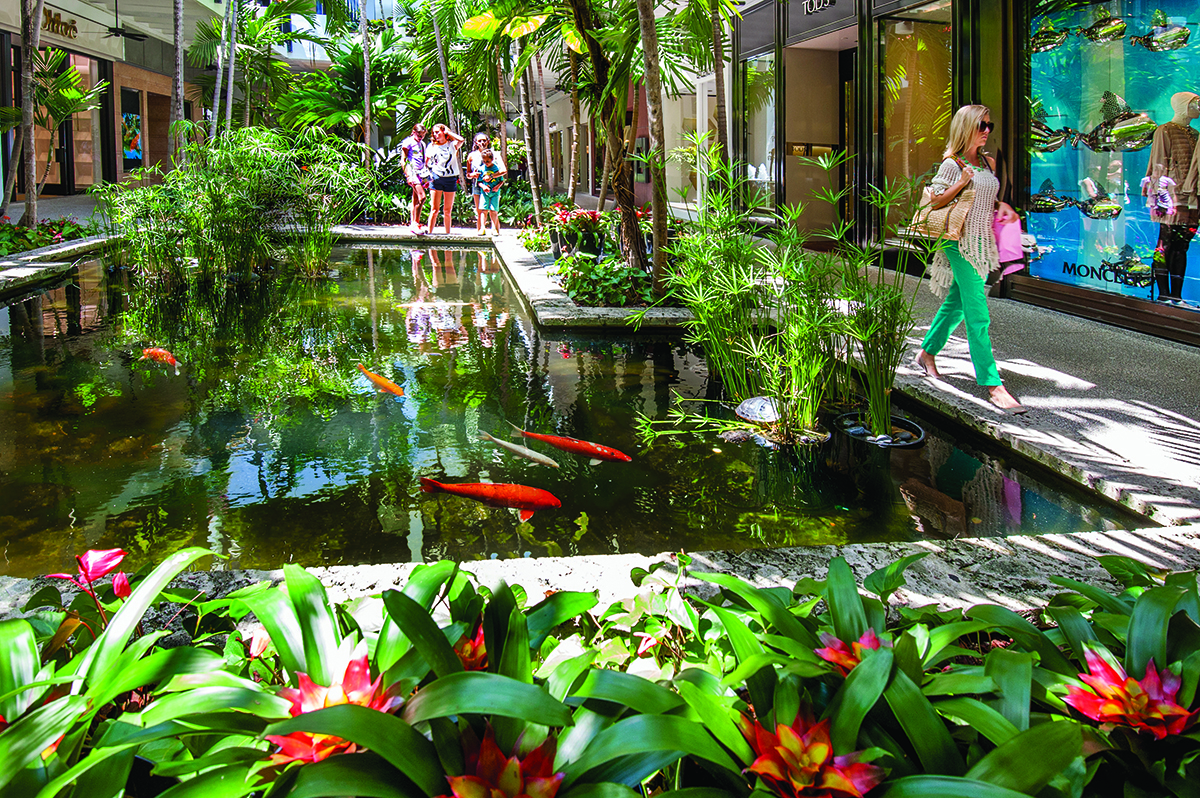 Pharmaceutical hub, service to Asia and a free trade zone could fuel further growth at MIA By Kevin Gale | photo by Steven Brooke Miami International Airport is positioning itself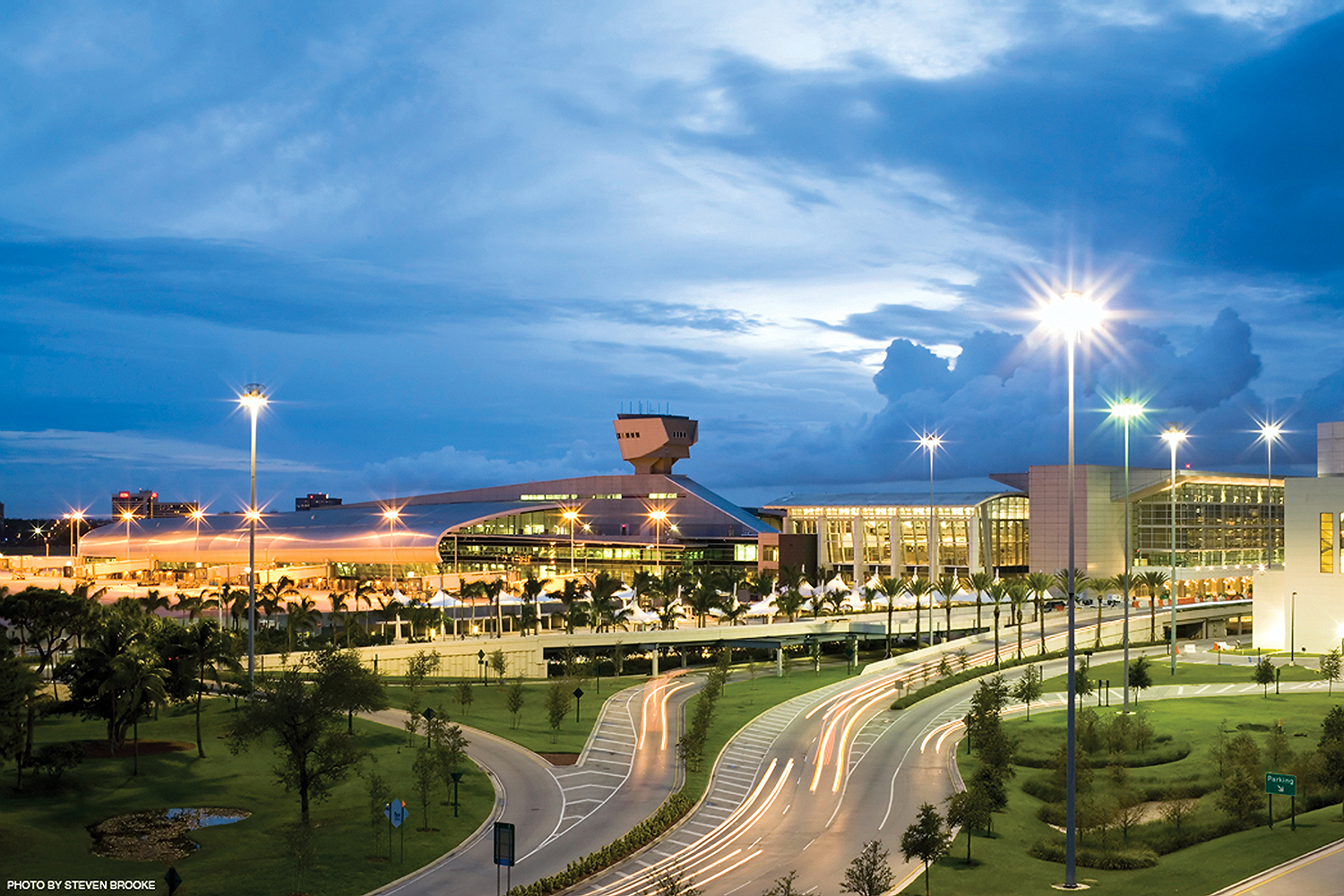 Bob Moss has a 46-year career in the construction consulting and management field, playing key leadership roles at Centex before founding Moss & Associates in 2004. Since moving to Florida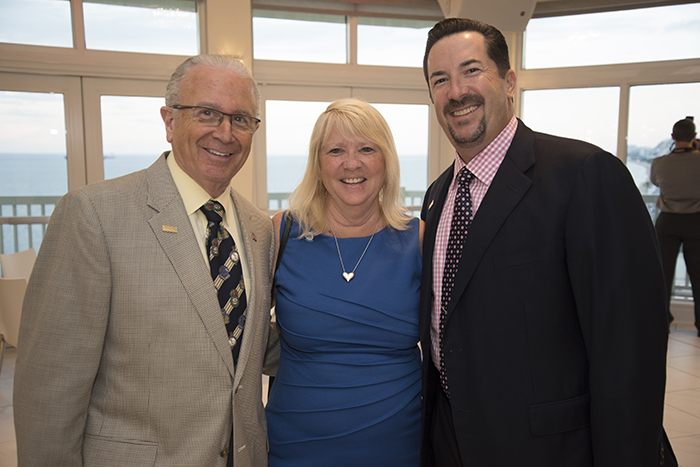 All-Star Nonprofit Awards winners announced More than 400 corporate executives, community leaders and members of the nonprofit sector attended Switchboard of Miami's fourth-annual Katz Barron Squitero Faust All-Star Nonprofit Awards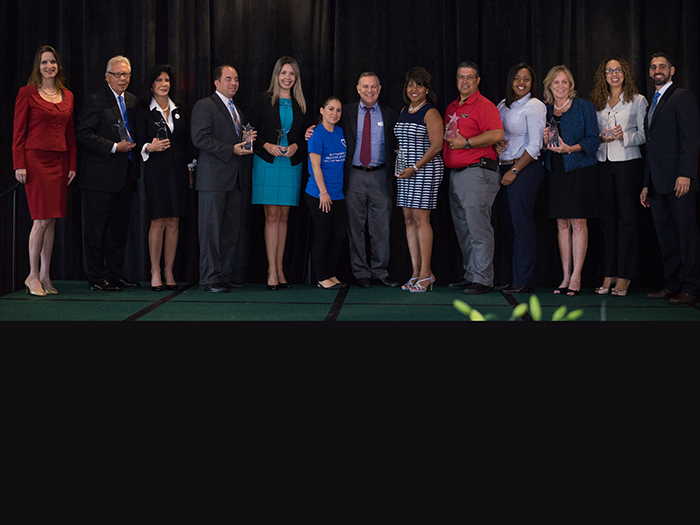 Companies that don't pay attention to corporate governance of subsidiaries do so at their own peril. Just imagine somebody hijacking part of your company. Indeed, there have been horror stories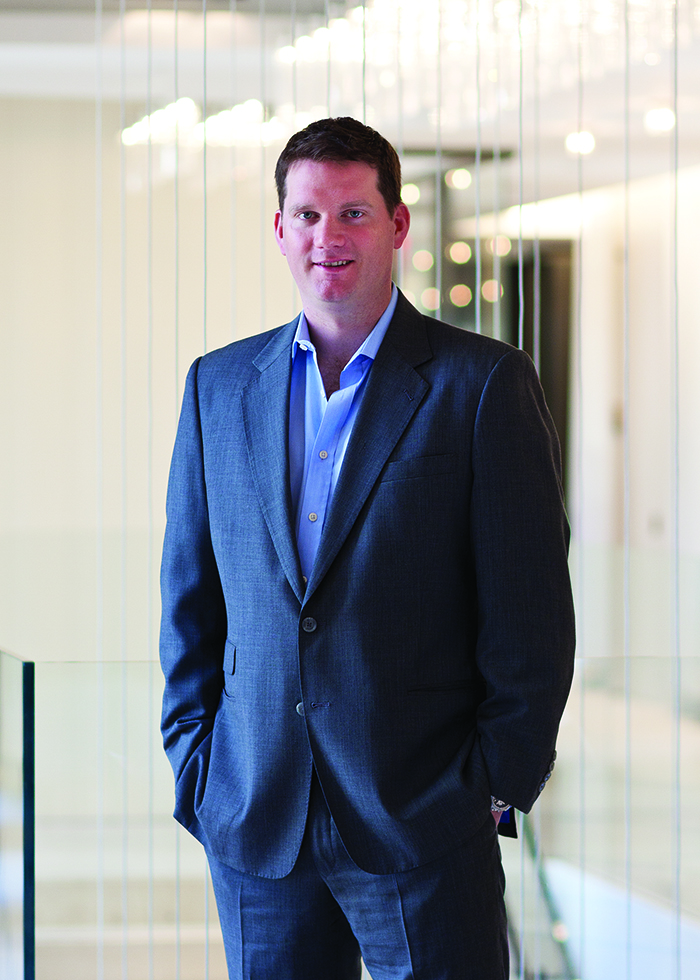 Building Wealth from the playground to the boardroom Former Miami Dolphins center Dwight Stephenson says legendary University of Alabama Coach Paul "Bear" Bryant always told him to not only have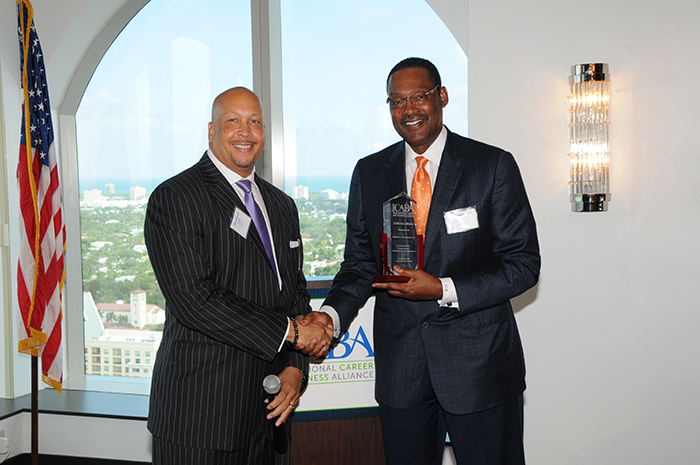 Pompano Beach has long been a mecca for retirees and, thanks to its vast industrial areas near I-95, a major regional center of employment. What it hasn't been is a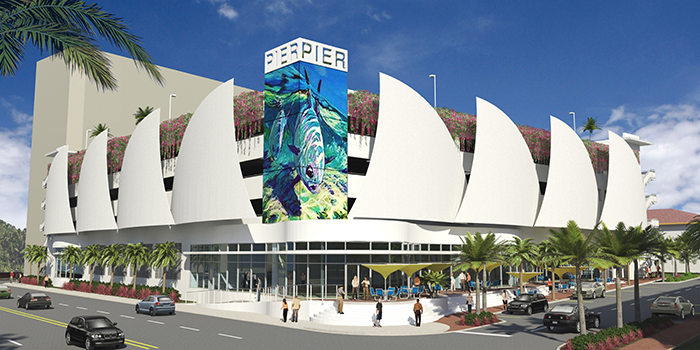 Real estate on a roll Panelists tell what to expect as the boom continues If you are looking for the next emerging neighborhood in Miami, check out the areas of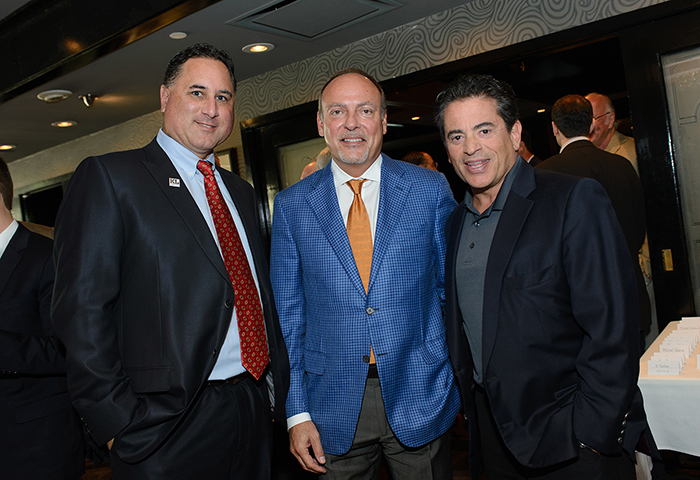 Celebrating the Pinnacle Welcome to the second Apogee Awards, a tribute to the success of 24 C-level executives throughout South Florida. Success in business these days is all about teamwork,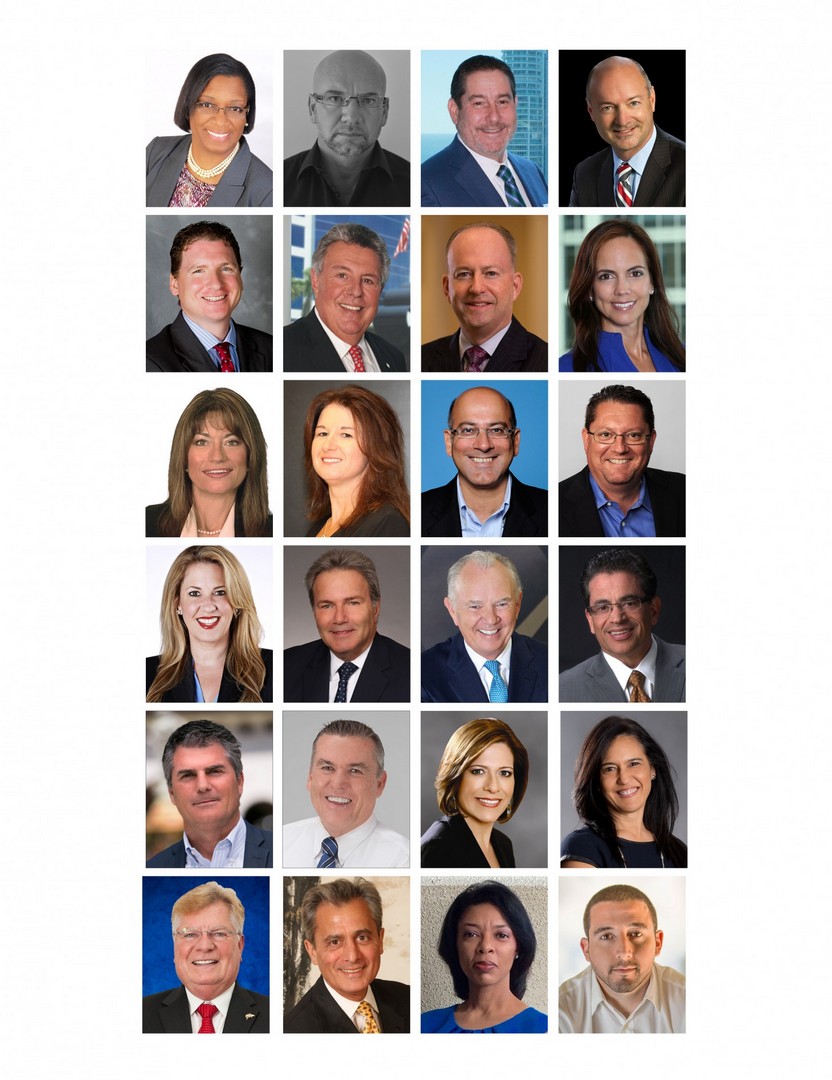 As SFBW counts down the days to the Apogee Awards celebration on Oct. 21 at the NSU Art Museum in Fort Lauderdale, we'll have biographies about the winners in each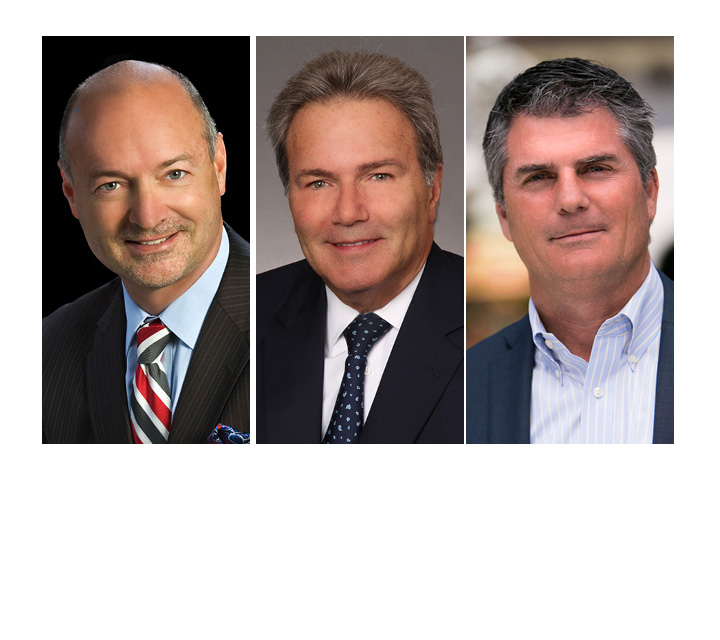 If you think innovation isn't an ongoing process that requires steady commitment, consider Whole Foods Market. Even now, with more than 420 stores, Whole Foods has an expectation of innovation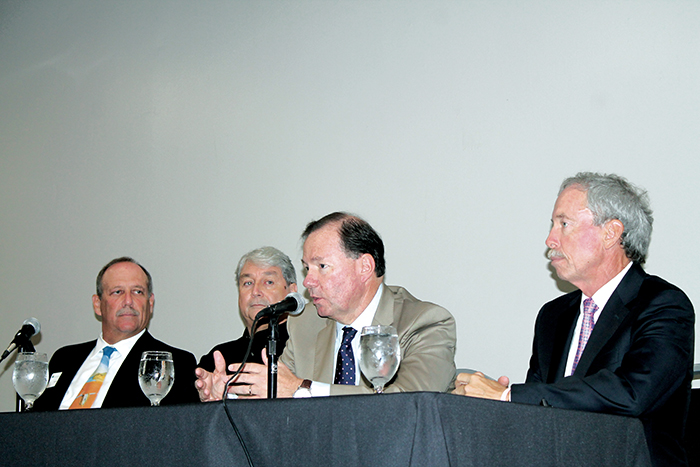 NORTH BEACH VILLAGE In 2008, in the midst of the recession, Swedish entrepreneur Par Sanda purchased over 30 run-down properties just a block off the beach in north Fort Lauderdale.