Scenic Group USA recently made some essential executive appointments within its USA division as it prepares for the expected rapid growth in the market. Robert Castro was promoted to Vice President of Marketing, while Elizabeth Fettes and Kayla Corbett were appointed as Vice President of Sales and Director of Key and Strategic Accounts, respectively. These strategic organizational changes are set to help Scenic Group, the parent company of Scenic Luxury Cruises and Tours and Emerald Cruises, continue its recent growth.
"This is an exciting time of growth for the company as we double our luxury ocean yacht capacity this year with this month's delivery of Scenic Eclipse II and the upcoming delivery of Emerald Sakara, along with the significant increase in sourcing expected from the USA, South & Central America," Ken Muskat says, Managing Director of Scenic Group USA. "With our expanding portfolio of Emerald Cruises' nine river ships and two luxury ocean yachts and Scenic Luxury Cruises & Tours' 13 river ships and two ultra-luxury Discovery Yachts, the anticipated increase in brand awareness and demand from the U.S. market will come from aggressive marketing efforts and further penetration into the very important trade distribution to share our distinctive vacation experience. These key appointments further elevate our leadership team, putting us in a strong position to achieve these goals."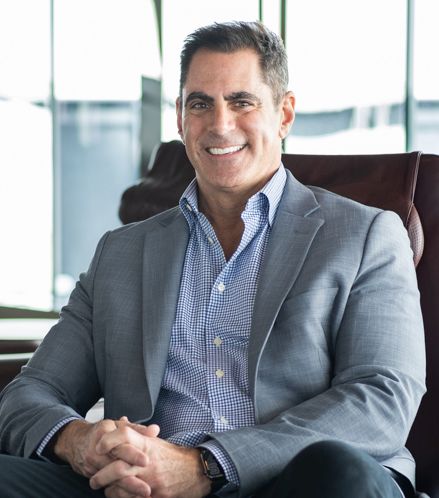 Robert Castro recently joined Scenic Group USA with over ten years of experience in the cruise industry. His previous roles include working for Carnival Cruise Line, Royal Caribbean International, and Silversea Cruises. He has also worked with major companies like HBO and Hard Rock International. In his most recent position as Sr. Director of Marketing, Castro led the marketing strategy and operations for the U.S. market, including brand, digital, and marketing services. His new position at Scenic Group USA will play an essential part in the company's exciting phase of growth as the company focuses on storytelling and brand differentiation in the fast-growing luxury river, ocean, and expedition cruise segment.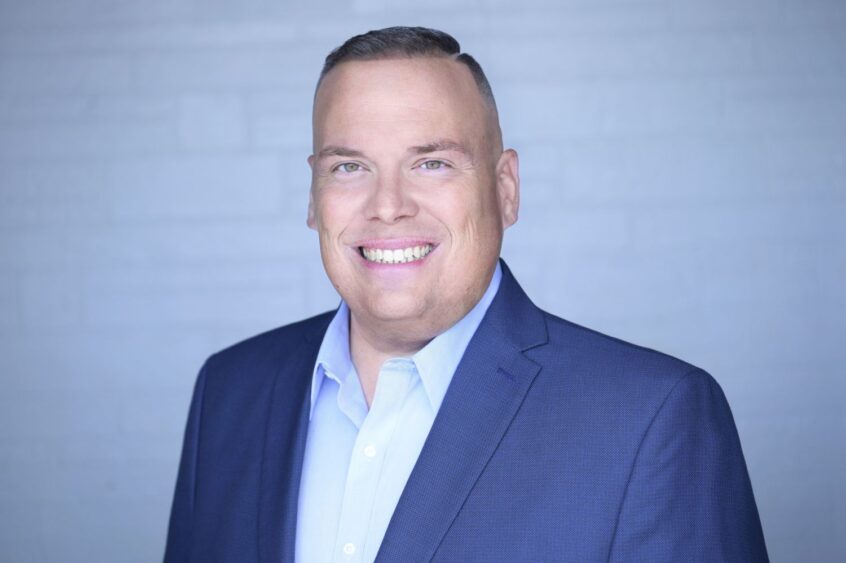 Elizabeth Fettes (main photo) is the newest addition to the Scenic Group USA team. Fettes offers a wealth of experience from her previous role as Chief Sales and Marketing Officer at Premier Worldwide Marketing, where she was responsible for developing and implementing successful marketing and sales strategies for various hotels across Europe, Latin America and the Caribbean. She also has extensive experience in the cruise industry, having worked at Royal Caribbean International and Regent Seven Seas Cruises. At Scenic Group, Fettes will manage sales in the U.S. and Latin America, working closely with the Sales Support and Trade Partnerships, Charter and MICE business and Groups.
Kayla Corbett will serve as Director of Key and Strategic Accounts. Corbett offers extensive experience in the cruise industry, having worked on ships as a Loyalty and Future Cruise Sales Associate and Port Shopping Consultant before transitioning to shore. She has held various positions, including Business Development Manager for MSC Cruises, Charters, Incentive and Future Voyage Sales Manager for Virgin Voyages, and Corporate Sales Manager for Norwegian Cruise Line Holdings in the Midwest and Latin America regions.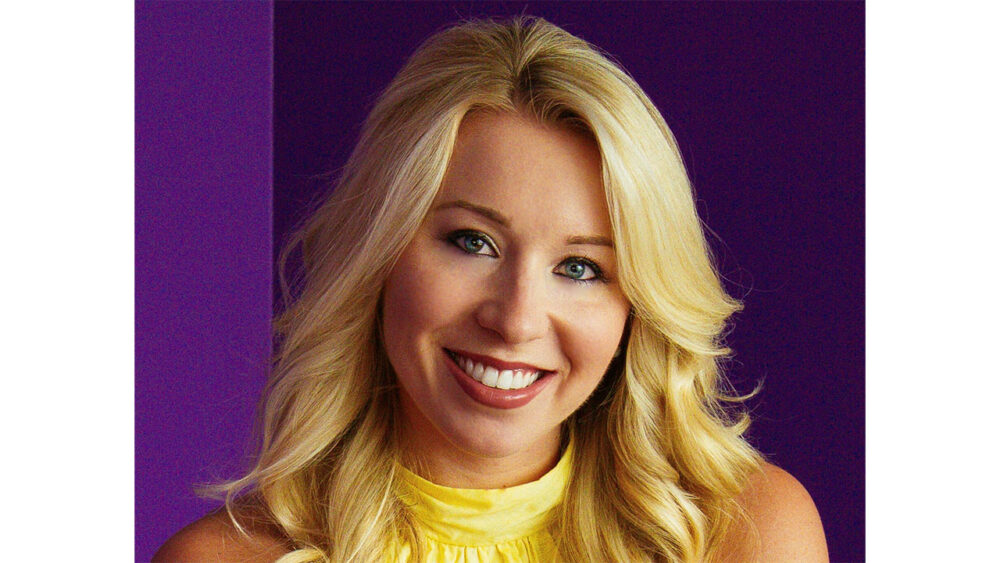 Both Ann Chamberlin, the current Vice President of Sales, and Richard Hickey, the current Sr. Director of Key Accounts, will leave the company to pursue other personal interests.
"I'd like to thank Ann Chamberlin and Richard Hickey for their years of contribution and dedication to Scenic Group USA, especially during the COVID pandemic shutdown – the most difficult time the cruise industry has ever experienced," Muskat says. "Their ongoing support of the trade distribution is greatly appreciated, and I wish them the best of luck in their future endeavors."
Over 37 years, Scenic Group has expanded its offerings to include a range of river and ocean cruises and land journeys that showcase some of the world's most captivating destinations. With a presence on all seven continents, Scenic has become a leader in the travel industry. In 2019, Scenic introduced their latest creation, Scenic Eclipse, the world's first Discovery Yacht™, an ultra-luxury ship accommodating up to 228 guests. Scenic also recently added another yacht to their fleet, Scenic Eclipse II, which launched in April 2023.
Currently, the company is seeking a Sr. Director of Field Sales, who will report to Elizabeth Fettes, and Associate Director of Consumer and Brand Marketing, who will report to Robert Castro.
For more information, email info@scenicusa.com or hello@emeraldcruises.com.
Photo Credit: Scenic Group