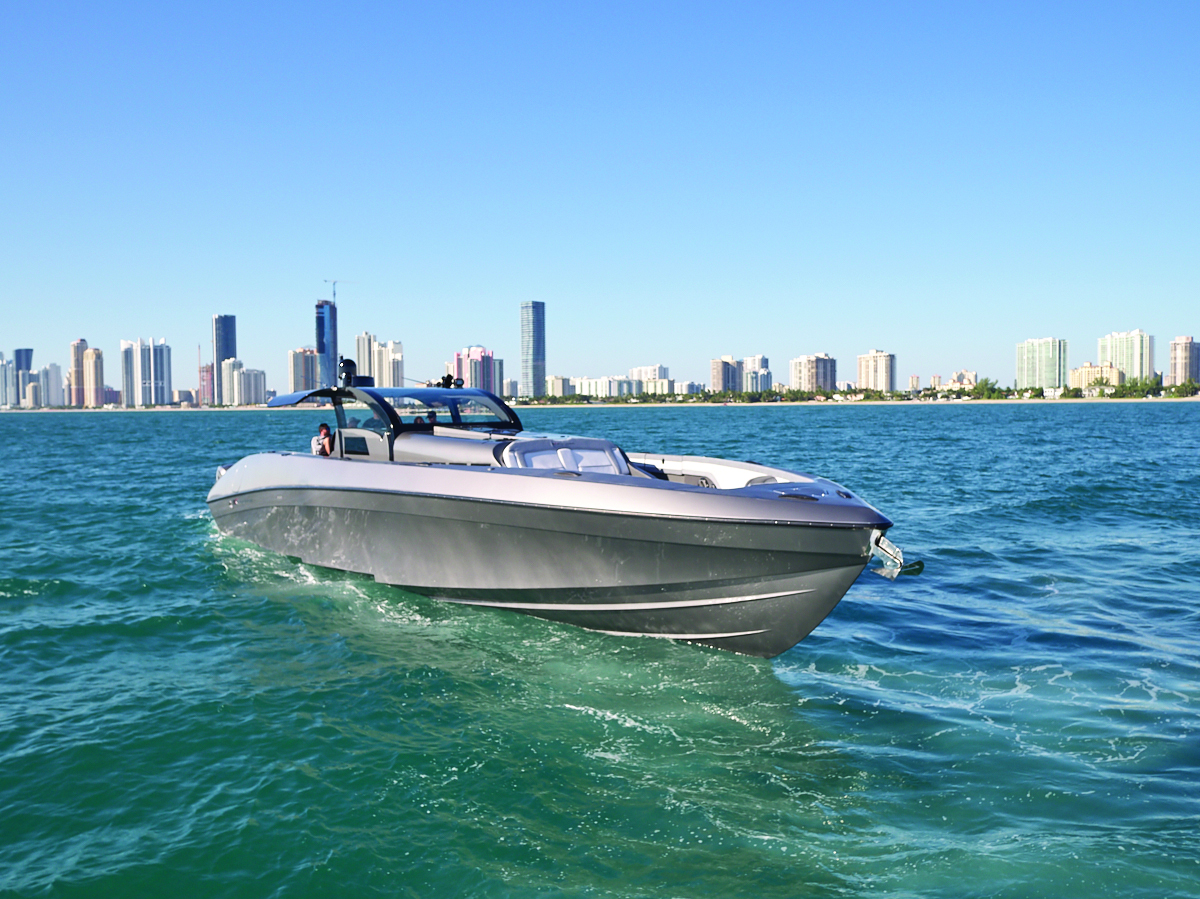 SFBW's Guide to Miami's boat, yacht shows
Update: Art Wynwood opens next to yacht show
Whether you are interested in a mega-yacht or a modest fishing boat, Miami is the place to be.
This year, one of the world's most prestigious yacht shows has found a new home. The 31st annual Miami Yacht Show takes place in downtown Miami at One Herald Plaza, Feb. 14-18. Super yachts can be found at Island Gardens on Watson Island.
Art Wynwood is also open next door to the yacht show from 11 a.m. to 7 p.m., Feb. 14-18. The fair offers collectors and connoisseurs an array of works, featuring emerging talent from the contemporary market, mid-career artists, blue chip contemporary, post-war and modern masters presented by 65 international galleries from more than a dozen countries.
The 78th annual Progressive Insurance Miami International Boat Show also begins Thursday at the Miami Marine Stadium Park and Basin and will include a new conservation village.
Worried about how to get there? Check out our story on how to avoid parking hassles. Hint: Brightline will be an easy way for Broward and Palm Beach county residents to get there. There will be an array of shuttles and water taxis.
Check out our sidebar on the new, 60-foot Pied-A-Mer powerboat at the boat show, which was created by South Florida company Midnight Express.
Click here to see the latest show updates, including new models by Riva and CL Yachts.