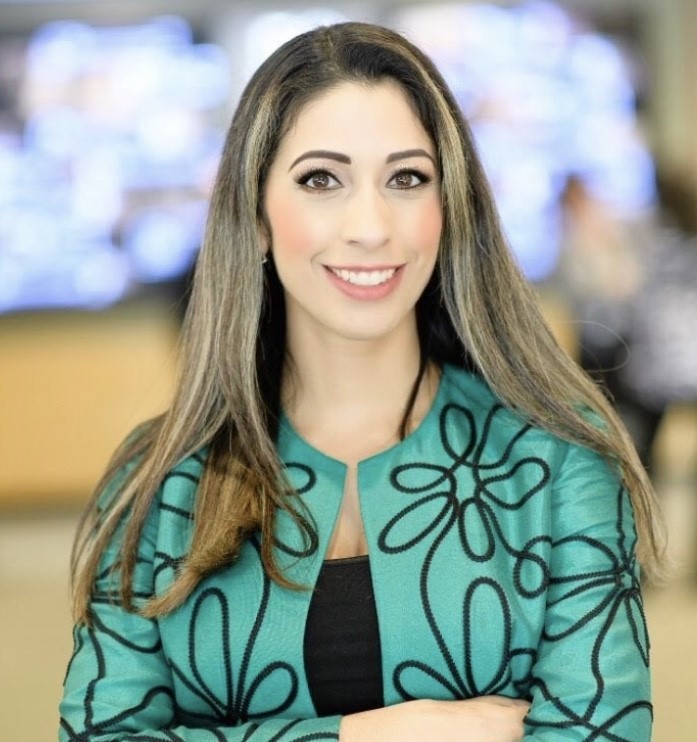 Steward Health Care Appoints Marisela Marrero, M.D., as Regional President for South Florida
Dr. Marrero will oversee Steward's five newly acquired South Florida hospitals
Steward Health Care recently named Marisela Marrero, M.D., as Steward's first Regional President for the South Florida Region. Dr. Marrero will oversee the five hospitals Steward acquired from Tenet Healthcare Corporation last month, including North Shore Medical Center, Coral Gables Hospital, Hialeah Hospital, Palmetto General Hospital in Miami-Dade and Florida Medical Center in Broward County.
Dr. Marrero will lead the hospitals' efforts to respond to the recent surge in COVID-19 cases and expand high-quality, physician-led healthcare in South Florida. In addition to her regional role, Dr. Marrero has served as the new President of Hialeah Hospital since August.
"Dr. Marrero has a firmly established and impressive track record as a clinician and visionary administrator that makes her uniquely qualified to lead Steward's South Florida Region," says Sanjay Shetty, M.D., Steward's President of North America. "She has a strong understanding of how to deliver exceptional community-based, value-driven care, particularly within underserved, diverse communities. I'm confident that Dr. Marrero will seamlessly partner with our team members and community partners to lead this important region to new heights during these challenging times."
Dr. Marrero is a Harvard-trained, board-certified emergency room physician who recently served as President of Good Samaritan Medical Center, one of Steward's largest and most successful Massachusetts hospitals. Originally from Puerto Rico, she has dedicated her career to engaging and partnering with Latino communities to provide vital health information and care. She regularly appears on Spanish-language television to provide expertise on many essential healthcare topics.
"I am honored and humbled to have the opportunity to lead these outstanding medical teams across the greater Miami region as we address the unique health care needs of the communities and the ongoing COVID-19 surge," Dr. Marrero says. "I look forward to partnering with our skilled and compassionate providers and community stakeholders to increase investments in our facilities and clinical services in the months and years ahead."
In her concurrent role as President of Hialeah Hospital, Dr. Marrero will also lead a team of more than 900 employees directing care at the 378-bed acute care hospital, which has been part of the Hialeah community since 1951.