This year will see the Wynwood skyline change with The Related Group's new development.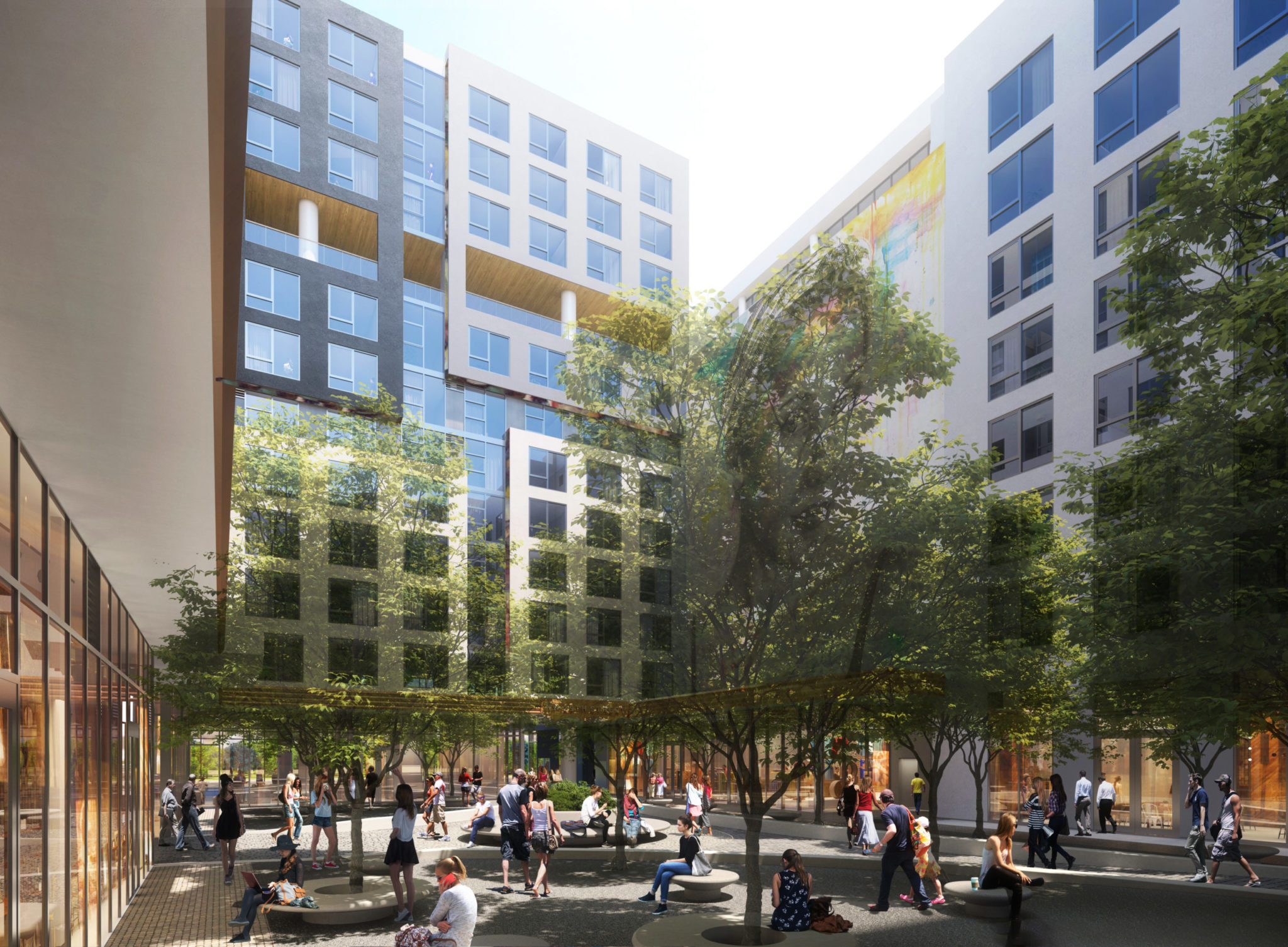 The Dorsey broke ground in December, bringing a mixed-use project to the Miami neighborhood. It will include 306 rental units with 33,000 square feet of retail space, 78,000 square feet of office space and 476 spots in a garage. Designed by Arquitectonica, Dorsey will also feature a variety of amenities such as a larger courtyard accessible by the public through three connecting breezeways, a recreation area for tenants' dogs, state-of-the-art gym with Yoga studio and a separate wellness/spa area.
Matching Wynwood's artistic sensibilities, The Dorsey will also emphasize art that complements the neighborhood's famous murals. Rents will range from $1,800 to $3,900, depending on unit size. Most will be between 500 to 620 square feet but they range between 475 to 1,600 square feet.
Related is partnering with LNDMRK and Tricera Capital on the project, which is being built at the site of a former Coca Cola plant. Project manager Eric Fordin, Related's senior vice president, told SFBW that the company has continued to build "to a greater extent" during the pandemic as the rental market has been performing well in other Related projects. Following the trend, and the company's own experiences during downturns, Related is giving itself an edge in the market while creating projects that improve neighborhoods and cities.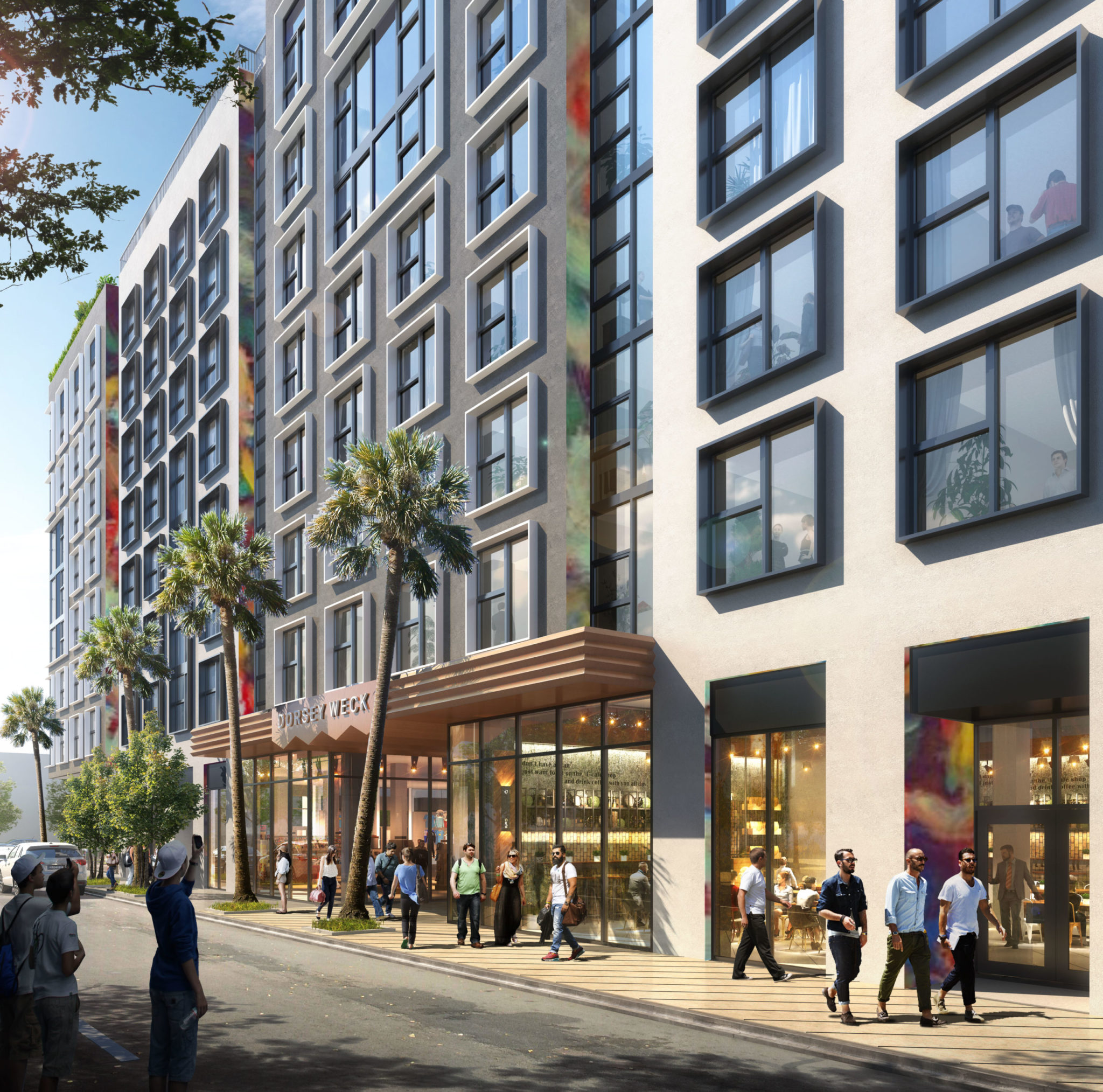 "Similar to our strategies during previous downturns, we are working to position ourselves at the forefront of the market and create remarkable spaces that make a positive difference in cities and neighborhoods. We believe this to our core, which gives us an advantage for when markets stabilize," Fordin said. "We are confident that Wynwood is unique in many aspects and bringing buildings such as the Dorsey online will not only complement the fabric of the area but will become the impetus for the Wynwood Woonerf coming to reality [Editor's Note: The Wynwood Woonerf is a "living street" concept, part of the Wynwood Streetscape Master Plan proposal that was approved in October]."