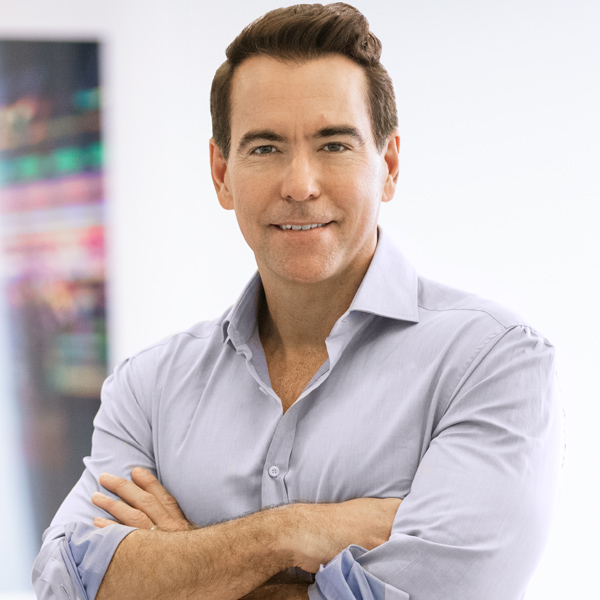 Thoma Bravo to open Miami office
Companies keep establishing a presence in South Florida. The latest is private equity investment firm Thoma Bravo.
The company will open a Miami office in the second half of 2021, adding to its growing San Francisco and Chicago locations. To support the new office, several team members will relocate to Miami, including partner Chip Virnig. The firm, with more than $73 billion in assets as of Sept. 30., is also looking for Miami-based employees as well.
"We are thrilled to expand our business to this vibrant city as it rapidly evolves into a major financial and technology hub," said Virnig (pictured left) in a press release. "We are proud to join Miami's flourishing investment community and look forward to further driving innovation and growth in the city."
With its focus on software and technology-enabled services, the company said it plans to partner with "the existing management teams of fast-growing, innovative software companies and tap into the region's rich and growing community of tech entrepreneurs."
"At Thoma Bravo, we are always looking forward. Building on our firm's recent success, including the largest fundraise in Thoma Bravo's history and continued growth across our portfolio, we are excited to establish a presence in Miami," said Orlando Bravo, founder and managing partner, in the release (pictured above). "The office will not only reinforce our presence in the U.S., but will also serve as the firm's first foothold on the East Coast, providing a gateway to other national and global markets."