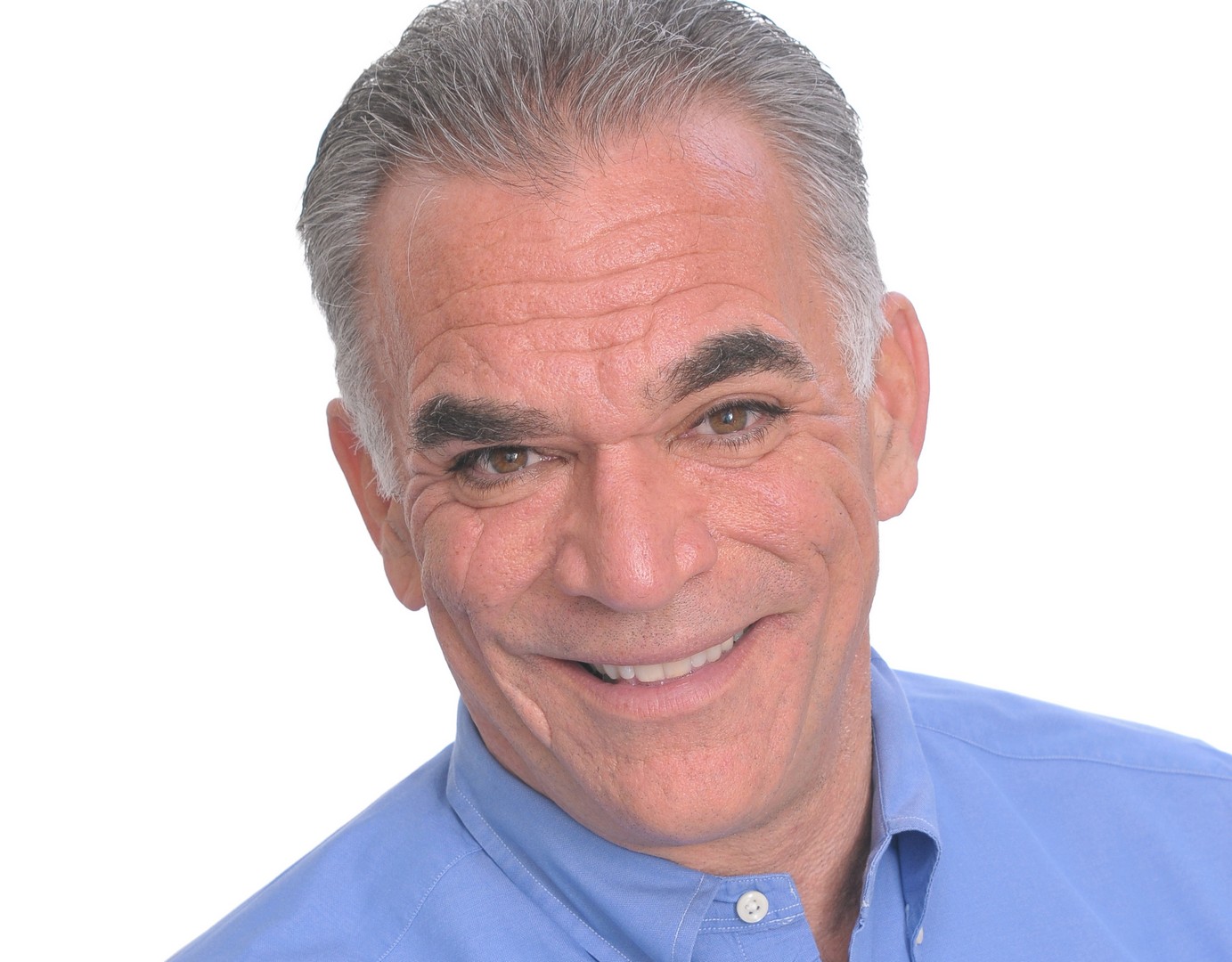 Aligned Diversity
The Way of The World
By Stephen Garber
The old days are gone. Middle-aged white men (like me) cannot be simply granted—or assume—the role of leading businesses, politics or organizations of any type. If we want success in the marketplace, we have to see that it is not made up of simply "us." It is made up of "all of us." So, should our teams be at every level of the organization. Leadership roles are not "granted." They are increasingly based on vision, market awareness, innovation and, as always, performance.
It is likely that your success depends on many kinds of people to collaboratively design, deliver and serve, reflecting those who consume your product or service. Your customers are likely very diverse. Your teams need to reflect that as well.
We live in a diverse world. Consider:
• More women are rising to the top of organizations. Research tells us that women make the majority of the spending decisions, and have higher emotional quotients than men, making them better team leaders.
• The nonwhite population and its wealth/buying power are increasing dramatically in the United States, and represent a massive market worldwide.
Then there is generational diversity. The ability of graduate, collegiate and high school students to tap into and understand technology and the future demands of the marketplace is nothing less than stunning. Have you been to an incubator/accelerator lately? Even more impressive, to a teenage business plan competition? Young, smart, and successful!
At the same time, millennials are coming into their own, middle-agers are becoming leaders, and baby boomers are staying or returning to work in ever greater numbers. Many generations working together.
Diversity in the workplace and creative thinking are stimulated when people from different backgrounds and cultures bounce ideas off one another. It's not difficult to understand why: Each culture and generation has a unique way of viewing the world, approaching challenges and evaluating solutions.
Forbes research on the benefits of diversity in business notes that groups of diverse problem-solvers can outperform high-ability problem-solvers, stating that companies with diverse executive boards "enjoy significantly higher earnings and returns on equity."
Diversity is a great recruiting tool. Top talent is attracted to employers who treat their workforce fairly, regardless of race, gender, ethnicity or religion.
When working towards building a more diverse team, you need to start with a look at the community (or communities) in which your company is based. Is it different from your market community? Here are some things to keep in mind when working on improving diversity, according to the Wall Street Journal.
• Develop a hiring strategy to make your workforce resemble the community you operate in.
• Ask existing employees for referrals.
• Talk to community organizations to help find candidates. Nonprofits can be a great resource, too.
• Provide diversity training in your workplace.
• Let new hires know you are willing to accommodate cultural and religious holidays and diversity-friendly (but office-appropriate) apparel choices.
• Learn from your mistakes. Have your human resources department create an exit interview assessment to determine why minority employees are leaving the company and what can be done to curb future losses. Be willing to make changes.
Bringing together a diverse team benefits everyone: employees, customers and the business itself. The best scenario starts at the very beginning, by building a diverse organization from the start. Building a diverse team after the fact can still be successful as long as it's authentic.♦
Stephen Garber is director of Third Level Ltd. Contact him at 561.752.5505 or sgarber@thirdlevel.com.