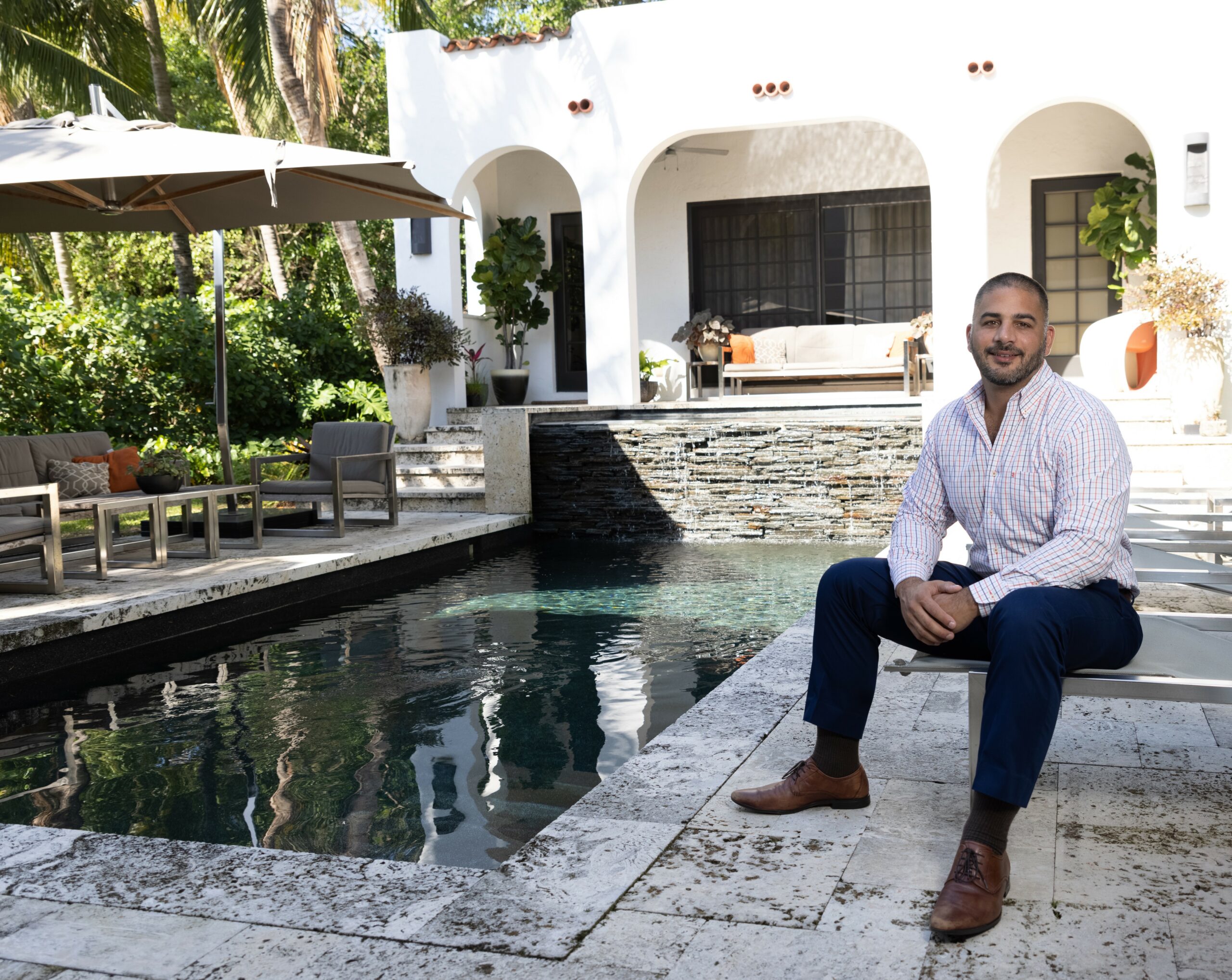 "Miami is a big place," says Brian Rokicki. "But especially if we're looking at greater downtown Miami Beach, it's not
that
big of a place." The always-busy real estate agent refers, of course, to the city's influx of new buyers and renters, causing inventory shortages and rising prices the likes of which he's never seen. But as a transplant himself, Rokicki might be the ideal person to help. After several years working in mortgage and finance, the Boston native moved into real estate development, dividing his time between New York and Miami. He came south, and became a full-time Realtor in 2013. "Anybody can go to Zillow or Trulia," he says. "Our job now is to guide clients. Where to buy? Where not to buy? We need to have the resources to provide our clients so they make the best decision." Last summer, Rokicki launched the Royal Palm Advisory Group, remaining under the Compass umbrella while building his own curated team. Here, he shares the ins and outs of high-stakes bidding battles, cultivating patience, and putting himself in his clients' shoes.
So, how difficult is it to find a place to live?
It's pretty crazy out there. I have a lot of empathy for buyers and renters right now because a lot of people are living in short-term scenarios, or with family or with friends or elsewhere because they can't find a house. There is definitely a shortage and it has definitely trickled down to rentals now, too.