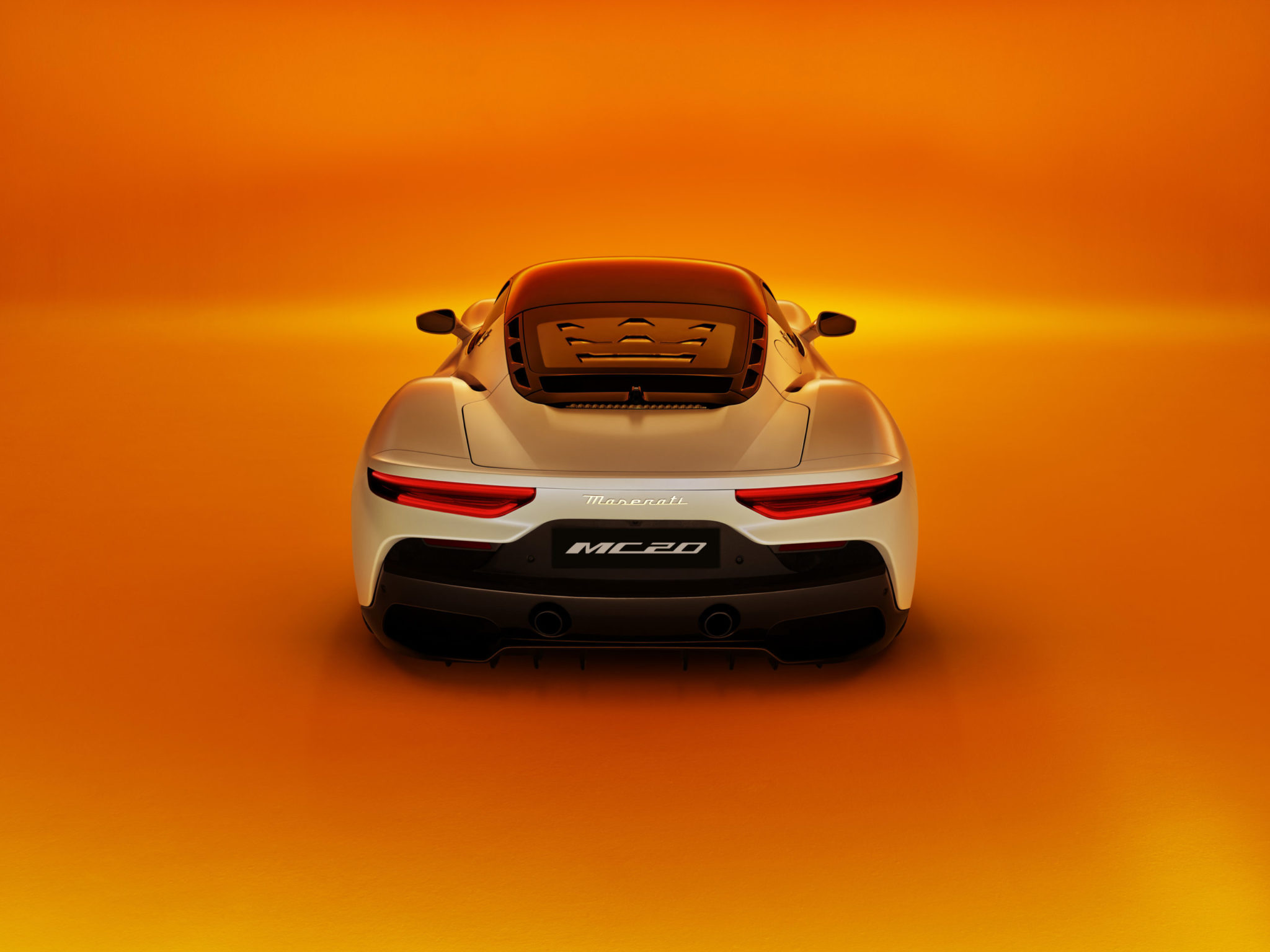 Briefing Room: Intel and Objects for December
Intel and objects for December 2020
Future Car. Following the global debut of the Maserati Trofeo collection and MC20 super car, Rick Case Maserati welcomed the new models into its Sunrise showroom. The 2022 MC20 (shown) showcases a sleek, futuristic shape and an all-new Nettuno engine for the century-old, Bologna-born brand.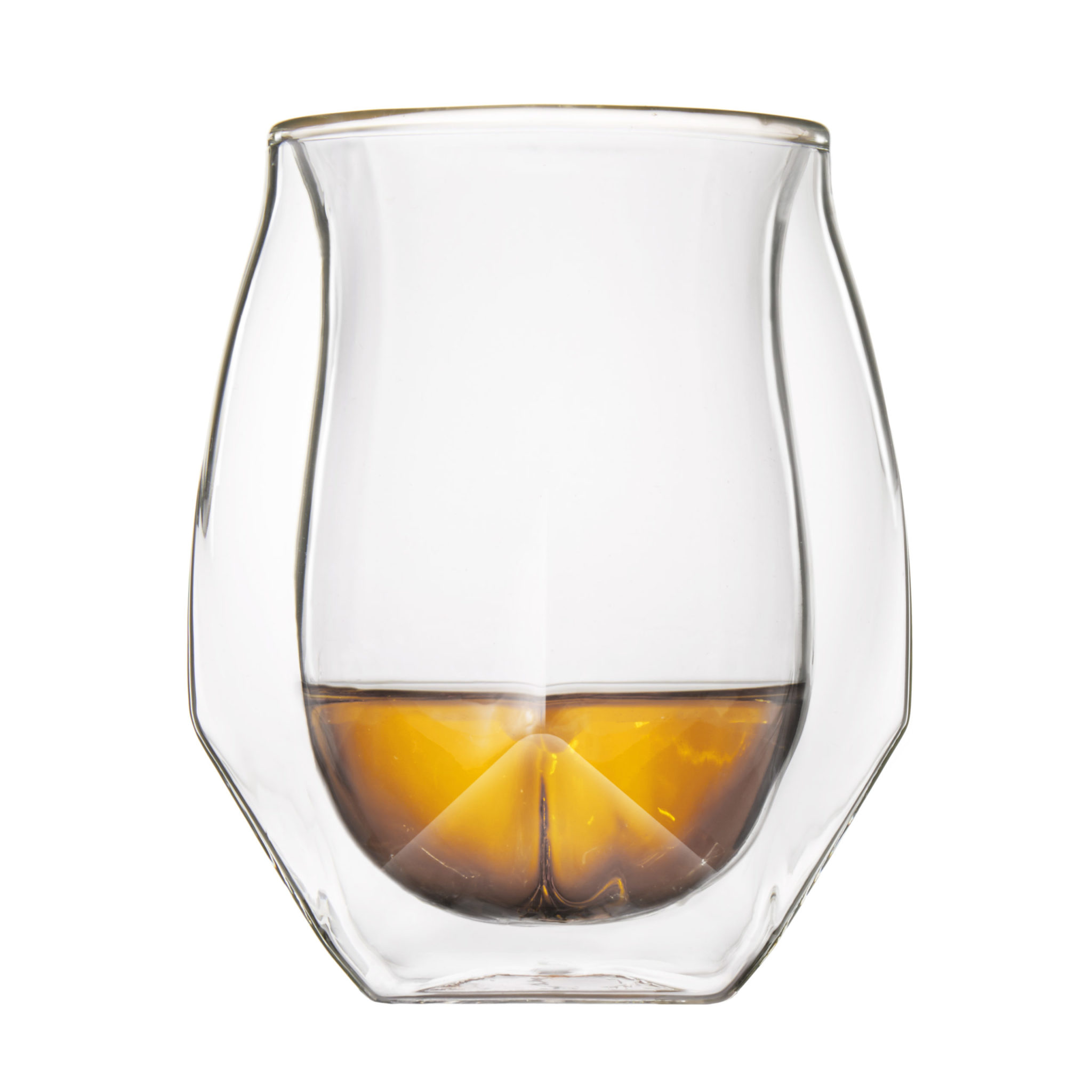 Blown Away
Formed by mouth-blowing borosilicate glass into two separate molds, the double-walled Norlan whiskey glass epitomizes elegance. Created by Sruli Recht to evoke natural forms, this winner of numerous product design awards has been digitally crafted to capture whisky's complex flavors and aromatics and deliver them directly to the senses.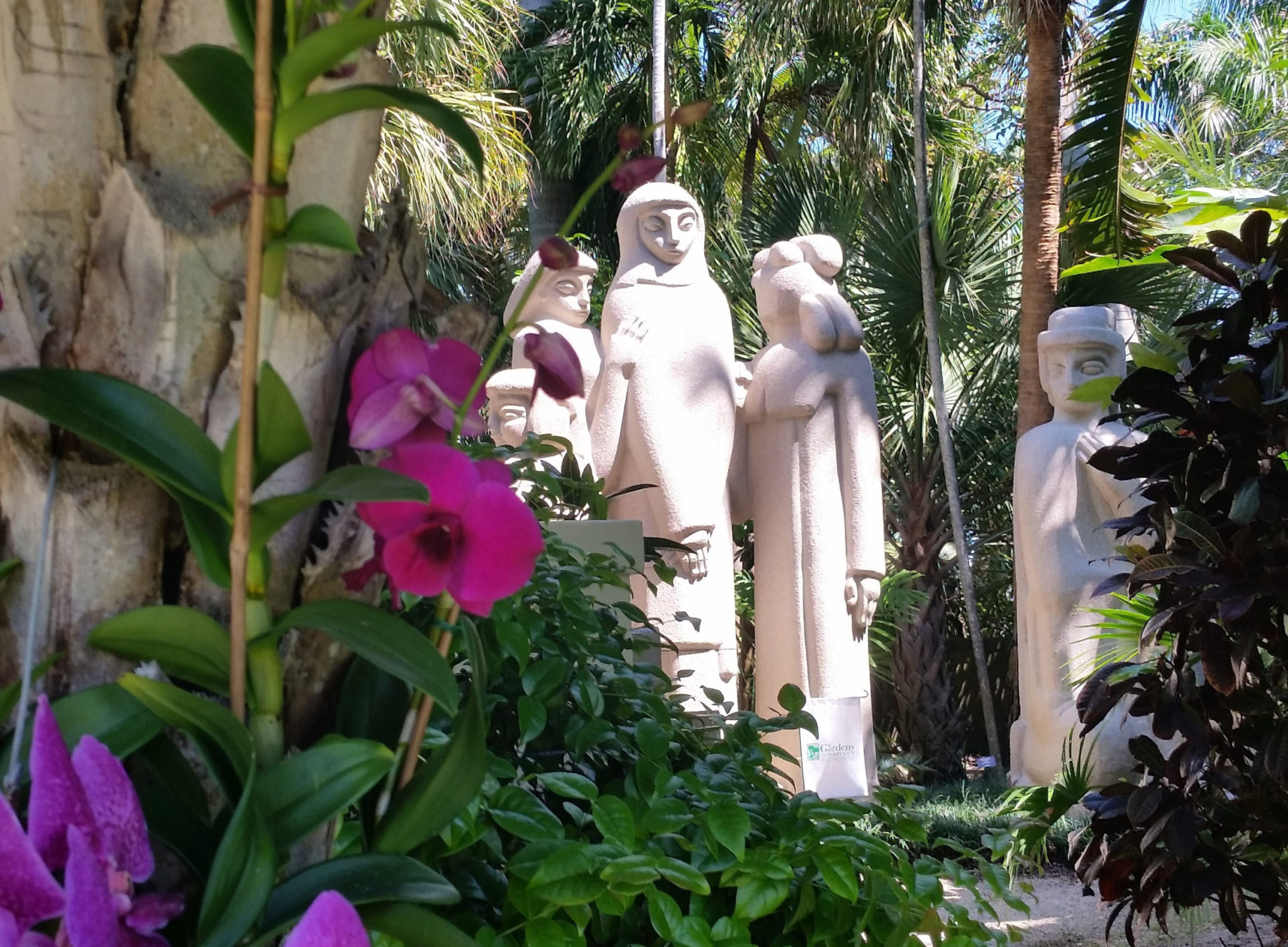 IN GRATITUDE
Recognizing the growing demands and complexities nurses are facing, Palm Health Foundation and the Ann Norton Sculpture Gardens have joined together to offer a free day of art and nature to healthcare heroes through "Healers in the Gardens." The program is funded by a grant from Palm Health Foundation and offers 500 Palm Beach County nurses and their guests complimentary admittance. "Healers in the Gardens" runs through June 30, 2021.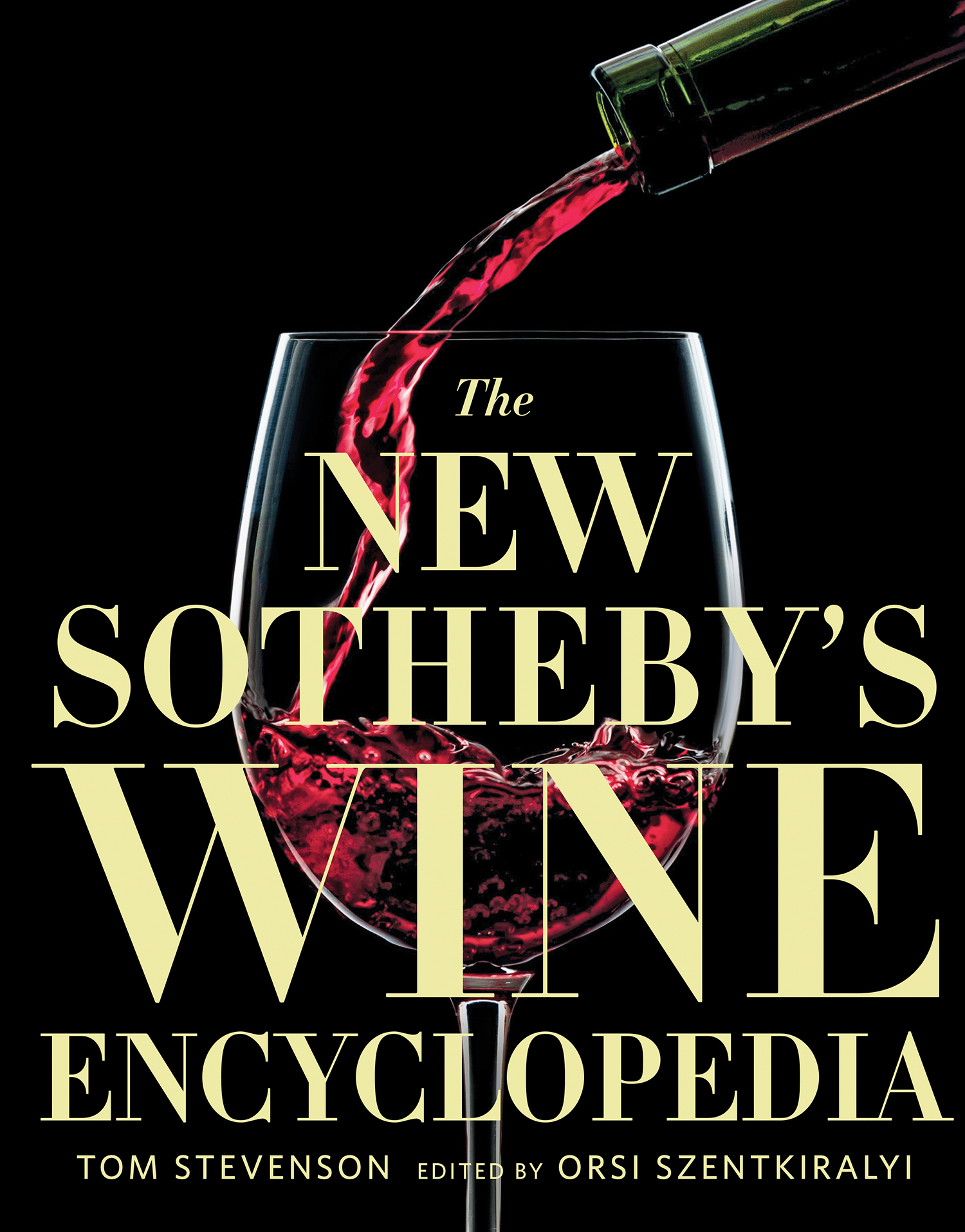 RAISE A GLASS
Fully updated and revised for the first time since 2011, author Tom Stevenson's new 800-page edition of Sotheby's Wine Encyclopedia reflects the most recent trends in the world of wine, written by experts around the globe. Beautifully illustrated with more than 400 images and 100 brand-new National Geographic maps, this definitive guide is arranged geographically to highlight the regions and climates that produce the best vintages.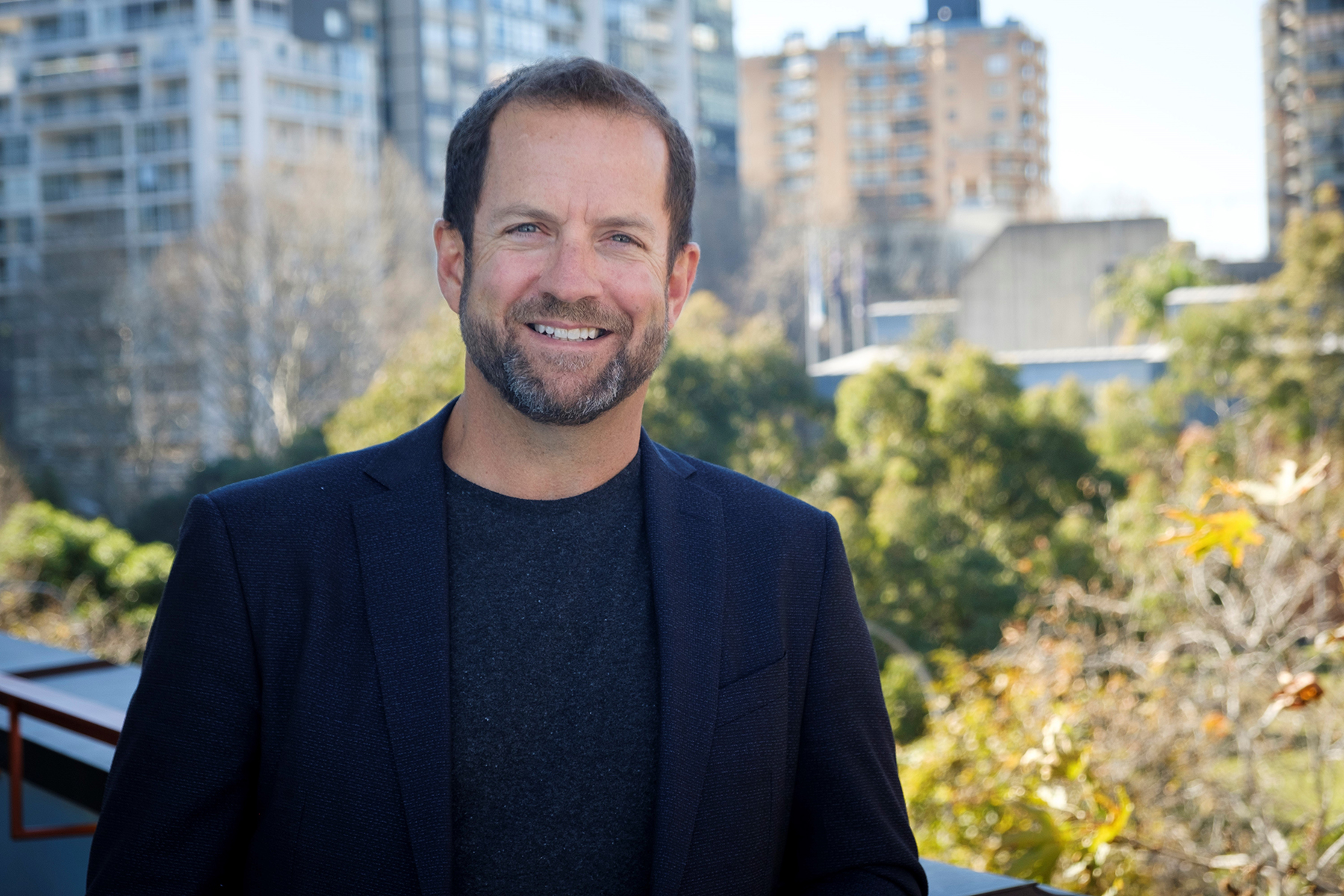 WORDS OF WELLNESS
Rick Stollmeyer, executive chairman and co-founder of Mindbody, a leading technology platform for the wellness industry, delivered the keynote at the Global Wellness Summit, a gathering of international leaders in the global wellness sector. Stollmeyer, who lifted his company to the Inc. 5000 list of the fastest-growing private companies for seven years in a row, gave his remarks at the Breakers Palm Beach.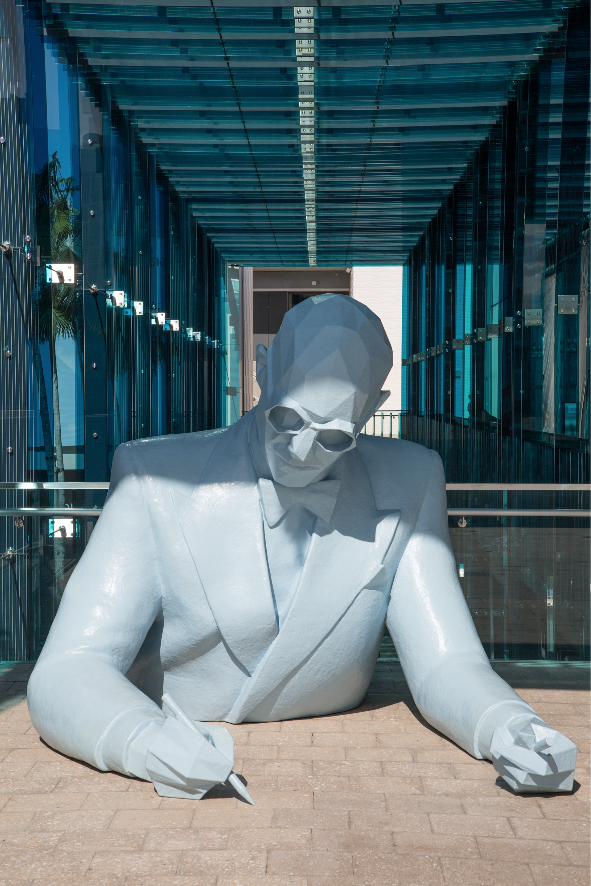 ALFRESCO ART
This year, the annual Design Miami/ fair will debut a new concept, Podium, in the Miami Design District. Starting Nov. 27, the 10-day cultural happening will utilize the 18-square-block neighborhood, which is studded with public artworks such as Xavier Veilhan's Le Corbusier.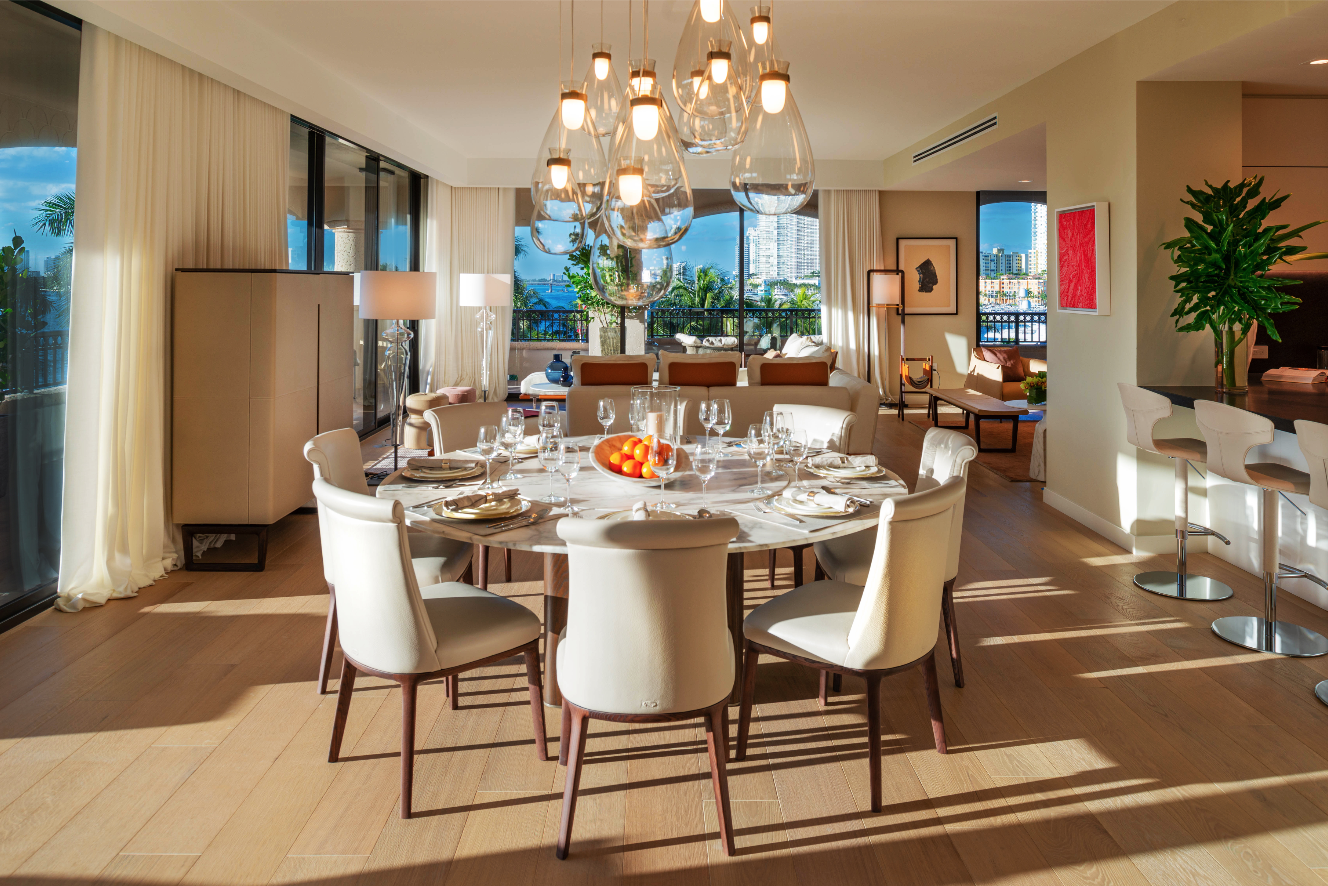 ITALIAN STYLE
Palazzo Della Luna, the newest luxury residential building on exclusive Fisher Island, has announced the unveiling of a turnkey residence by the century-old Italian brand Poltrona Frau, which is renowned for designing and manufacturing products from armchairs to Ferrari interiors. The one-of-a-kind branded home hit the market for $8.7 million.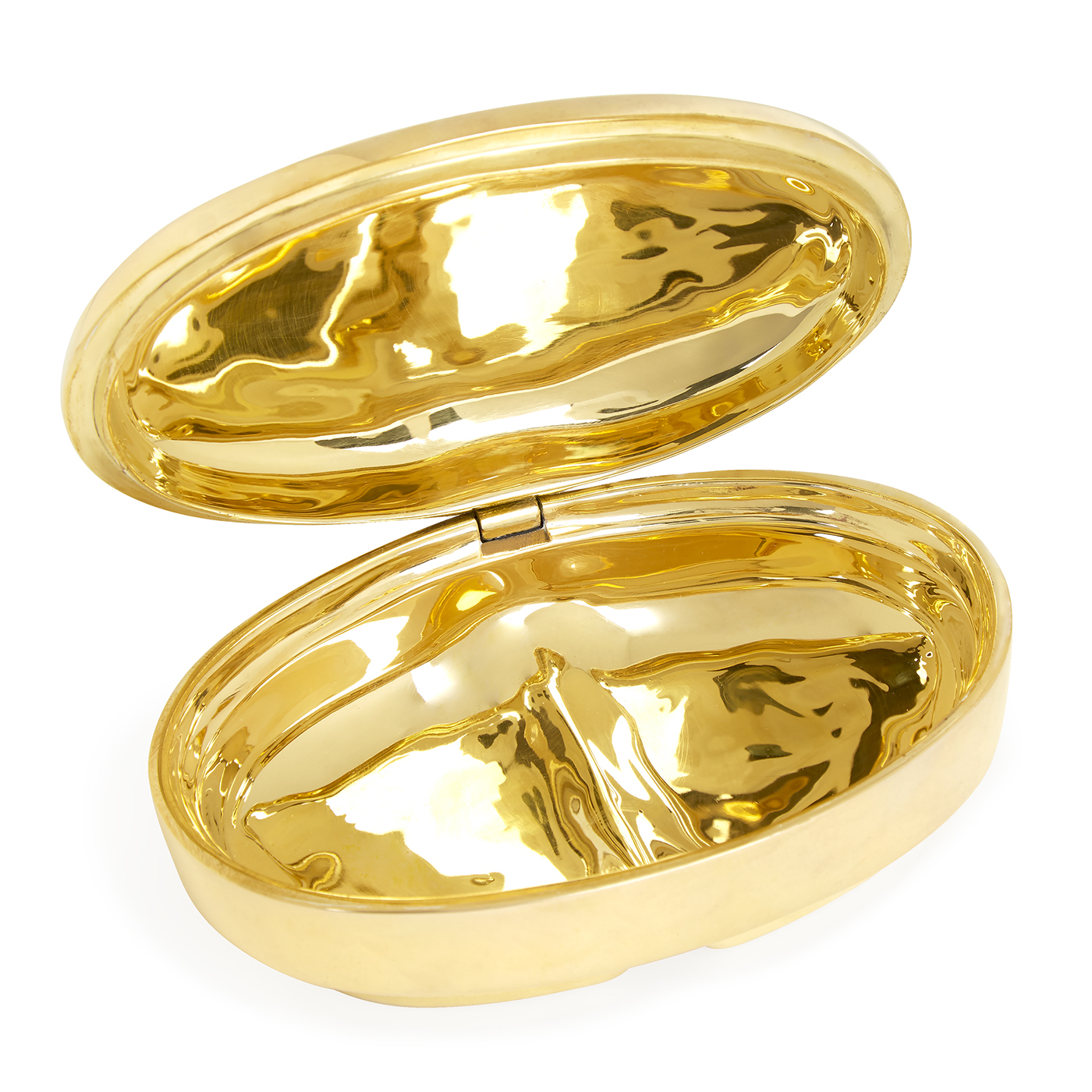 SHINY OBJECT
Designer Jonathan Adler has memorably quipped that home should be the best antidepressant, so it's fitting that his accessories line includes shiny pill boxes. Cast in solid brass, the hinged, laser-etched boxes will acquire a patina over time. Adler's showroom is located in the Miami Design District.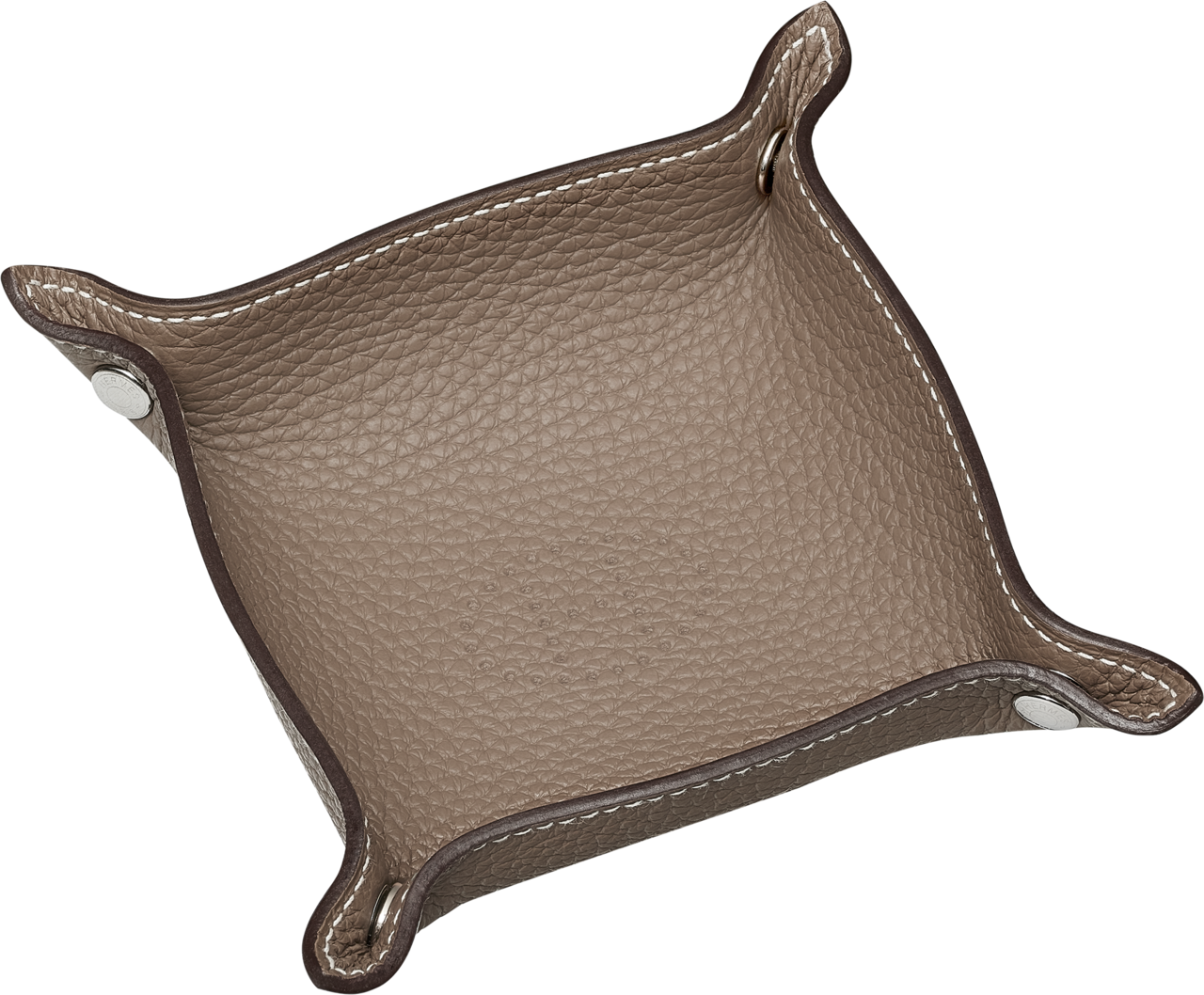 CATCH-ALL
Bringing home a flat change and key tray from a European jaunt is almost a convention. Once home, you can snap it into place to make it 3-dimensional. Until we can travel overseas again, conjure up the feeling with a Hermès change tray fashioned from deeply textured Clemence bull calfskin. Doral, Miami and Palm Beach are home to Hermès showrooms.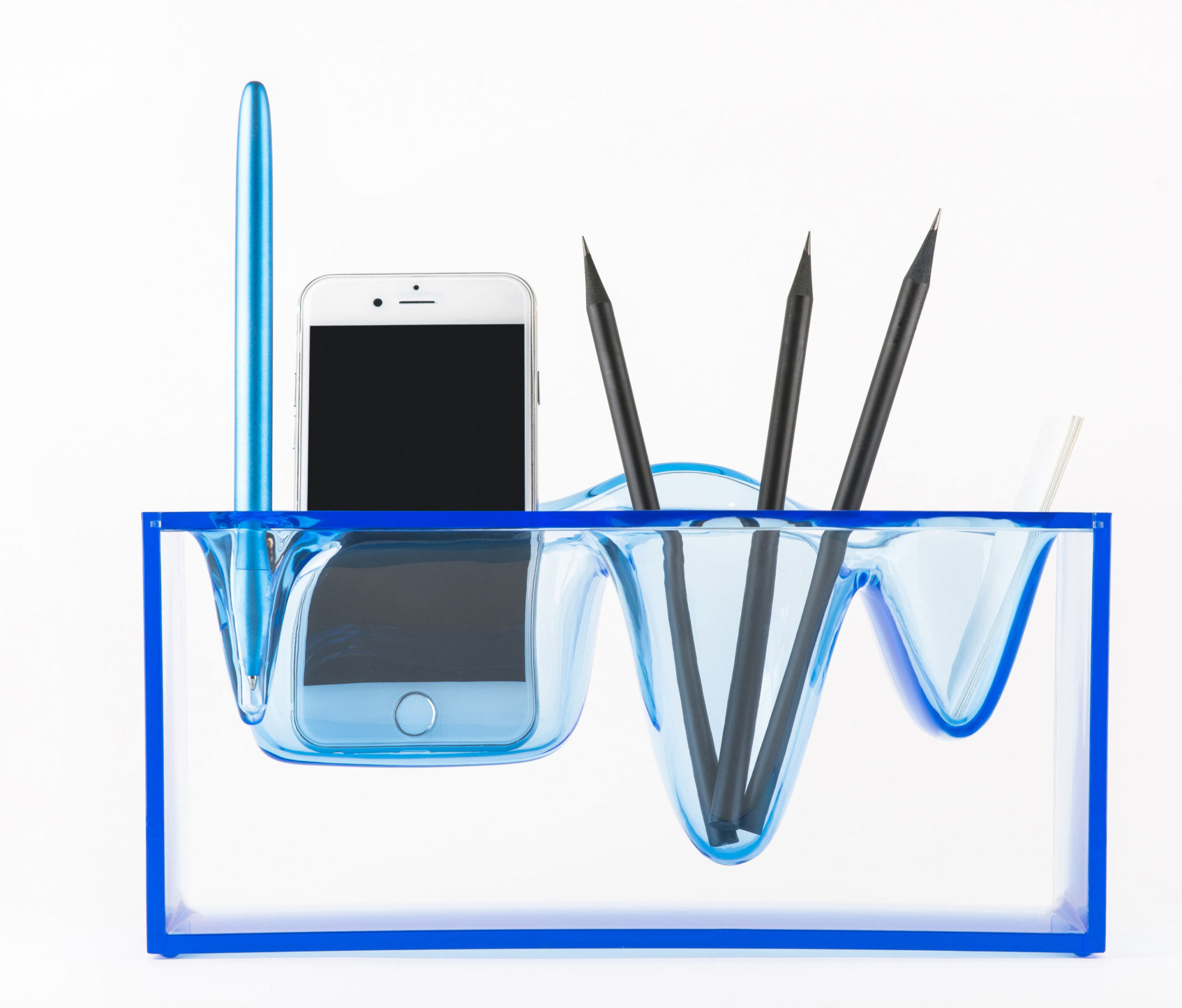 Blue ice
Resembling an ethereal crystalline piece of microarchitecture, Luminaire's Liquid Station desktop organizer is the ideal accessory for a stylish and design-driven executive. Like an organic ice sculpture, the organizer includes four compartments that can be used to store your smartphone, pens, business cards and other accessories. Find it at Luminaire's Coral Gables and Miami showrooms.