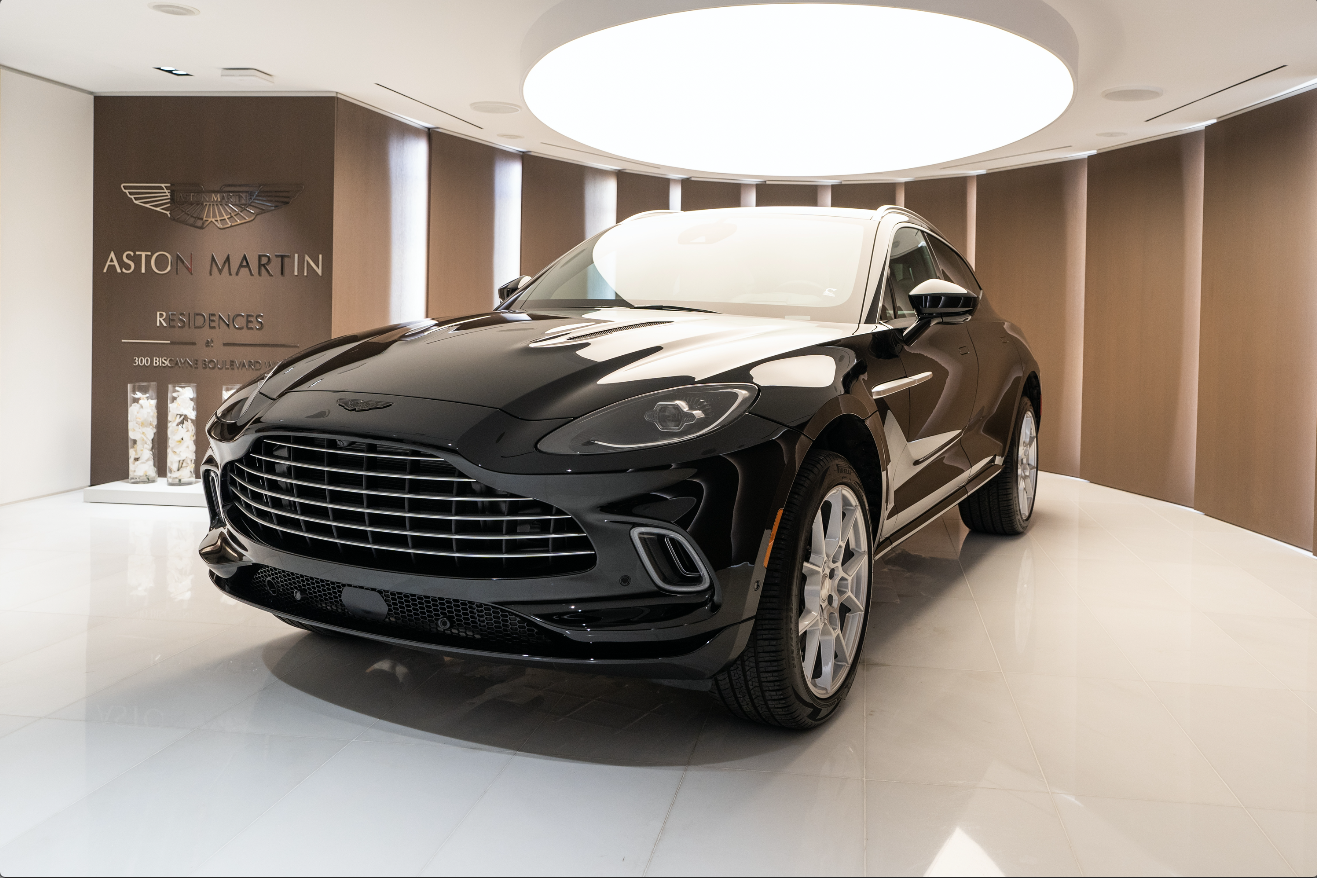 Briefing Room
Intel and objects to know for February 2021
The first Aston Martin DBX to arrive in The Americas was unveiled at Aston Martin Residences in Miami. Owners of the Signature apartments at Aston Martin Residences will receive the first model to be "Made in Wales" as a complement for their new home. (Featured image above)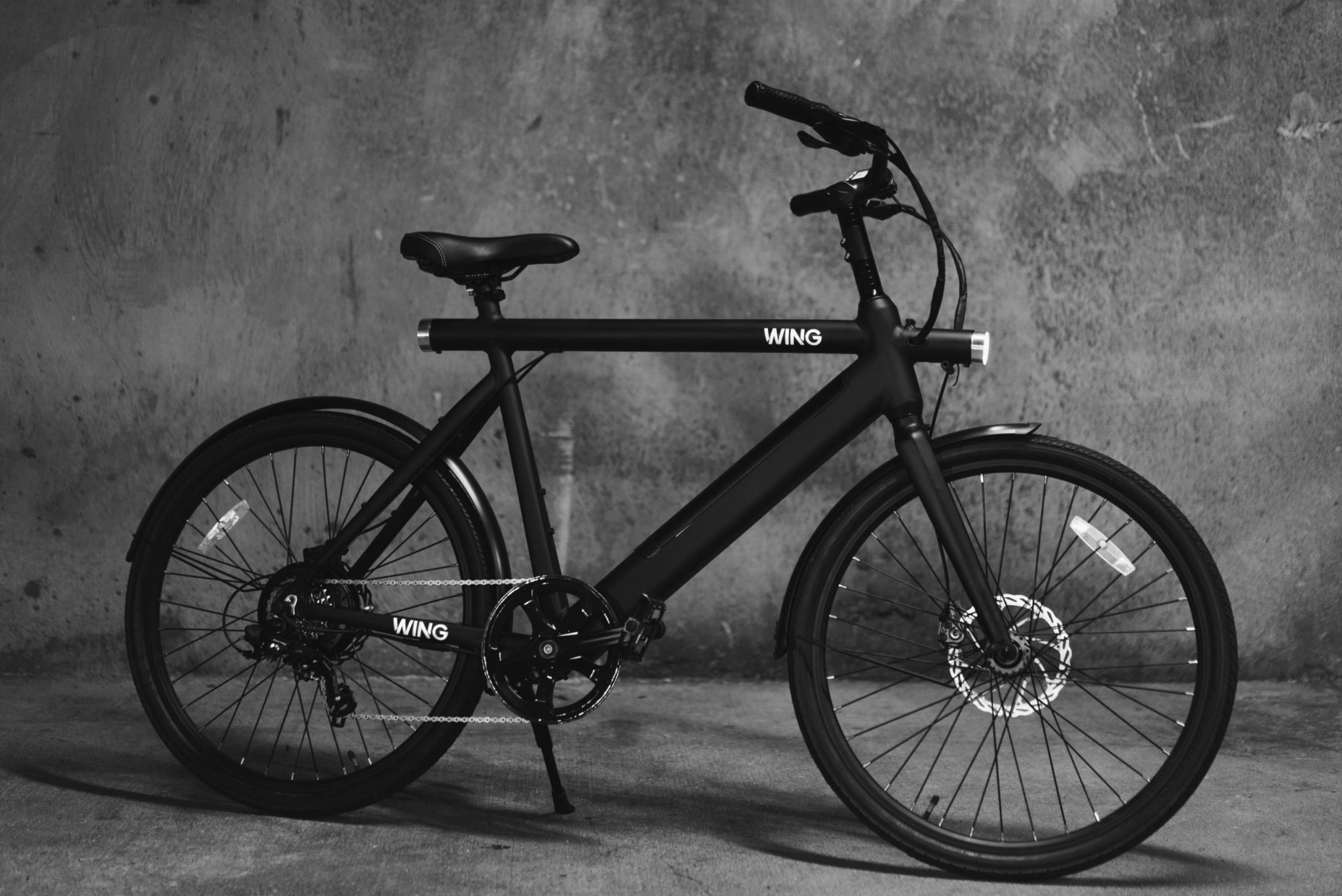 Prime Pedaling
Wing Electric Bikes has just come out with a new model: the Freedom X. Founded by year-round bike commuter Seth Miller in 2017, Wing Bikes transforms urban mobility for the modern-day commuter with sleek and sturdy intelligently-designed electric bikes.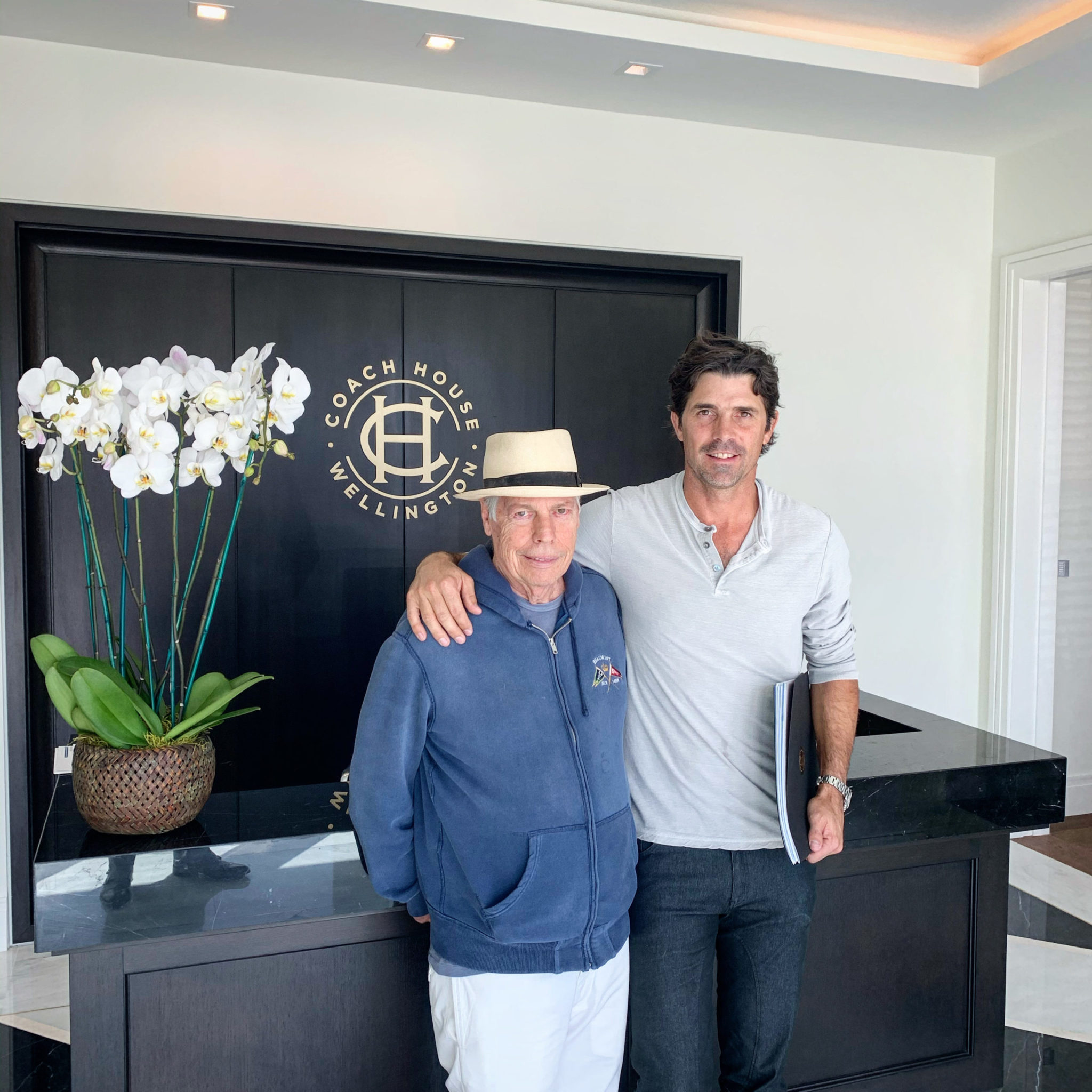 Equine Estates
Famed polo player Nacho Figueras is set to be a resident at Coach House Wellington, developed by Neil Hirsch, (owner of the BlackWatch Polo Team) and his partners at CH Development. With a groundbreaking to take place in early 2021, the project is set to be constructed on 5.5 exquisitely landscaped acres on the site of the iconic Players Club. Prices start at $2.5 million.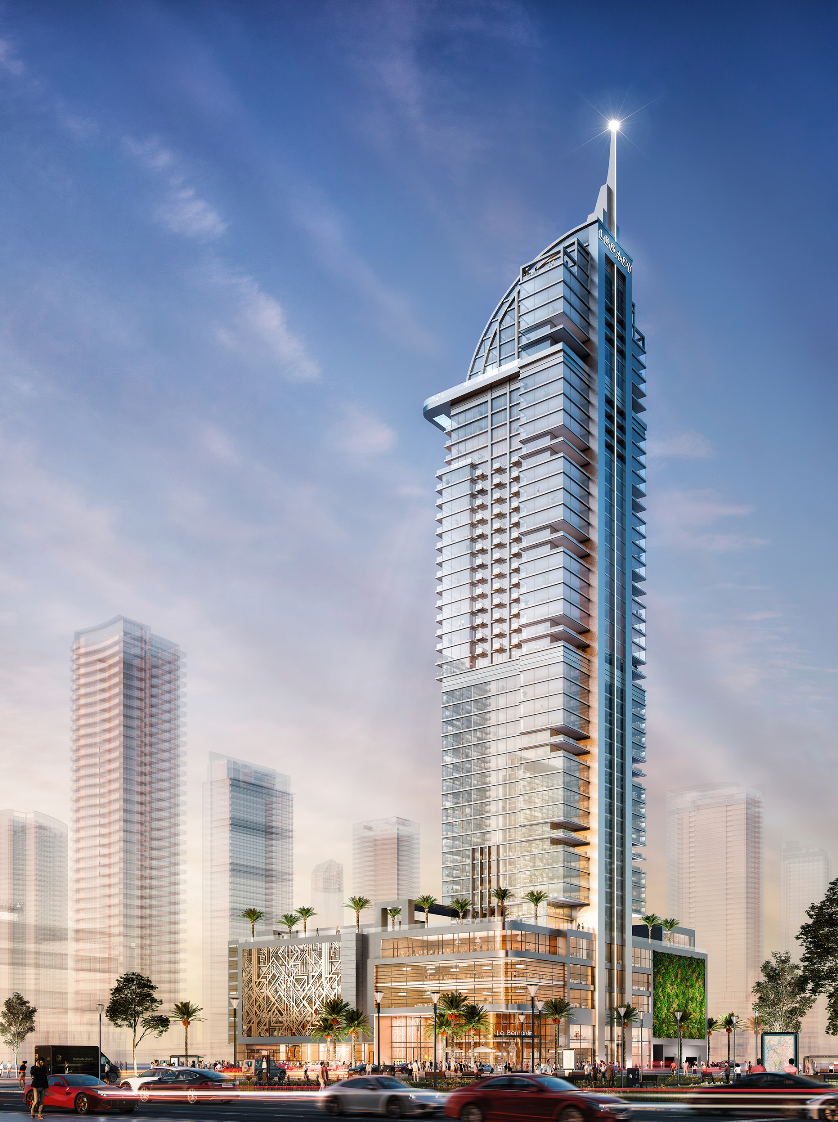 Mixed-use Monument
Miami Worldcenter, the $4 billion 27-acre mixed-use development underway in the heart of Downtown Miami, has completed the sale of a 1.53-acre parcel of land to Royal Palm Companies (RPC) for $33.9 million. The property will be the future home of the new Legacy Hotel & Residences, 50-story mixed-use tower.