Briefing Room: Intel and Objects for October
Intel & Objects
MULTI-USE MOVES
With 23 rental units, a parking garage and Miami Beach's first Trader Joe's grocery store—all spread across 185,388 square feet, 17 West (pictured above) is enviably situated between Alton Road and West Avenue. Stantec was the esteemed architect of record for the five-story multi-use development and the interior designer for its common areas.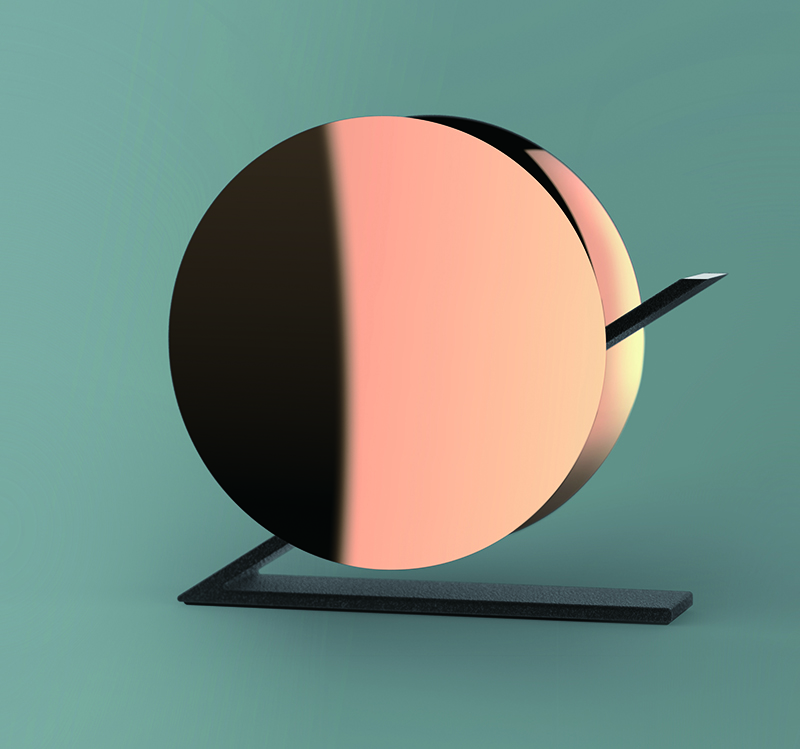 CIRCULAR LOGIC
Luminaire founder Nasir Kassamali has an eye for unforgettable objects. Case in point: the Cantili tape dispenser, courtesy of Hanshi Chen and Shikai Tseng, the design duo behind London's Poetic Lab. Choose from gold, silver or copper (shown) from Luminaire's locations in Coral Gables and Miami's Design District.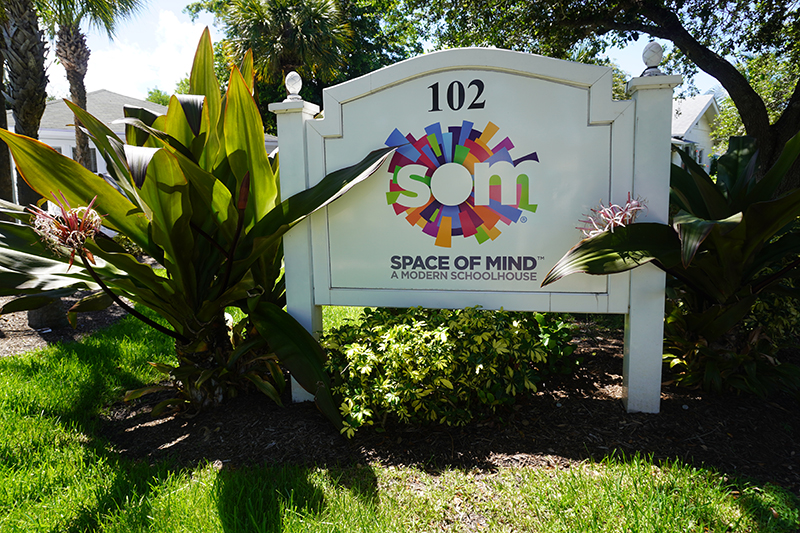 LEARNING LEADER
Explore innovative pandemic-era flexible learning in Boca Raton: Space of Mind Schoolhouse, founded by Ali Kaufman, is opening a new venue where pods of students can meet. The facility will be similar to a co-working space, but for kids. Parents can opt to bring along their own teachers or Space of Mind can provide a coach.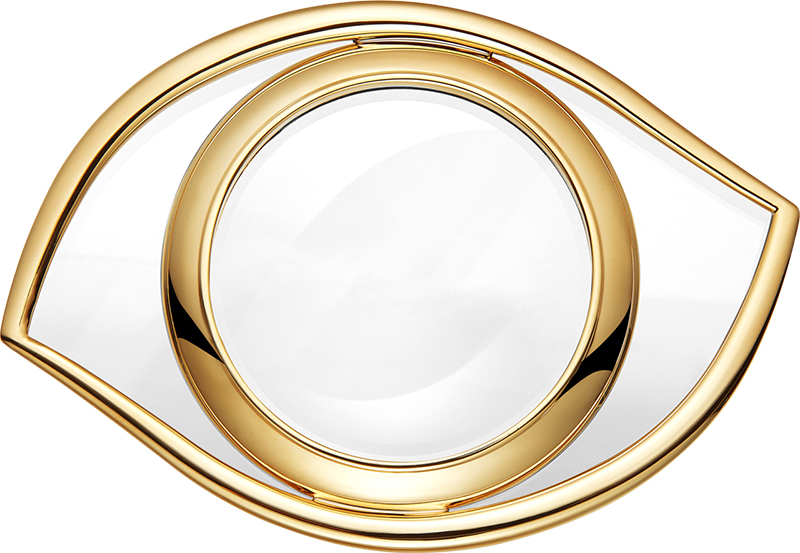 CLOSER LOOK
Functional yet eminently aesthetic, the Oeil magnifying glass from Hermès is perfect for viewing dense documents and contact sheets—and for serving as a stylish conversation piece for your desk. Cast in golden brass, the Italian-made Oeil offers 2.5 times magnification and endless fascination.