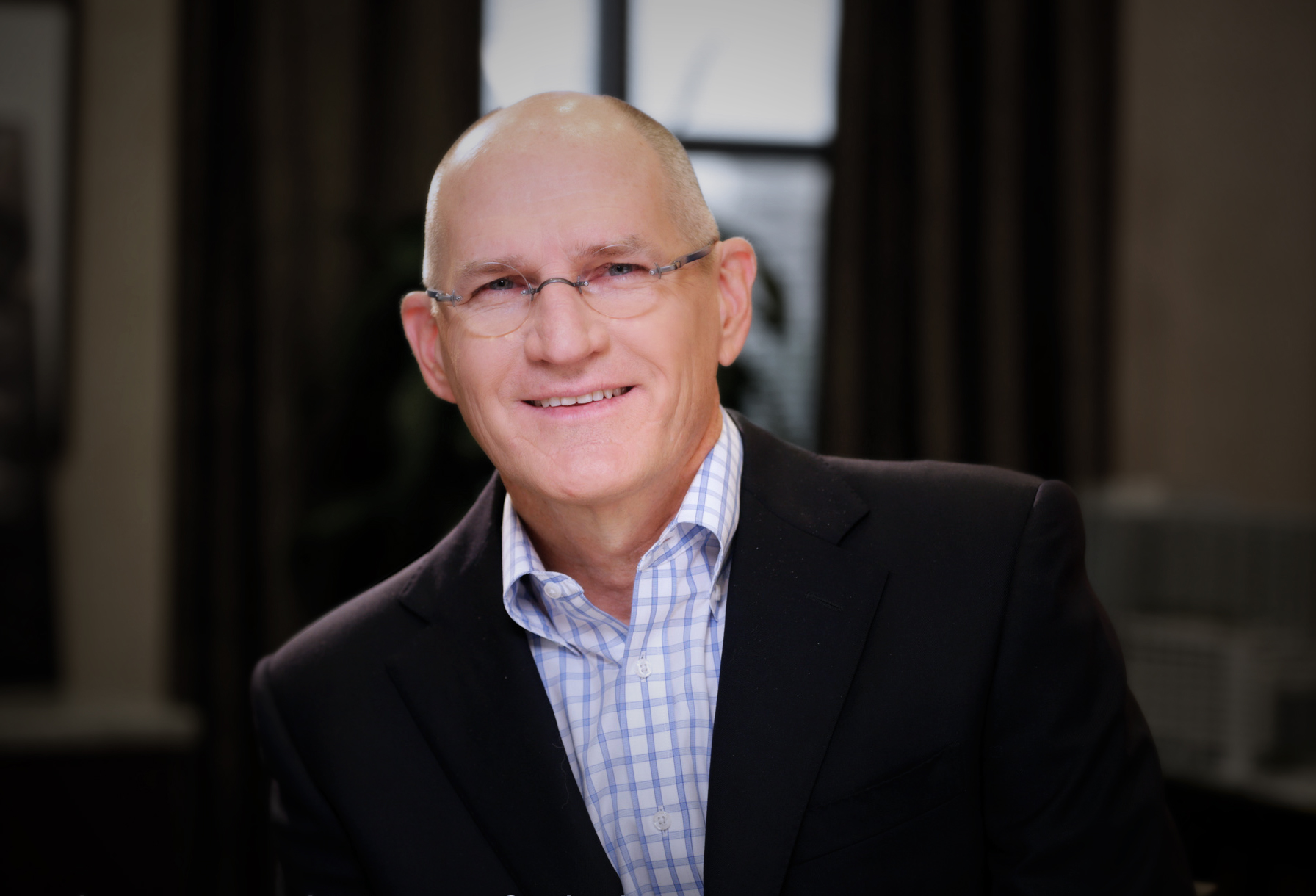 Brightline names new CEO
There's a new leader in transportation. Brightline Trains recently announced that Mike Reininger has been appointed CEO of new holding company Brightline Holdings.
Reininger was previously Brightline's president and chief development officer from 2012 to 2018 when the company launched its line from Miami to West Palm Beach as well as the MiamiCentral station in downtown with commercial, residential and dining space in 11 acres. Reininger has more than 30 years of experience in project development. He worked with the Walt Disney Company, delivering resort hotels, the Disney Cruise Line, the Disney Vacation Club and more projects. His transportation experience includes a position as managing director of the Union Station Neighborhood Company, during which he "led the effort to transform Denver's Union Station and its downtown rail yard into a modern multi-modal transportation hub." He was also CEO of Qiddiya Investment Company.
"We're excited to welcome Mike back to Brightline and the timing could not be better as we look to break ground on Brightline West and expand to new markets," said Wes Edens, chairman of Brightline and co-founder of Fortress Investment Group. "Mike's track record in the financial markets and as a major developer, position Brightline for success at a pivotal time for high-speed rail and infrastructure investments in America."
According to a release, the new holding company will command strategy and expansion plans in new markets "with new systems and a fully integrated mobility offering aligned with the needs and sensibilities of the modern American traveler." Those new markets include the West: Brightline West seeks to connect Las Vegas to Los Angeles with a fully electric train that runs 200 miles per hour. The company is planning for the rail line to be built in the I-15 median after securing a right-of-way agreement with CALTRANS and NDOT. In the meantime, the company is continuing its work in Florida: a line from West Palm Beach to Orlando International Airport is under construction, which will span 235 miles to Miami. In addition, an extension to Tampa is in the planning stages. Pending negotiations with Florida Department of Transportation, the extension would also include an inline station at Walt Disney World Resort's Disney Springs as part of an agreement made with Disney in 2020.
"With a proof of concept established at Brightline, it is an honor to work with the talented leadership team already in place to help advance the vision for a mobility solution that is efficient, sustainable, technology driven and most of all – enjoyable," said Reininger. "With the singular knowledge base and experience gained over the last 10 years, and with an eye toward car-free travel experiences, I look forward to seeing service reinstated in Florida and the wealth of opportunities that will follow."
The company says Sarah Watterson will continue in her role as chief development officer and Brightline West president with Patrick Goddard remaining president of Brightline's Florida business.