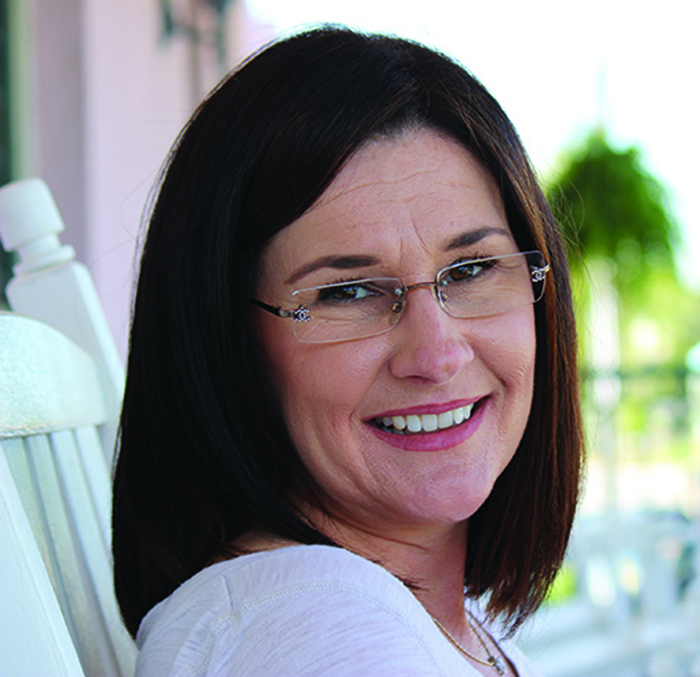 Catching Up
Think of it as the pseudoscience of a real estate recovery. The better things are, the better they get… for now.
Across the region, office, industrial and retail vacancy rates fell in the third quarter compared to the same quarter in the previous year, according to third-quarter CBRE market data. Rents also rose in every sector but Miami-Dade County industrial, whose rent growth has been held at bay by widespread construction.
But it is perhaps the office market, which has lagged the industrial and retail recovery, that saw the most dramatic year-over-year shift: Vacancy rates tumbled the furthest in Palm Beach County, dipping 2.7 percent year-over-year, followed by a 2 percent drop in Miami-Dade County and a 1.6 percent drop in Broward County.
"Essentially what you are seeing is that we are catching up," says office broker Michael Erickson, senior vice president of CBRE in Boca Raton. "It has been a dramatic shift and it is nice to see."
The office recovery has swept across the region from south to north. "On a larger scale, the reduction in the unemployment rate, led by actual job growth, coupled with the lessening of both current and future office supply has resulted in a sense of urgency for office occupiers that are faced with not only current needs, but also looking to satisfy their near- and longer-term growth projections."
So far, these fundamentals have yet to spur an office construction boom.
Meanwhile, Broward's industrial market leapfrogged Miami's robust industrial building boom for total square footage of new warehouse, distribution and manufacturing hubs delivered in the third quarter. Broward saw 648,867 square feet of industrial completions compared to Miami's 389,296 square feet of deliveries. Palm Beach, with a tight 4.2 percent vacancy rate, has seen little industrial development as part of this recovery.
Broward saw the sharpest year-over-year drop in vacancy, dipping to 6.1 percent from 7.1 percent. At 3.8 percent vacant, Miami-Dade actually has the highest occupancy in the region, but the millions of square feet of new product built in the last few years kept year-over-year rental rates flat.
"Basically, it is 2006 all over again, and space is tight," says industrial broker Chris Metzger, executive director of Cushman & Wakefield in Fort Lauderdale. "We are seeing bidding wars for properties both for purchase and lease."
Metzger says demand is being driven by organic expansion and reshoring of manufacturing back to the United States from China. He says the diversified industries fueling the expansion will likely make it more sustainable than in 2006, when housing-related industries dominated.
Retail real estate continues to be another sweet spot. Despite a steady stream of infill redevelopment projects and new mega shopping centers like Miami Worldcenter and Brickell City Centre, vacancy rates continued their steady trek in the third quarter to historically low territory.
"Demand exceeds supply," says Greg Masin, a veteran retail broker and senior director at Cushman & Wakefield in Miami. "Landlords are emboldened and asking a premium. Tenants are apprehensive but without alternatives." ?
Freelance writer Darcie Lunsford is a former real estate editor of the South Florida Business Journal. She is the senior VP for leasing at Butters Group and is avoiding a conflict of interest in her column by not covering her own deals.