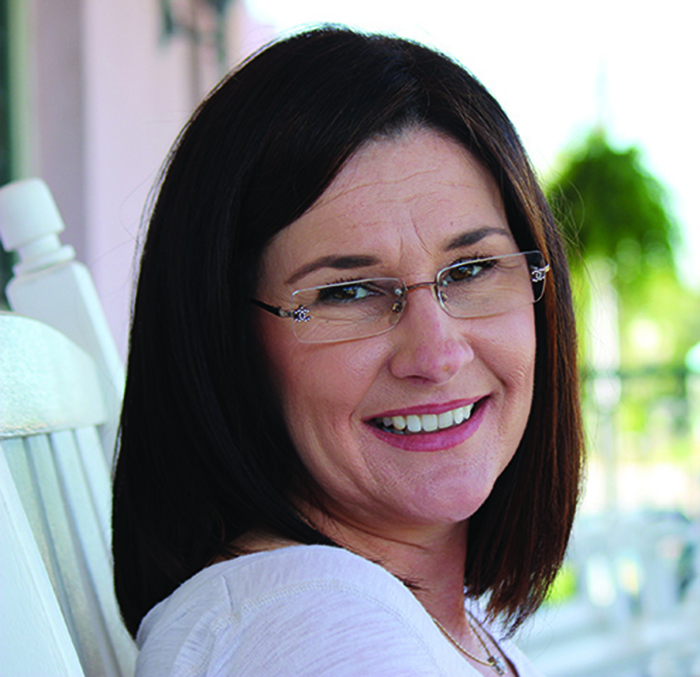 Cypress Creek area goes Uptown
Fort Lauderdale's Cypress Creek Road area might easily be described as a river of sprawl, in a canyon of mid-rise office complexes. Most people would probably drive right through it without having a second thought or turning a descriptive phrase.
Despite its nondescript, eight-lane, tree-sparse urban-scape, accented by a cacophony of asphalt, the Cypress Creek Road market is actually unique: It's home to some of Broward
County's most venerable corporations, including Citrix, Microsoft, Zimmerman Advertising and Nipro Diagnostic.
In fact, with an estimated 70,000 jobs based along Cypress Creek Road, it is one of the largest employment corridors in Broward. Pair that with being home to Fort Lauderdale Executive Airport, among the busiest general aviation airports in the country, five university campuses and a Tri-Rail station – and Cypress Creek has all the elements of a thriving urban core.
It's for that reason that developer Cary Goldberg decided to speak up one day at a meeting of the Economic Development Advisory Board of Fort Lauderdale. He had grown tired of so much of the public focus always centered on Las Olas Boulevard and the central business district as the heart of the city and core of the city's economy. Goldberg, whose Diversified Cos. is based in Cypress Creek, wanted to make a point on that fateful day in 2012: Maybe it was time that the city spend some time focusing on maintaining and enhancing its large corporate base about a dozen miles north of downtown.
Fast-forward two years and the Uptown Fort Lauderdale initiative is speeding ahead, with the newly designated Uptown Fort Lauderdale district running along Cypress Creek Road from I-95 west to Northwest 31st Avenue. The Uptown Fort Lauderdale initiative seeks to transform Cypress Creek Road and its web of highway-sized arteries, including Andrews Avenue, into a more pedestrian friendly main street with cafes, shops and green spaces, reflective of a distinctive character and defined sense of place.
"I think it is going to look dramatically different than it does today," Goldberg says. "You are going to get off I-95 and feel like you are in a unique place. You are going to feel like you are in Uptown."
The route to get from major suburban highway to picturesque main street will be through the creation of a new form-based code that focuses on the optics of what the area will look like, rather than traditional zoning codes that regulate development through density and use restrictions.
"This approach is different," says Sam Poole, a land use lawyer and partner with Berger Singerman in Fort Lauderdale, which is drafting the new code and shepherding it through the governmental approval and adoption process pro bono.
"In this approach you actually figure out what the land owners and people with interest in that area want and what is the physical vision for this area. What is it going to look like in 15 to 20 years?"
Uptown Fort Lauderdale's approach will be similar to what downtown Miami did with the creation of the Miami 21 code. But getting it drafted, approved and implemented may be a little less cumbersome because there are virtually no residents in the Uptown Fort Lauderdale district – at least not yet. A main component of Uptown Fort Lauderdale will be to attract residential development – mostly likely multifamily – to help populate a true live-work-play environment.
"There are high-tech companies that rely on millennials to work in the area and millennials don't like to commute," Poole says.
The planning phase begins this summer with the hiring of a consultant that will take the stakeholders down the path of painting the vision for Uptown. Up to $200,000 in funding has been allocated for the initiative from the South Florida Regional Transportation Authority.
"We are creating a 30 to 50 year plan for this area," Poole says. ?
Freelance writer Darcie Lunsford is a former real estate editor of the South Florida Business Journal. She is the Senior VP for leasing at Butters Group and is avoiding a conflict of interest in her column by not covering her own deals.