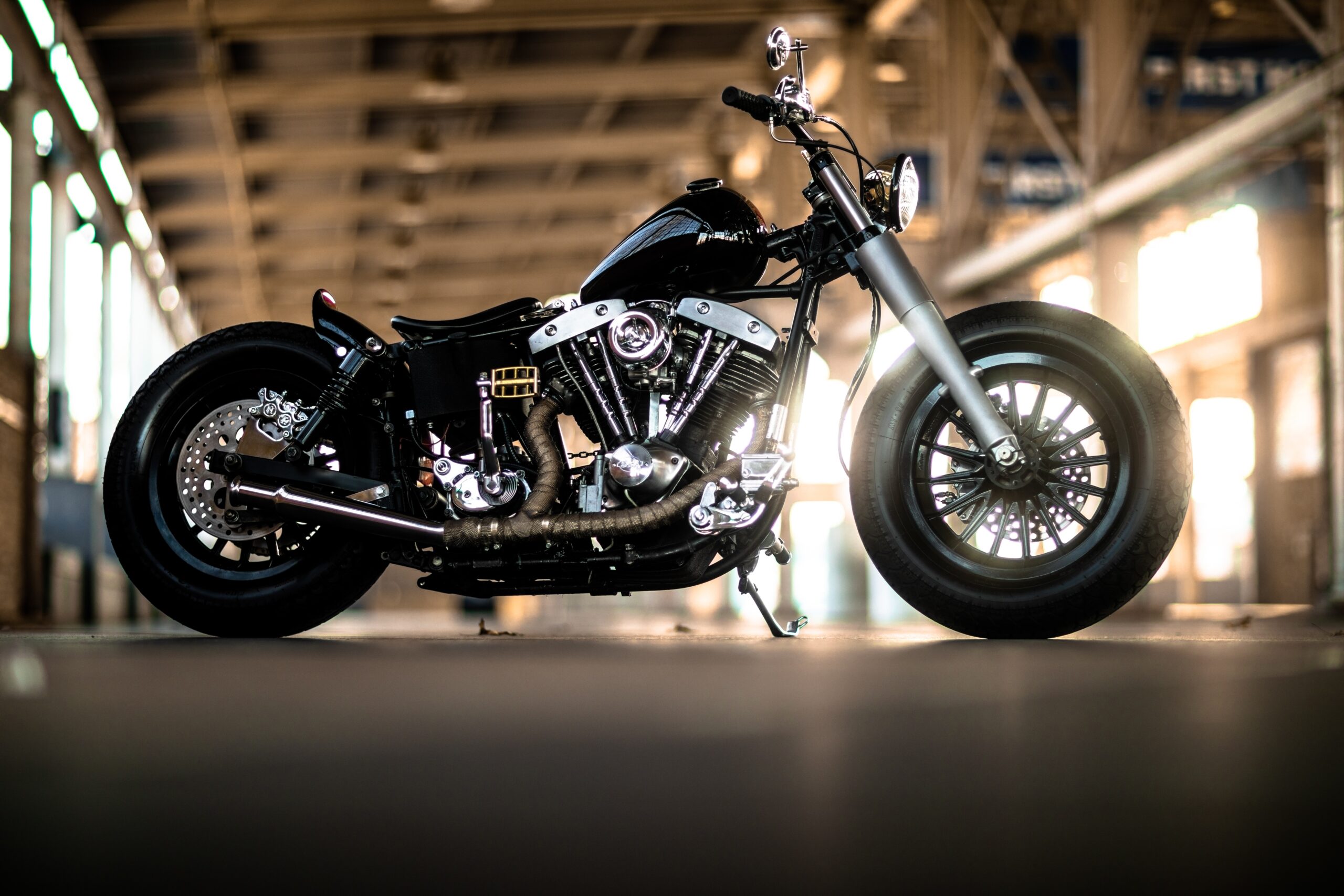 Ed Morse Automotive Group Acquires Cowboy Harley-Davidson
The Delray-Based company continues its expansion
Ed Morse Automotive Group recently acquired Cowboy Harley-Davidson's three locations in Austin, Beaumont and San Antonio, Texas. The acquisition also includes the Harley-Davidson retail store at River Walk in San Antonio.
"We are excited to add our first Motorsport franchises to our growing automotive family and to expand in the great state of Texas," Teddy Morse says, president and CEO of Ed Morse Automotive Group. "We look forward to making significant capital improvements at these new locations and supporting the communities of Austin, Beaumont, and San Antonio."
The acquired motorcycle dealerships are:
Cowboy Harley-Davidson Austin at 10917 S I-35 Frontage Rd, Austin, TX

Cowboy Harley-Davidson Beaumont at 1150 Interstate 10 S Access Rd, Beaumont, TX

Cowboy's Alamo City Harley-Davidson at 11005 North IH 35, San Antonio, TX

Cowboy's Alamo City Harley-Davidson River Walk retail store at 111 W Crockett St, Suite 209, San Antonio, TX
The purchases will add nearly 140 employees to Ed Morse Automotive Group's over 1,800 plus employee base and will grow our company to 34 dealerships, 69 franchises, 38 locations, and 18 automotive and motorcycle brands.