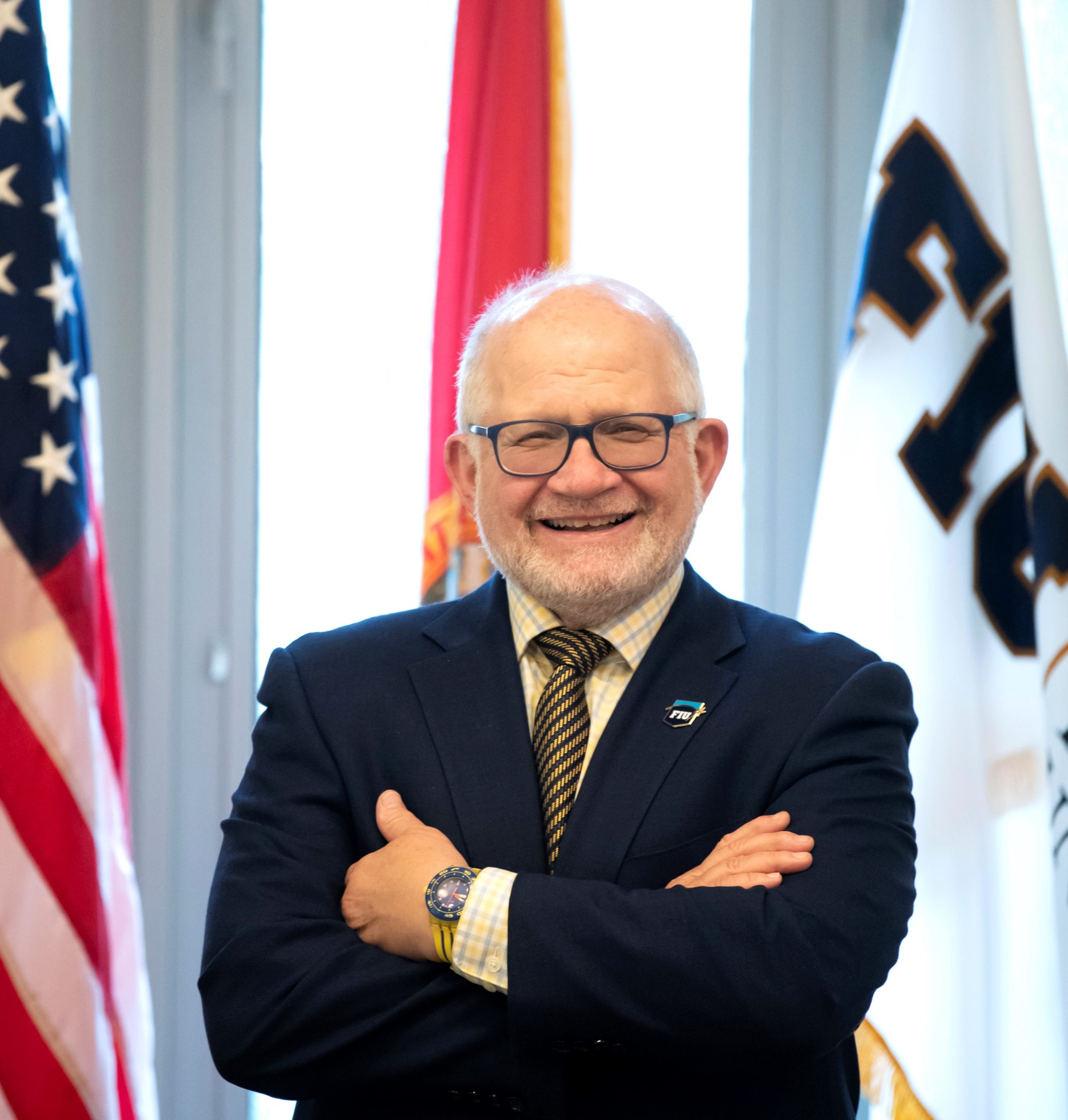 FIU President Mark Rosenberg Abruptly Resigns
Last year he oversaw the receipt of a $40 million gift from MacKenzie Scott
In little more than seven months, FIU's now-former president Mark Rosenberg has fallen from the heights of academic success to a shocking resignation tendered under threat of termination.
Last summer, he and the university made headlines when FIU received a $40 million gift from philanthropist MacKenzie Scott. Now, after allegations that he continually harassed a female colleague, Rosenberg is out of a job.
On January 21, he issued a resignation letter that read it part: "It is with a sense of accomplishment and sadness that I share with you that I will be resigning as President of FIU effective this Friday, January 21, 2022. I am stepping back so that I may give full attention to recurring personal health issues and to the deteriorating health of my wife, Rosalie."
Then, on January 23, a second statement was released: an apology, with Rosenberg explaining that his wife's physical challenges and his own mental health problems contributed to inappropriate behavior: "I unintentionally created emotional (not physical) entanglement," Rosenberg wrote. "I have apologized. I apologize to you. I take full responsibility and regret my actions."
Last summer he told SFBW, "Because I've been around a while, my contract gets renewed on an annual basis. The board chair made the comment privately that he made publicly—so I can say this: 'We just got the MacKenzie Scott money, we just reached No. 1 in the state in performance funding. Let's both quit now, drop the mic and get out of here.' That was a real human moment."
The jest has become reality.
Rosenberg had been on the job for 13 years.