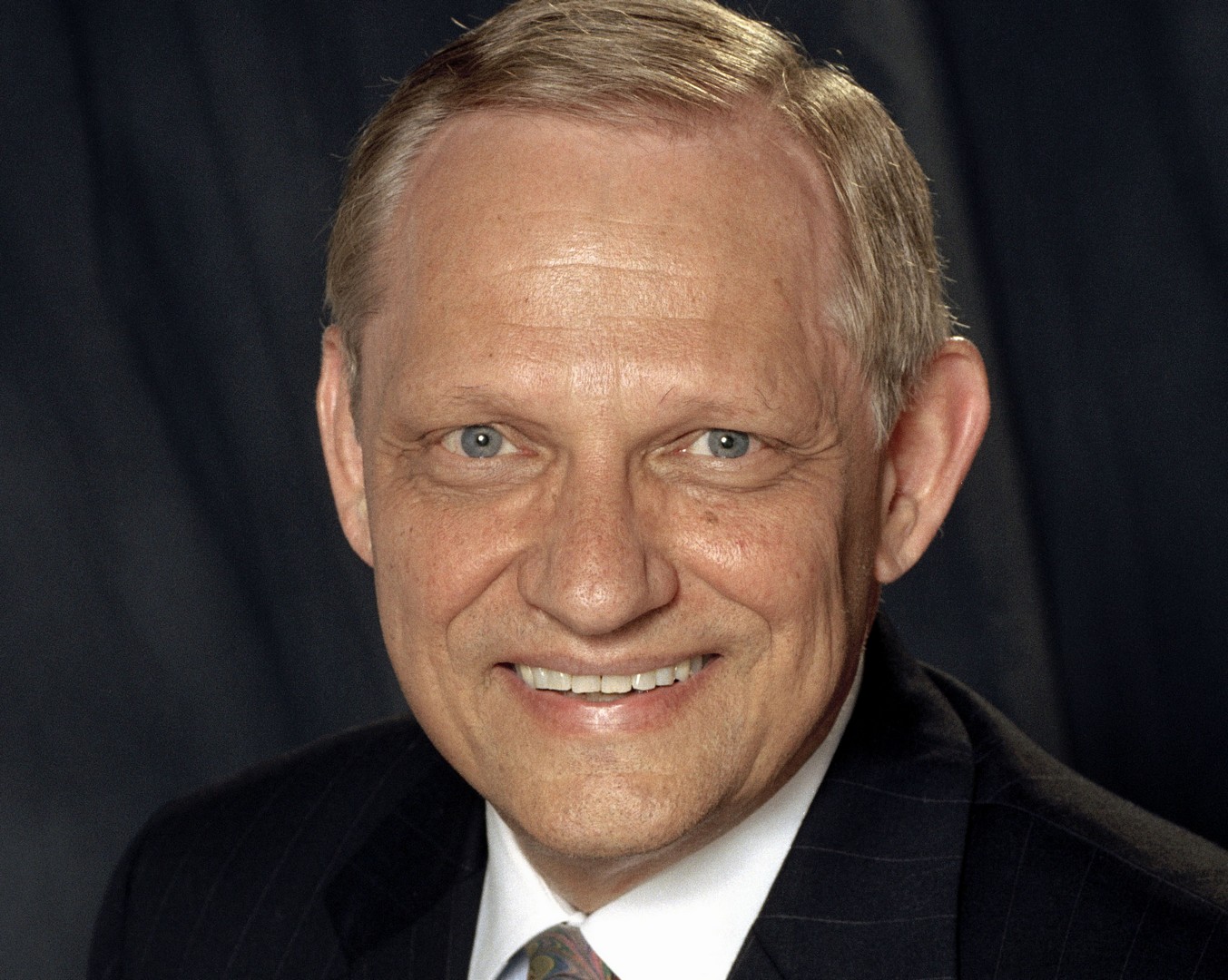 For the Children
By Gerry Czarnecki
Stacey Packer is the recently elected chair of Florence Fuller Child Development Centers in Boca Raton. The organization enriches the lives of children from low-income families through education and employment assistance. SFBW interviewed Packer about her new role and passion for charitable endeavors.
Are your previous work experiences related to the mission of the Florence Fuller board?
They are, in a major way, related, because I have been involved in nonprofit leadership most of my adult life. My last job was as vice president of development for Tampa General Hospital, where I was also the head of the hospital's foundation.
Why did you join the FFCDC board?
For several years, I was very involved in the parent association at my daughter's private school, and one of those parents recruited me to get involved with FFCDC. Admittedly, I was initially attracted to the social aspect of getting involved, throwing a fun event and meeting new people, but I very quickly got hooked on the mission. I was amazed at the great things that we did for the kids of what I call the "working poor." These are the responsible adults in our society who work hard every day, and yet still can barely get by. They want the best for their kids, and we at Florence Fuller help them, our less-fortunate neighbors, get the help they need.
How long have you been on the Florence Fuller board? What other leadership capacities have you held?
I have been involved in FFCDC for about six years. I have served as Wee Dream Ball chair twice, and shortly after that, was asked to join the board. That year, I became advancement chair, and then, after that, co-chair of the capital campaign.
How did you get elected as chair?
Being chair takes good deal of time. There were others who would have been logical choices, but they simply could not commit the time. I may not have been the first choice but [was] clearly the one who has the time, passion and tenacity to drive this mission forward. Once I said yes, I was appointed executive vice president and my initiation began. The chair and the staff worked so hard to get me up to speed, and, candidly, the minute I became EVP, my involvement intensified. And the chair did everything he could to help me be ready. He even had me take ownership of the planning retreat at the end of 2017.
What have you done to engage with the board as you assume this role?
I focused on face-to-face conversations with board members, volunteers, donors and our staff. I've tried to encourage openness, positivity and even brutal honesty. I'm trying to provide a platform for productive conversations and skillful planning. More than anything, I'm trying to build upon the strengths that already exist. I'd rather enhance who we are, rather than try to be something that we are not.
What do you think will be your biggest challenges during the first year of your tenure? How will you know if you are successful?
I have come to believe that the toughest part of the chair role is building a board consensus on issues that are in the best interest of the organization and the children we serve. We have many very smart and committed board members who have been involved for a long time, and getting them all to focus on an agreed-upon direction is not easy. Being a relative newbie, I have to work very hard to build trust and confidence in my ability to lead us to a consensus. Thankfully, our board is united in our desire to improve the lives of those who are counting on us. ↵
Gerry Czarnecki is founder and chairman of the nonprofit National Leadership Institute (nationalleadershipinstitute.org), which helps boards of nonprofit organizations become strategic assets to the leadership team. His extensive background as a C-suite executive and CEO is coupled with current board leadership of corporate and nonprofit organizations. He is also chairman and CEO of the Deltennium Group. Contact him at 561.293.3726 or gmc@deltennium.com.