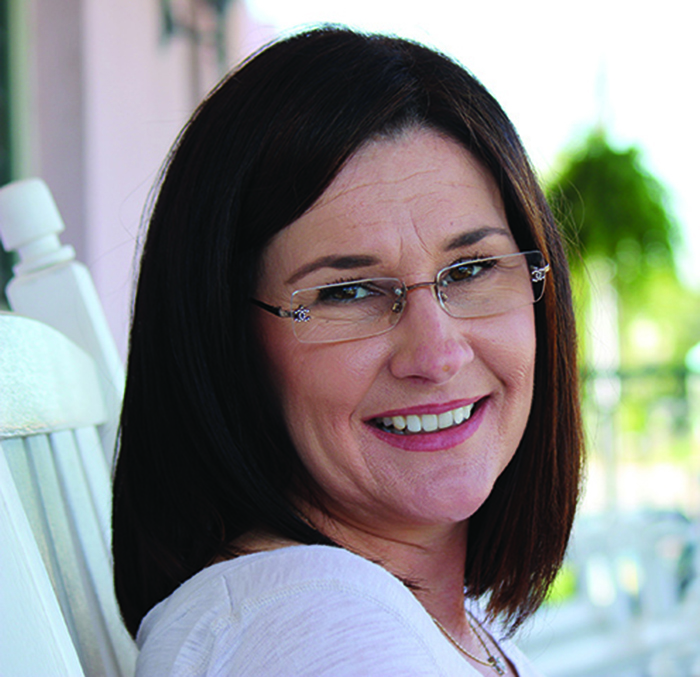 Mega Mixed-Use
Nothing sizzles in South Florida like retail – and nothing is sexier these days than the rise of the "mega-project." A billion-dollar project here, a $2 billion development there and another $800 million down the street. It's been steady parade of retail-anchored, condo-inspired, mixed-use developments with splashes of luxury office spaces and a hotel tower thrown in for good measure. Together, the sum of retail space teed up to hit the South Florida market in the next few years is staggering, exceeding 6 million square feet.
And that is just including the projects we know about. In Miami-Dade County, vacancy has dipped to a five-year low at 3.6 percent, according to recent CBRE market data. Vacancy rates in Broward and Palm Beach counties are at a six-year low, at 6.7 percent and 7.3 percent, respectively. Lower vacancy rates paired with solid demand continue to drive rents and may create even more activity before the end of the current boom cycle.
For now, much of the new retail space will be housed in glitzy, multi-pronged mega-projects such as Miami Worldcenter, Brickell City Centre, All Aboard Florida's MiamiCentral Station and Dania Pointe.
While it might seem like a lot of these projects blossomed overnight – just in time to soak up the region's current economic sunshine – many of them have been years in the making, says Terry Salzman, part of the master development team behind the 102-acre Dania Pointe, which is set to rise along I-95 between Griffin and Stirling roads. The $800 million project, featuring up to a million square feet of retail, 750,000 square feet of Class A office space, 750 residential units and two hotels with 300 rooms total, is poised to start site development later this year.
Dania Pointe developers actually spent seven years assembling the land, Salzman says, and they are in the enviable position of being able to launch construction during the same business cycle. Other mega-projects, he says, were actually conceived in the last business cycle and only launched in the current one.
For example, the $2 billion Miami Worldcenter, arguably one of the largest private real estate developments underway nationally, has been a decade in the making. Construction is expected to begin later this year.
The first phase of the 27-acre project, located downtown between Northeast Second Avenue and North Miami Avenue, will include a 765,000-square-foot mall anchored by Bloomingdale's and Macy's. Rising 60 stories above the mall will be a 512-unit condo tower; a 429-unit apartment tower is also part of the first phase.
And, of course, you can hardly get to Miami's highbrow Brickell Avenue financial district without running into some of the construction impact from the supersized Brickell City Centre. The $1.05 billion mixed-use project, going up along South Miami Avenue between Sixth and Eighth streets, will blend 500,000 square feet of high-end retail with hotels, condos and 270,000-square-feet of office space. Luxury jeweler Chopard and fashion house Valentino are among the posh brands that have announced stores at Brickell City Centre.
Then there is All Aboard Florida's grand vision for a
3 million-square-foot transportation-oriented development on Northwest First Avenue near the Miami-Dade County government center, anchored by a train station, retail concourse and residential and office towers.
But just because they build, it doesn't mean always mean that consumers will spend and retailers will stay and profit. "I wonder if it is going to be too much," says Sharon Dresser, president of High Street Retail USA, a Miami-based retail brokerage house. "Because when you look at the store brands, some of their sales are not too great."
Economic troubles washing through China, Russia, Brazil and Argentina are starting to wear away at some of South Florida's shopping base, she says. "Unless something changes drastically in the global economy, it is going to be an interested ride. I don't have a crystal ball, but we have got a lot space coming on line; the world is a different place from when all these projects were planned." ?
Freelance writer Darcie Lunsford is a former real estate editor of the South Florida Business Journal. She is the senior VP for leasing at Butters Group and is avoiding a conflict of interest in her column by not covering her own deals.