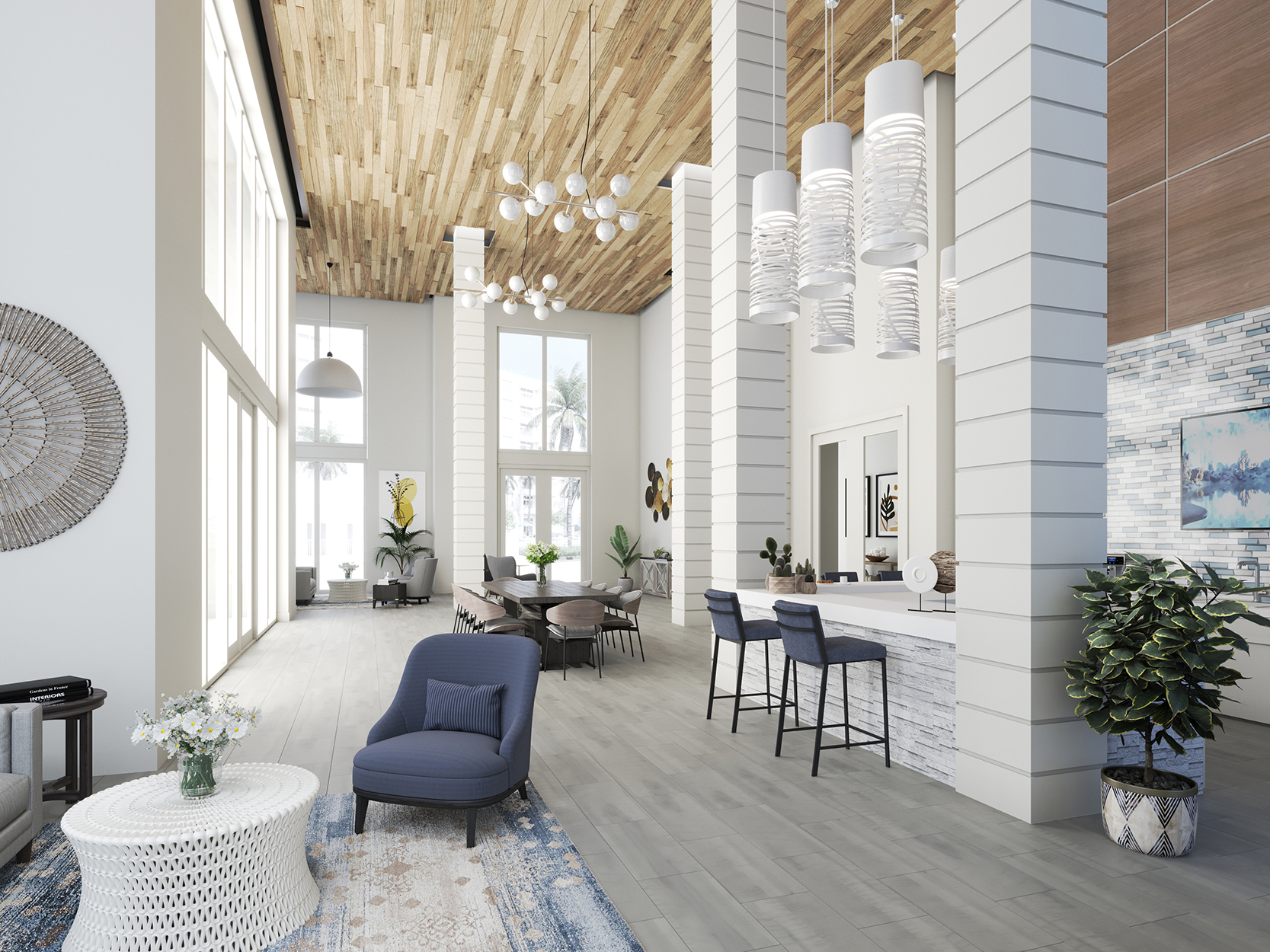 Briefing Room: Intel and Objects for November
Intel and Objects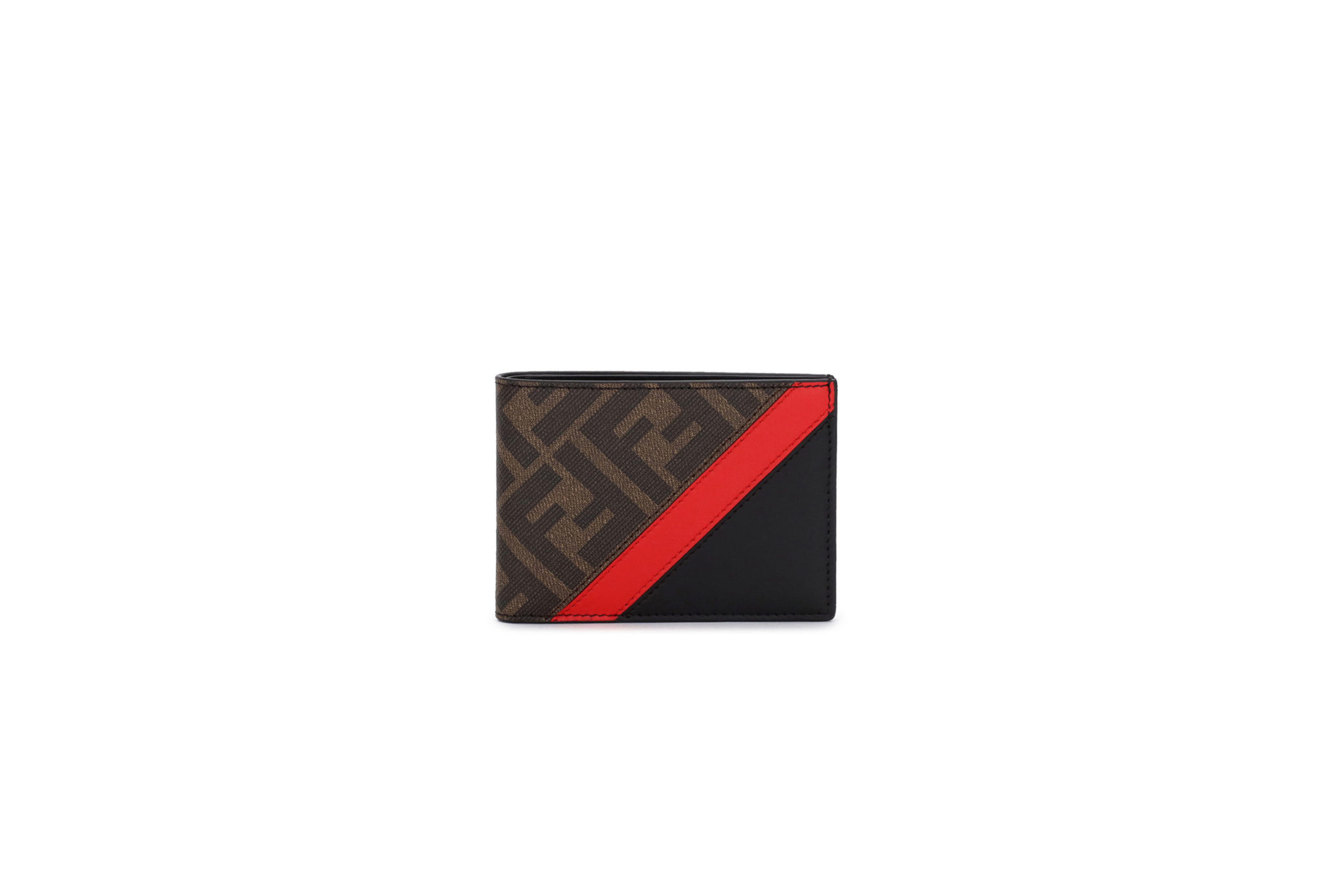 Pocket Change
Boldly stylish, this brown Fendi bi-fold wallet features eight interior card slots and two bill compartments. Made in Italy of fabric adorned with the FF motif, the wallet is embellished with a black leather insert and inlaid details in shades of red. Available at the Fendi stores in Miami and Palm Beach Gardens.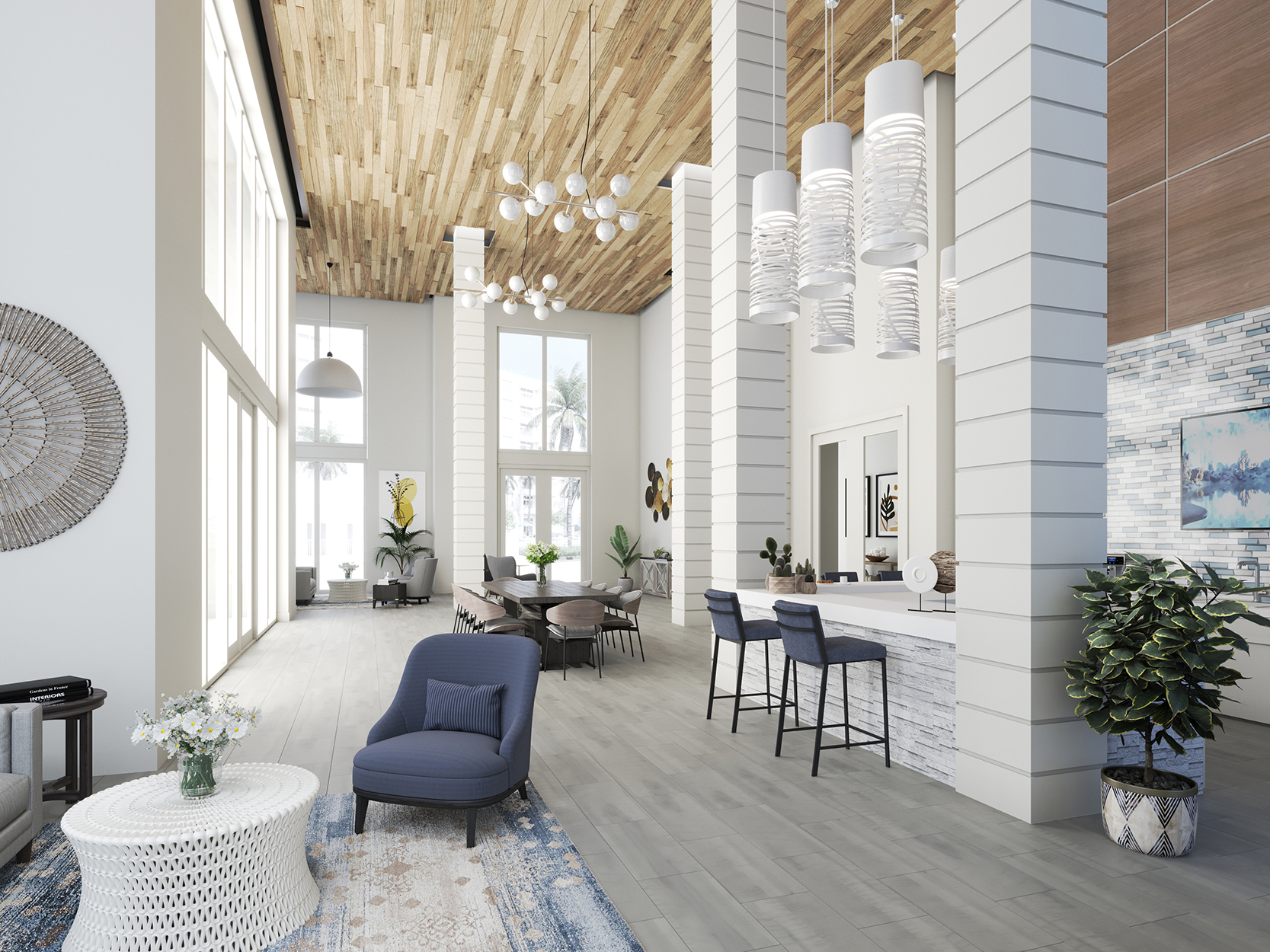 Ahead of the Curve
In Fort Lauderdale, the 243-unit CURV apartment building launched virtual leasing and is now starting to welcome its first residents. The project is being developed by Ram Realty Advisors, which specializes in the acquisition and development of multifamily, retail and mixed-use properties in select high-growth markets throughout the Southeast.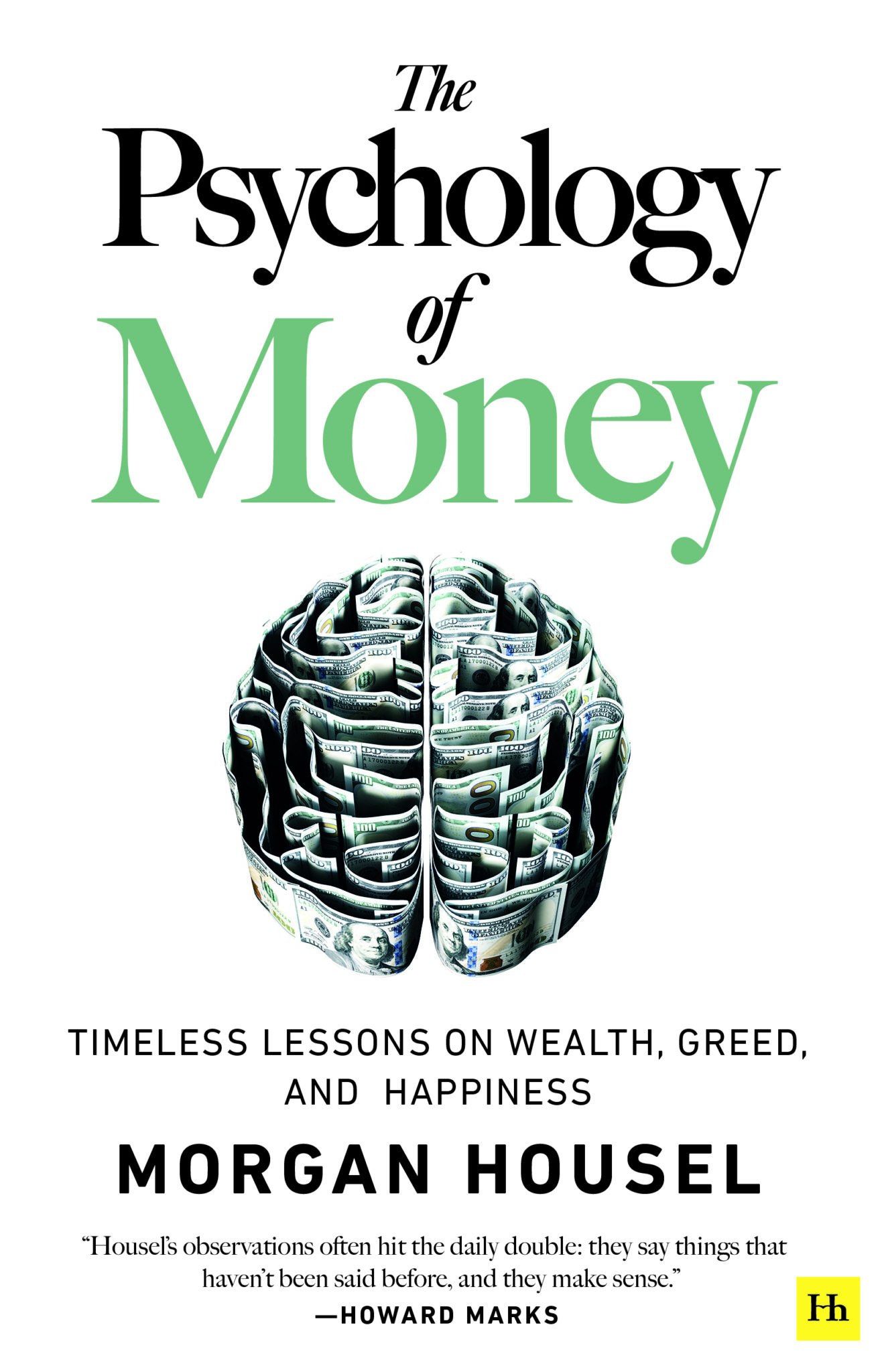 Money in Mind
In The Psychology of Money, award-winning author Morgan Housel shares 19 short stories exploring the strange ways people think about money. The former columnist at The Motley Fool and the Wall Street Journal insists that doing well with money isn't necessarily about what you know or what you think you know. It's about how you behave.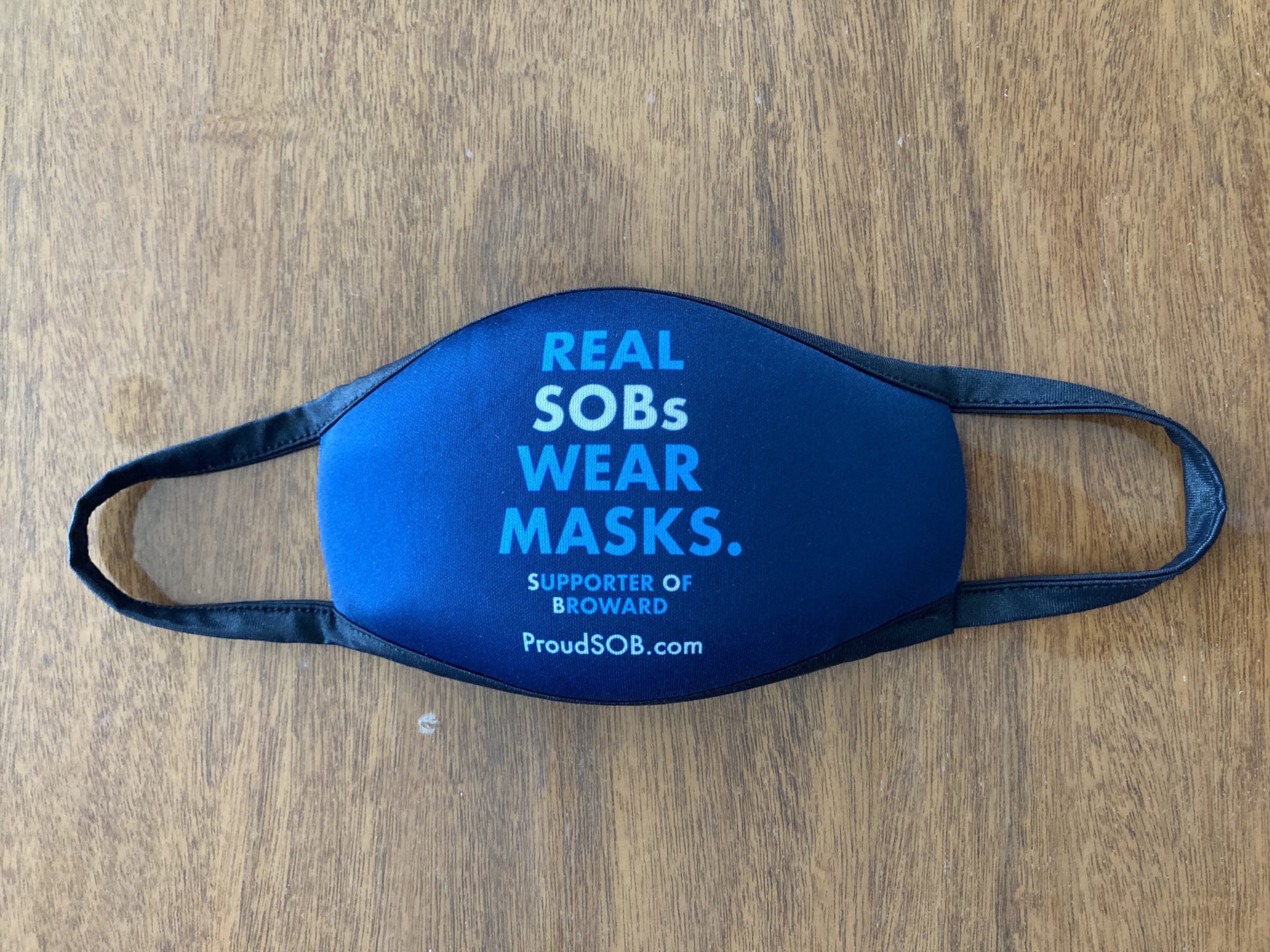 Buying Local
The cheeky acronym SOB means Supporter of Broward and comes courtesy of the Six Pillars Broward initiative, Broward County's community-led economic development plan. Its message: Buy local and consistently. Launched by Luciano Todeschini and Joseph Hovancak, the 90-day economic-shot-in-the arm campaign helped to restart needed retail therapy.