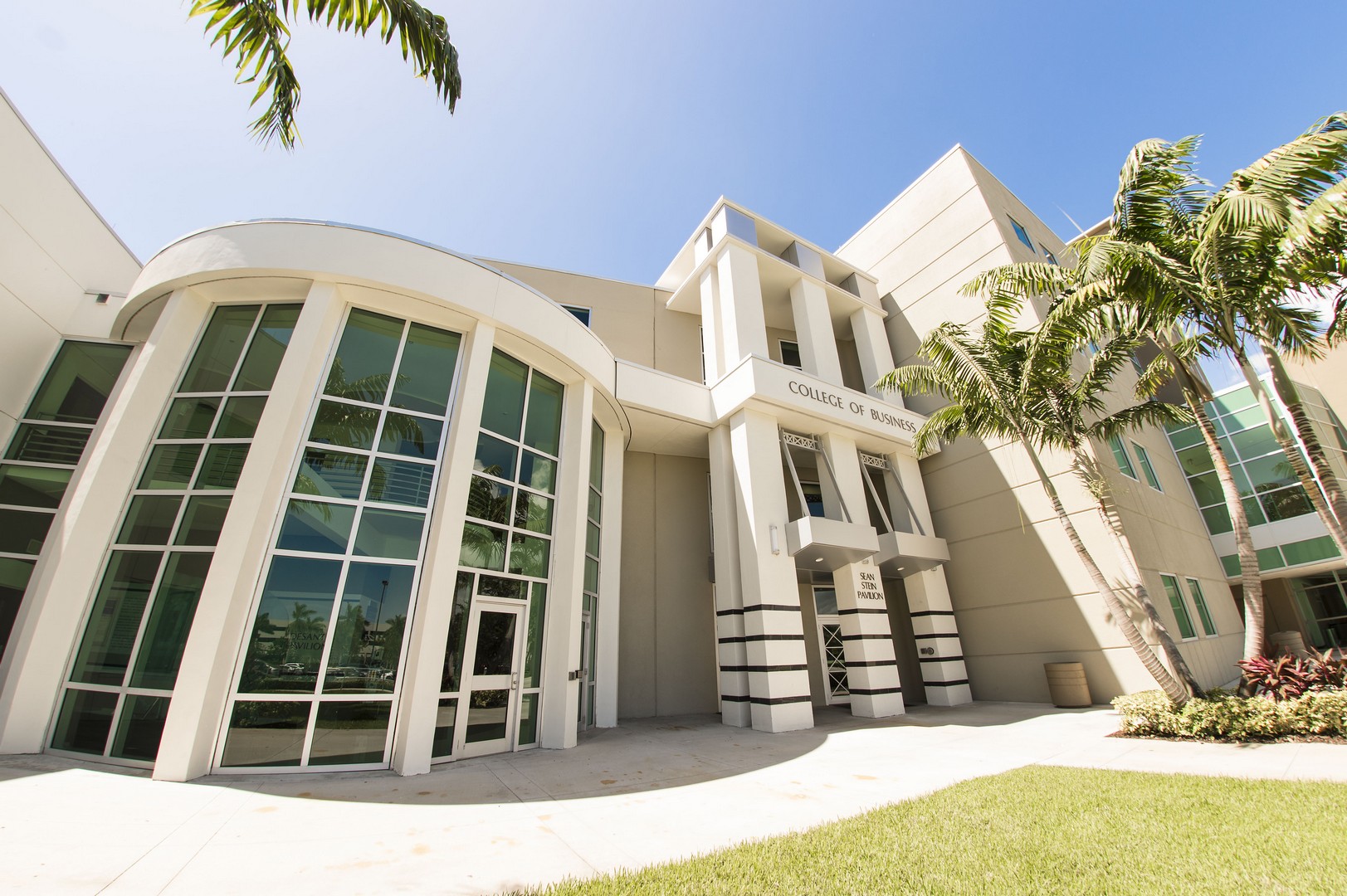 Phil and Susan Smith give $5 million to FAU
Automotive dealer Phil Smith says "education is the great equalizer" and is backing that up with a $5 million gift that will put his name on the main tower at the Florida Atlantic University School of Business.
The Phil Smith Center for Free Enterprise will support the vision and strategic plan of the College of Business, adding chaired professorships and supporting research and educational programs for faculty members and students, a press release says. Smith graduated with an FAU bachelor of science degree in finance in 1969.
The center will support distinguished visiting faculty along with a lecture series and other educational programs focused on the principles of free enterprise. Faculty will conduct research and develop programs based on the business philosophy and principles that have guided Smith over his career.
"Education encompasses the formal fundamentals taught in the classroom, the social interaction learned from classmates and professors, while learning the ability to reason and analyze," said Smith, who gave the donation with his wife, Susan. "Having been exposed to all of these areas during my time at FAU helped me refine the same skills during my long business career."
Smith is president and CEO of Phil Smith Management, which operates 11 automobile dealership locations representing 25 franchises in Florida and North Carolina; as well as the Coral Ridge Country Club in Fort Lauderdale. He started by investing in a Toyota dealership in Homestead in 1980.
"As a young married man in the 1960s, Phil Smith commuted to FAU while successfully managing the demands of work and school to become a member of one of our earliest graduating classes. In later years, Phil was prominent in helping to establish FAU as Broward's university," said FAU President John Kelly. "Through Phil and Susan's generosity, future generations of working professionals will carry on that legacy at FAU."
A member of the FAU Foundation Board, Smith was named a distinguished alumnus of the College of Business in 2015. The Smiths also continuously give back to the community through their active involvement with the Humane Society of Broward County; Cystic Fibrosis Foundation; American Cancer Society; Holy Cross Hospital; Northwood University; Nova Southeastern University; the Orange Bowl Committee and Junior Achievement.
"Phil Smith's career demonstrates the success that is possible in the American free enterprise system – what entrepreneurs can build when they do the right things, and do them well." said Daniel Gropper, dean of FAU's College of Business. "Through this generous gift, generations of students at FAU will have the opportunity to learn the value of these fundamental principles. We are proud to have Phil Smith Hall as part of the College of Business."