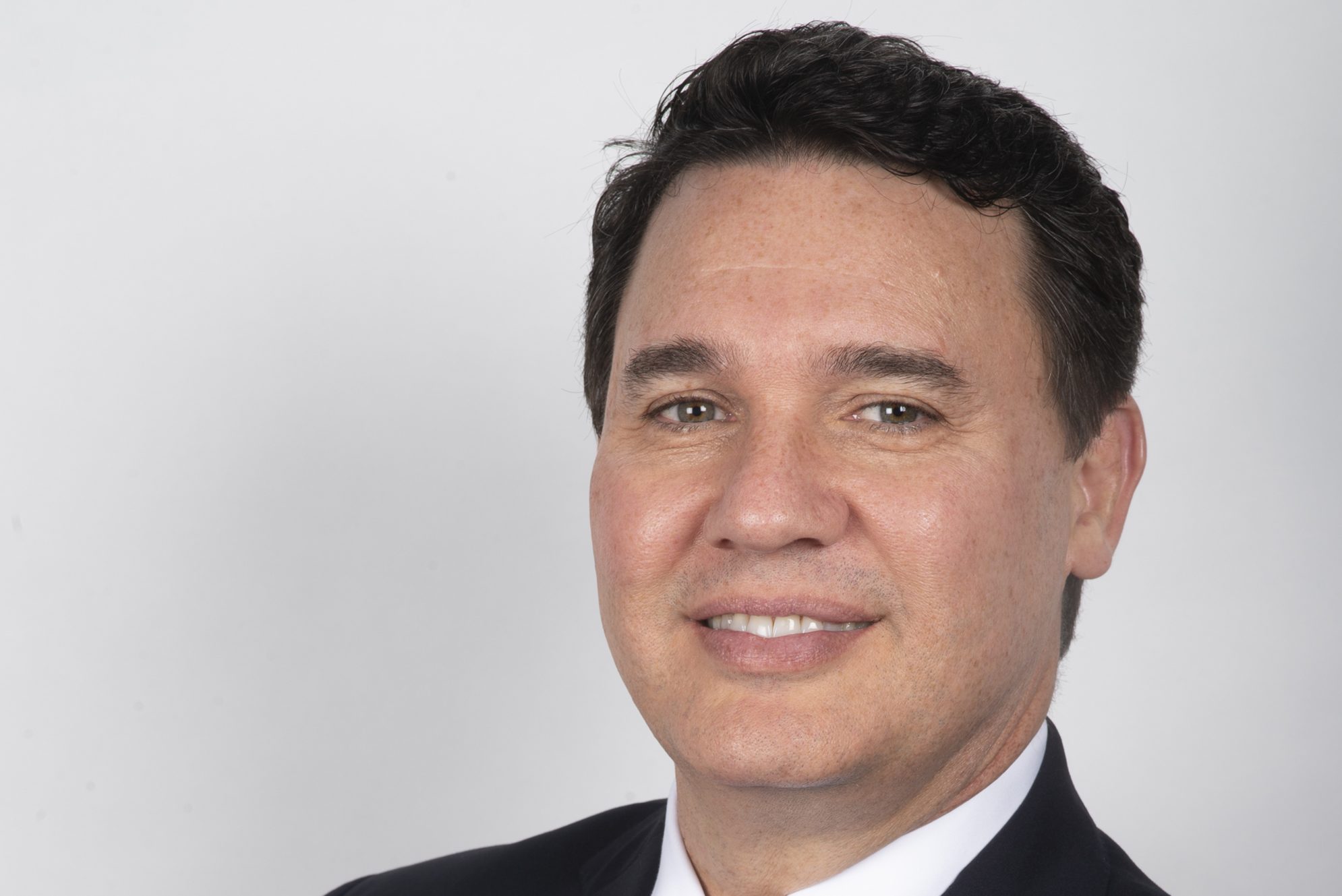 Tech Runway Receives Federal Grant Money
To help promote entrepreneurship in science, technology, engineering and mathematics, the National Science Foundation recently awarded a $254,997 I-Corps grant to Florida Atlantic University's collaborative Tech Runway research facility.
The grant will be distributed over three years. In an Oct. 31 ceremony, U.S. Rep. Ted Deutch, of Florida's 22nd District, which covers parts of Broward and Palm Beach counties, presented the award at the Tech Runway.
Rhys Williams, associate vice president and managing director of the Tech Runway, says the grant money will help early-stage inventors. He says the idea for this type of grant program originated in Silicon Valley. It encourages would-be entrepreneurs to work with faculty advisers and engineers and "get out into the community and get out of the building."
Williams says inventors often would come up with an idea only to find it unmarketable when presented to potential businesses. However, now, they are encouraged to interview potential customers and better determine what innovations they might actually need for commercial development.
There are now at least three current projects underway within the Tech Runway, Williams says, showing potential for commercialization: an underwater Wi-Fi system, solar-powered water filtration and an app that allows people in universities to connect with resources and collaborate with others.