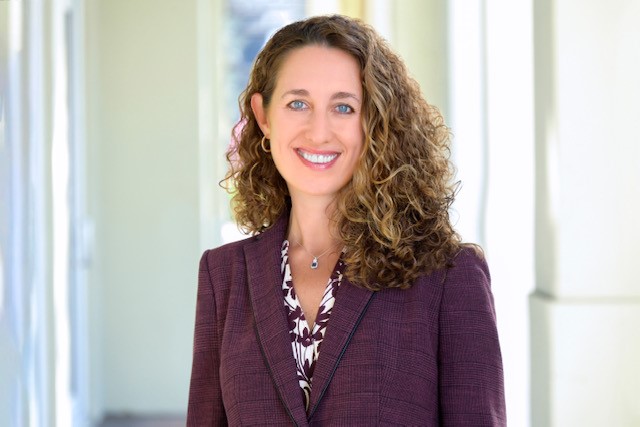 Veteran Humana Leader Appointed to Top Medicare Position in South Florida
The long-time health care executive will lead Humana's Medicare operations in South Florida
Humana Inc., the most extensive Medicare Advantage plan in Florida, recently filled its top Medicare role in South Florida with a seasoned health care executive who has held top executive positions in the company.
Caraline Coats, a 14-year Humana veteran, will lead Humana's South Florida Medicare market and report to Alan Stewart, Humana Senior Vice President and Southeast Division Leader. As South Florida Medicare President, Coats is responsible for developing and expanding Humana's Medicare business in the 11-county South Florida region, including Broward, Miami-Dade and Palm Beach counties, and the Treasure Coast.
Coats also serves as interim-CEO of The Humana Foundation and will continue to do so until that role is filled. Coats expanded Humana's Alliance provider relationships to approximately 170 Alliance clinic locations in her most recent corporate role as vice president of Provider Alliance. Before that, she served as Vice President of Humana's Bold Goal and Population Health Strategy, leading the company's initiative to improve the health of the communities it serves across the country.
Coats earned an undergraduate degree in biology and a master's in health services administration from the University of Michigan. While a Michigan native, she and her family have resided in South Florida for the past 12 years.