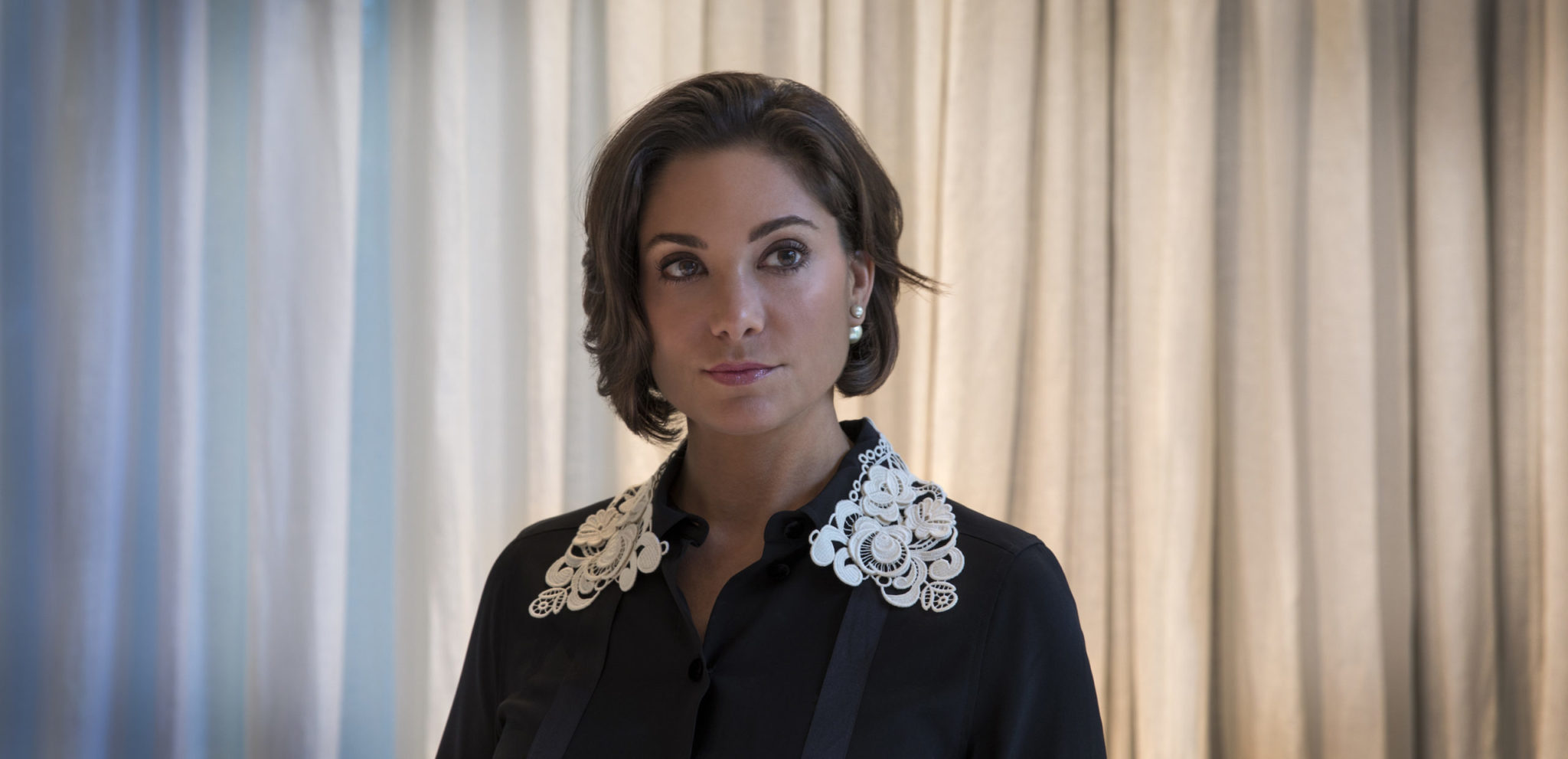 Vision Board: Charlotte Dunagan
The work of interior designer Charlotte Dunagan, who was trained at the MGM School of Design in Nice, France and the Art Institute of Fort Lauderdale, shows a brilliantly blended influence.
When you're raised in France and educated in Nice but your home becomes Coral Gables, you're likely to bring a unique and versatile sensibility to your work. Clients come to interior designer Charlotte Dunagan and her business partner Tom Diverio for their sure command of global refinement and the sensitivity they bring to client service. Dunagan's inspirations derive from what quality of life means to her. When she closes her eyes, the fragrant, semi-tropical charm of the South of France comes to mind, and when she opens them, the splendor of her lush neighborhood—and thoughts of alfresco lunches at Fontana at the Biltmore Hotel—emerge. And when a new project comes to completion, it exudes the modern elegance and generous spirit that are so evident in Dunagan's own personality.