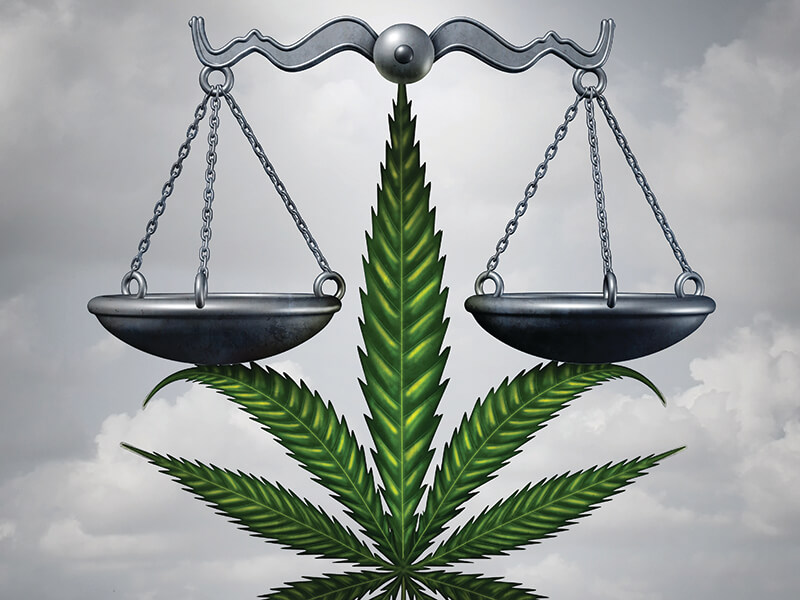 BioTrackTHC CEO expects Sessions' move won't hurt medical marijuana
There is a lot of, errr, buzz, about U.S. Attorney General Jeff Sessions rescinding the Obama administration's Cole memorandum, which gave some assurances that the feds wouldn't be doing a lot of raids in states that have legalized cannabis consumption. It basically gave local U.S. attorneys discretion on whether to prosecute—in essence making it a lower priority.
One of the industry leaders in the cannabis industry nationally is BioTrackTHC of Fort Lauderdale, which is an industry leader in providing software that tracks cannabis from seed-to-sale.
In a column on CannabisBusinessExecutive.com, CEO Patrick Vo says his company took great pains to ensure it complied with the Cole memorandum, which he thinks set a clear bar for the industry. Now, that's not the case.
"There will still be many U.S. Attorneys who remain supportive, or at least sympathetic to the cannabis industry, so we will not likely see a nationwide increase in enforcement, but rather, a gradual uptick in enforcement here and there by individual U.S. Attorneys taking a more aggressive stance," he writes.
Vo doesn't expect to see a "hammer of justice" sweep the country and thinks medical marijuana is safe for now. "Keep in mind that Congress chose to extend the defunding of the Justice Department last year with respect to acting against medical cannabis industries," he writes.
That would mean little would change in Florida, which only has medical marijuana and not recreational marijuana.